Top 10 largest companies Malaysia and the CEOs who helm them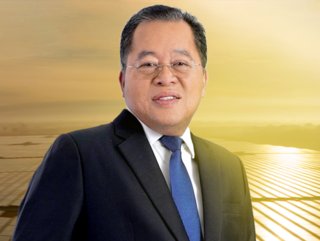 Dato' Indera Ir. Baharin is president and CEO of TNB
From finance to food, these are the biggest companies by market capitalisation in Malaysia, and the CEOs that guide their strategies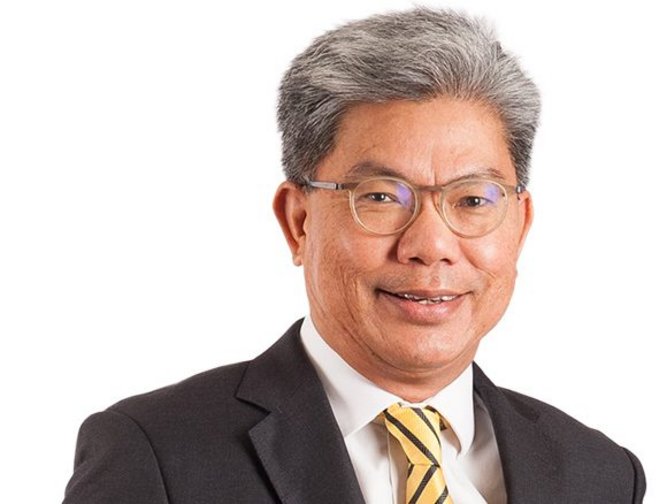 Dato' Khairussaleh Ramli
1

Maybank
US$23.72bn
Maybank is the largest financial institution and listed company in Malaysia. Founded in 1960 and headquartered in Kuala Lumpur, Maybank offers a wide range of financial products and services, including consumer and corporate banking, investment banking, asset management, insurance, and Islamic banking. In fact, Maybank was named the World's Best Islamic Bank by Global Finance in 2020.
Maybank operates in more than 20 countries across Southeast Asia including Singapore, Indonesia, and the Philippines. The bank is renowned for its corporate social responsibility (CSR) initiatives and plays an active role in the communities it serves.
Dato' Khairussaleh Ramli was appointed Group President and CEO on 1 May 2022.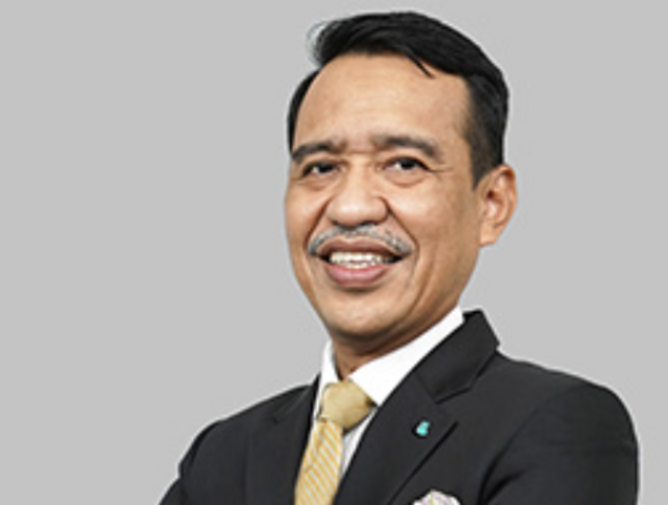 Mohd Yusri Mohamed Yusof
2

PChem (Petronas Chemicals Group)
US$13.68bn
Petronas may have made a name for itself with its association with Formula 1 motorsport but the petrochem giant has been around since 1974. Wholly owned by the Government of Malaysia, Petronas is not just one of the largest companies in Malaysia but also one of the biggest oil and gas companies in the world.
Petronas Chemicals Group (PChem) is a subsidiary of Petronas and offers a wide range of chemical products. In recent years, it has diversified into fertilisers and renewables – showcasing the company's sustainability credentials.
MD and CEO Mohd Yusri Mohamed Yusof has a career spanning more than 33 years, with extensive experience in the oil and gas industry.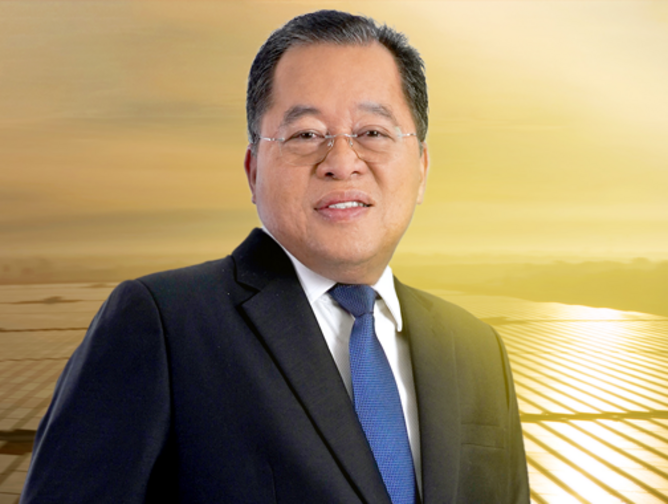 Dato' Indera Ir. Baharin
3

Tenaga Nasional Berhad
US$13.14bn
Tenaga Nasional Berhad (TNB) is an electric utility company founded in 1949 and Malaysia's largest electric company, capable of generating 12,000MW, serving 9 million customers.
The company has a strong focus on CSR, particularly in education, community development, and the environment.
Taking the top job in 2021, Dato' Indera Ir. Baharin is president and CEO. He brings more than 35 years of experience within the power sector. Baharin will guide TNB on its path toward becoming a leading supplier of sustainable energy solutions internationally.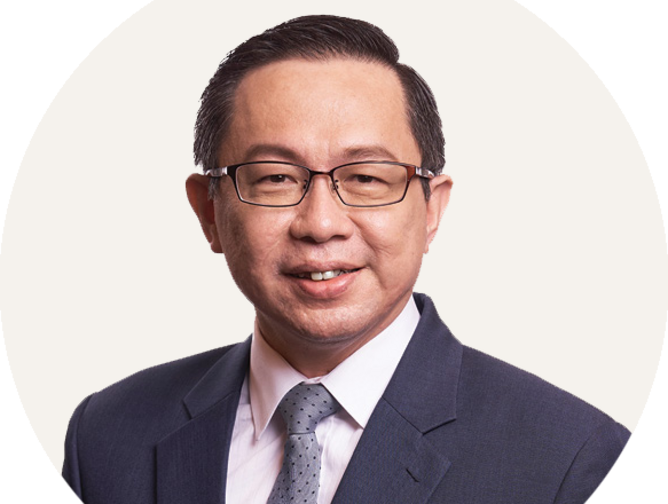 Joe Sim Heng Joo
4

IHH Healthcare
US$11.97bn
IHH is one of the world's largest healthcare networks, with 82 hospitals in 10 countries – including Malaysia, Singapore, Turkey and India.
Singaporean Joe Sim Heng Joo is the Group Chief Operating Officer. Having taken the role on 1 January 2020, this was a real baptism of fire – leading the organisation during the COVID-19 pandemic. Sim drew on his 19 years of experience in the public and private healthcare industry to join IHH in 2017, having previously held leadership roles within the National University Health System and National Healthcare Group in Singapore.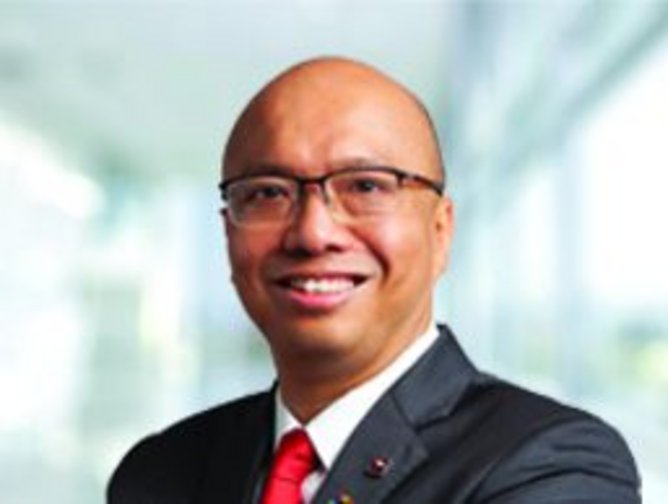 Dato' Abdul Rahman Ahmad
5

CIMB Group
US$10.47bn
Founded in 1924 and headquartered in Kuala Lumpur, CIMB Group is one of the largest investment banks in Southeast Asia and has a presence in more than 15 countries.
CIMB Group's core businesses include commercial banking, investment banking, Islamic banking, asset management, and insurance. It is the fifth-largest banking group by assets in ASEAN and has 33,000 employees and more than 20 million customers.
Dato' Abdul Rahman Ahmad was appointed Executive Director and Group CEO in 2020.
6

Hong Leong Bank
US$9.74bn
Financial institution Hong Leong Bank was founded in 1905 as Kwong Lee Mortgage & Remittance Company. More than a century later, Hong Leong Bank is one of the largest banks in Malaysia, with a presence in Singapore, Hong Kong, Vietnam, Cambodia and China.
Domenic Fuda was made Group MD and CEO in February 2016. He is a member of the Executive Committee and Credit Supervisory Committee of HLB. He is also a Director of Hong Leong Islamic Bank Berhad and Hong Leong Bank (Cambodia) PLC and a Council Member of Hong Leong Bank Vietnam Limited, all wholly-owned subsidiaries of HLB.
7

PetGas (Petronas Gas)
US$7.67bn
One of two entries on the 'chart', PetGas, also known as Petronas Gas Berhad, is a subsidiary of Petronas. PetGas is involved in the processing, transmission, and distribution of natural gas in Malaysia.
The company operates gas processing plants, gas pipelines, and gas distribution systems throughout Malaysia and is one of the largest natural gas companies in Southeast Asia.
The MD and CEO of PetGas is Abdul Aziz Othman.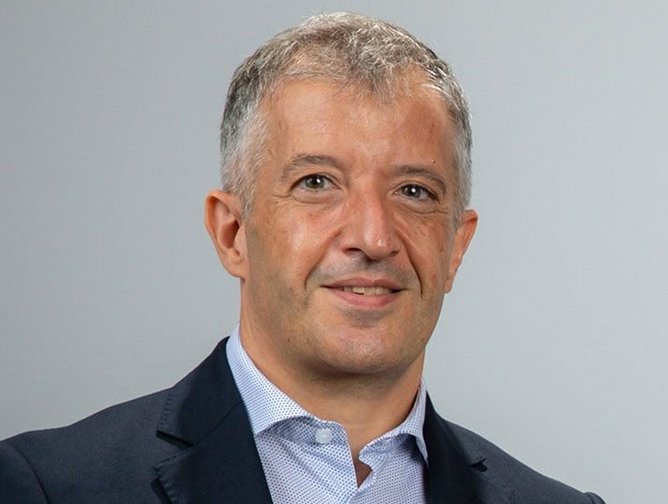 Juan Aranols
8

Nestle Malaysia
US$7.40bn
Confectionery king Nestle has six manufacturing plants across Malaysia and has a mission to 'unlock the power of food'. With an astonishing 2,000 brands to its name, Nestle is home to global icons (such as KitKat, Nescafe) as well as regional favourites (Milo, Maggi). Although largely associated with chocolate, Nestle has a broad basket of goods from breakfast cereals to baby food.
Spanish national CEO Juan Aranols has a 32-year career at Nestle, taking his current role in 2018. He is also chairman of the Malaysian Recycling Alliance.
9

MISC Berhad
US$7.36bn​​​​​​​
MISC is a leading provider of energy-related maritime solutions and services. That includes marine repairs, engineering and construction, port management, and training of maritime professionals. The group's fleet consists of more than 100 owned and in-chartered vessels carrying 13 million tonnes of LNG, ethane, and petroleum.
Captain Rajalingam Subramaniam was named President and Group CEO in October 2022, having previously been COO.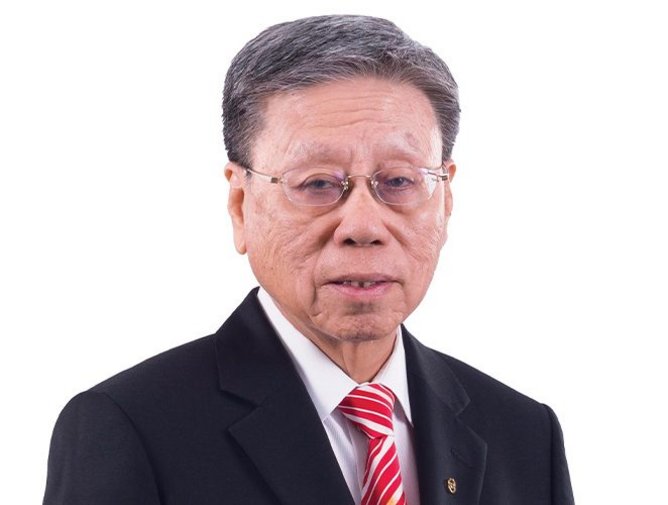 Tan Sri Dato' Sri Dr. Tay Ah Lek
10

PBBank
US$3.55bn
Public Bank was founded in 1966 with a vision to be a 'bank for the people'. The Public Bank Group now provides a suite of financial products and services, from personal banking to Islamic banking and general insurance.
Profitable for 56 consecutive years, part of that success is down to the guidance of MD and CEO Tan Sri Dato' Sri Dr. Tay Ah Lek – a veteran of the finance industry with an incredible 61 years of experience who was also an original member of the Public Bank team. He has been at the helm of the bank since 2002 and continues to drive and deliver excellence.