People Moves Asia: Hitachi, PwC, Ogilvy, AIA, Accenture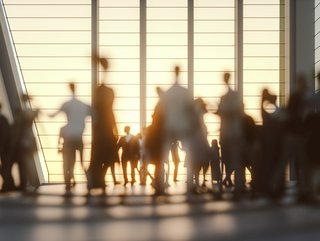 Hitachi names new CEO, AIA Singapore hires first ESG head, and PwC poaches data and analytics leader from AWS – our round-up of the latest executive moves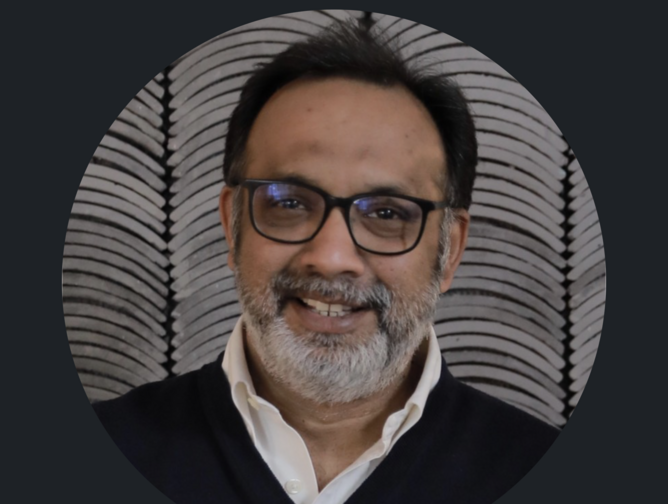 Arvind Srivastava appointed Ogilvy Asia's chief strategy officer
Former chief strategy officer for Ogilvy China, Arvind Srivastava, has been promoted to the same executive role but covering the entire Asia region.
Starting his career as a CRM planner at OgilvyOne Delhi, Srivastava has spent nearly two decades with Ogilvy Asia working in a number of strategic planning roles across markets including India, Malaysia, Singapore and China. Srivastava led and anchored Ogilvy China's strategy for global clients such as Nestle and Coca-Cola and played a key role on large Chinese brands, including AliExpress. Under his leadership, Ogilvy has been ranked number one of the most effective networks in the Greater China area for three of the past five years.
With expertise in business, brand and digital strategy, Srivastava brings to this role a "deep understanding of the evolving strategy needs of our clients", says Chris Reitermann, co-chief executive Asia and chief executive Greater China.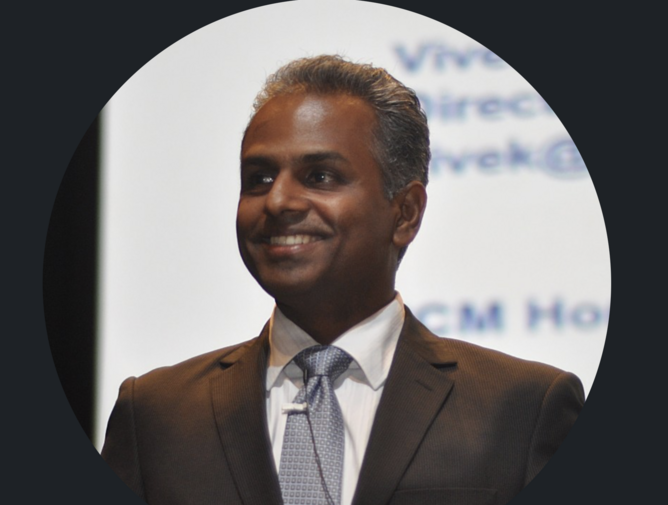 Vivekanand Gopalkrishnan joins PwC Consulting as a partner
Data and analytics expert Vivekanand Gopalkrishnan has been tapped by PwC to be its new data and analytics leader for Southeast Asia.
Joining from Amazon Web Services, where he spent two years as head of big data, analytics and AI advisory for public sector customers across APAC and Japan, Gopalkrishnan also has a number of years in consultancy under his data belt having spent two and a half years as a director at Deloitte's Asia Analytics Institute. Prior to this, he headed analytics and big data management research at IBM in Singapore.
Described as an "accomplished senior scientist and recognised innovator in machine learning and optimisation driven business strategies" by Simon Really, CEO of PwC's Southeast Asia Consulting Division, Gopalkrishnan brings to PwC expertise in designing, developing and delivering commercially significant engagements in global roll-outs cross-industry. He has a doctorate in computer science.
Hitachi names new CEO Keiji Kojima
Current Hitachi president Keiji Kojima has been named as Hitachi's new chief executive.
A veteran of the consumer electronics giant, Kojima joined the firm in 1982 and spent a significant number of years focused on research and development, becoming the director of Hitachi's Central Research Laboratory in 2008. He joined the executive team in 2012, becoming CEO of the services and platforms business unit in 2016 and was instrumental in the launch of Hitachi's key IoT platform Lumada, a pillar of the firm's growth strategy.
As head of Hitachi's life sector from 2019, Kojima introduced a number of initiatives including the management integration of four automotive parts and manufacturers and the making of Hitachi High-Tech Corporation into a wholly-owned subsidiary. He was made president last year.
Leong Li Sun named first-ever head of ESG at AIA, Singapore
Sustainability star Leong Li Sun has been appointed as the first-ever head of ESG for Singapore at insurer AIA. This comes a month after AIA committed to achieving net-zero greenhouse gas emissions by 2050.
Joining from Singapore's United Overseas Bank (UOB) where she spent three and a half years as head of corporate responsibility, Leong managed the integration of the company's sustainability strategy across the business and was secretariat of the UOB group sustainability committee. She has a number of sustainability leadership roles under her belt including for chemicals firm DyStar and real estate business Jones Lang LaSalle – spending three years at each.
She began her career as an executive in the sustainability team of agribusiness Wilmar International and is a graduate of the National University of Singapore and the University of Cambridge in sustainability leadership. Leong is tasked with driving the life and health insurer's ESG strategy and ensuring compliance with regional ESG policies.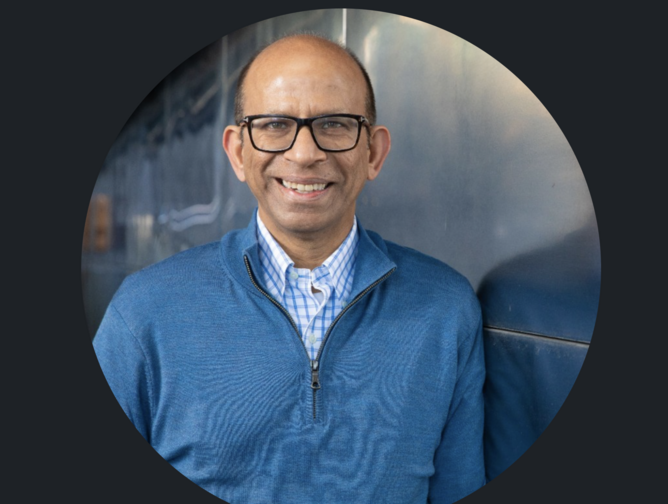 Manish Sharma named COO at Accenture
Accenture veteran Manish Sharma has been promoted to chief operating officer in a move that takes effect March 1.
At Accenture for nearly three decades, Sharma most recently served as group chief executive – operations, overseeing a comprehensive intelligent operations portfolio. He also led the development of Accenture's SynOps platform, which orchestrates the optimal combination of human + machine talent, driven by AI, data and insights, to create an evolved, intelligent operating model to deliver targeted business outcomes.
A strong advocate for inclusion and diversity, Sharma has played a key role in fostering gender equality in operations, and he also founded the Accenture Rural Program, which facilities collaboration with providers of small business process services in India's rural areas.
He brings "enormous expertise and extensive knowledge of what our clients need and how to digitally transform", says CEO Julie Sweet. In this new role, he will be responsible for leading the company's business operations and executing business strategy as well as overseeing the ongoing digital transformation of Accenture.