How incoming CEO Mohit Joshi is restructuring Tech Mahindra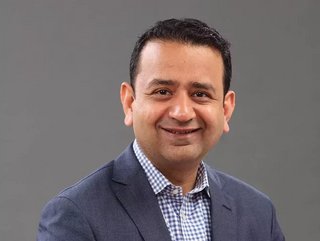 Former Infosys President Mohit Joshi will take the reins from CP Gurnani in December 2023
As well as consolidating the global business into six strategic units, with a vertical focus for delivery, incoming CEO Mohit Joshi is reshuffling leaders
When incoming CEO Mohit Joshi announced Tech Mahindra's Q2 FY24 results, he also revealed a major restructuring strategy for the company's global business.
Joshi, who takes the reins from long-time CEO CP Gurnani in December, said the restructure would take effect January 1, 2024 – with the aim of sharpening the firm's strategic focus and broadening leadership responsibilities to boost financial returns.
This reorganisation comes as the IT major posts disappointing quarterly results, missing analyst estimates on growth – with net profit falling 61%, attrition rates dropping to 11% and the company's EBIT margin hitting an all-time low of 4.7%. This follows a previous disappointing quarter.
Consolidating global business to six units
The planned restructure will see the company's business consolidated down to six core strategic business units – three in the US, one focused on Asia-Pacific, one unifying the European practice, and India as standalone – along with a vertical-wise focus for delivery, replacing the IT major's geography-focused structure.
"Historically, a lot of our capabilities were fragmented," Joshi said during the earnings call. "Not only were the design capabilities sitting outside of the IT services organisation, but the engineering capabilities were split into multiple units across the world."
Delivery too was organised on a geographical basis, rather than vertical.
As well as cutting the Americas business into three business units, the restructure will see Europe consolidate its telecom and non-telecom businesses into one single strategic unit – while Asia Pacific and Japan will come together under a single leader – to be based out of Australia.
Finally, India will sit alone as a separate business unit, "given the very unique nature of the market", Joshi said.
Each of these new divisions will now report to Atul Soneja, who was appointed as COO in August. Under his leadership, each service line will encompass five critical capabilities, including delivery, offering build and commercialisation, specialist sales, solutioning, alliances, and partnerships.
"I think this consolidation gives us a wonderful opportunity to streamline, focus, drive resilience, service line innovation, and the margin improvement we are looking for," he said. "With this reorganisation, I think we will continue to drive a lot of resilience for our clients.
Industry experts say this revamped organisational structure will enable Tech Mahindra to be more agile in pursuing emerging market opportunities.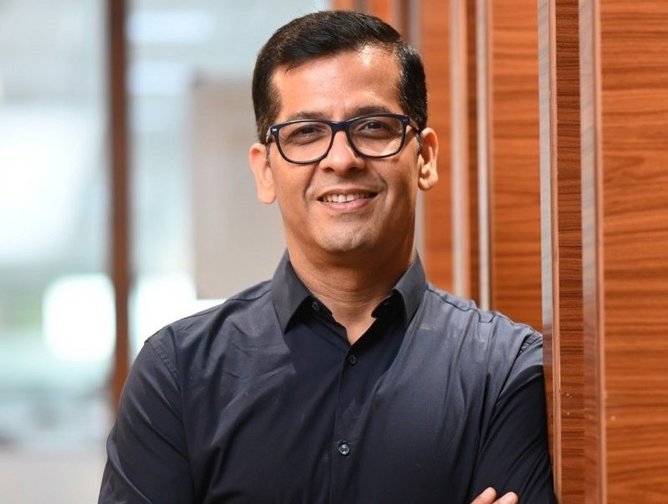 Atul Soneja, COO, Tech Mahindra
New structure, new leadership
Tech Mahindra's restructure will see some of its top executives take on new roles.
Among leadership moves, the Americas tech and media segment will now be led by Harshul Asnani, President of Enterprise Tech Business, while Lakshmanan Chidambaram will supervise diverse industry groups in the Americas.
Vikram Nair, President of EMEA business will take charge of UK and Ireland diverse industry groups and large deals; Chief Strategy Officer Jagadish Mitra will lead the India and corporate affairs segment, and Vivek Agarwal, President of APJI Enterprise will oversee strategy and transformation.
One of the biggest leadership moves comes with the relocation of Tech Mahindra's Global Chief People Officer and Head of Marketing Harshvendra Soin to Australia to lead the newly merged Asia-Pacific and Japan business.
With a decade at Tech Mahindra under his belt, Soin was promoted to his current chief people officer role in 2019 and prior to this, he served as head of the firm's Canadian enterprise business.