LG appoints two female CEOs, marking first in South Korea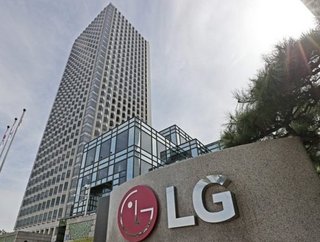 Lee Jung-ae and Park Ae-ri are the first female CEOs at LG Group and among the major business groups in South Korea
LG Group has appointed two female chief executives in its annual executive reshuffle, marking a major milestone for diversity at the Group.
The appointments of Lee Jung-ae and Park Ae-ri not only mark the first time that women have held CEO roles at LG Group but also the first time that women have held the reins among South Korea's chaebols (large industrial South Korean conglomerates – Samsung, SK, Hyundai, LG) excluding inheriting the role as a family member.
These appointments will see the number of female executives at LG Group rise to 64, double that of 2018.
This follows the introduction of a new law, enforced in August, in the country which demands that listed companies with assets of US$1.5bn or more should appoint at least one women director.
The law seems to be working. Recent research found more women taking up leadership roles at Korea corporations.
More women take up leadership roles in South Korea in 2022 thanks to new law
Research from UnicoSearch found that 5.6% of leadership positions (executives, directors, and large shareholders with significant influence over the companies) were held by women – marking the first time the 5% mark has been broken.
This compares to 8.2% of Fortune 500 CEOs who are female in the US.
Samsung has the most women in leadership roles, 65 in the first quarter; and while the electronics giant does have a female at CEO level – Hotel Shilla CEO Lee Boo-jin holds president and CEO roles at Samsung as she is heir to the business as the granddaughter of the founder.
Similarly, Daesang, Hanjin Shipping, and Hasol Chemical all have female leaders (Lim Se-ryung, Cho Hyun-ming, and Yeon-joo, respectively) who are part of the families that own the companies.
Other top conglomerates Hyundai Motor Group, SK, Lotte and GS do not have female CEOs.
Companies in the tech and financial sectors in South Korea have been active with female CEO appointments this year. Naver tapped CEO Choi Soo-Yeon in March, while both Kakao and KT named female CEOs, the first time for each company. Shinhan Financial Group hired a female CEO (Cho Kyung-seon) to take the helm of its IT unit Shinhan DS; while Hana Financial Group appointed Nog Yu-jung as the group's first woman CEO to head its affiliate Hana Fund service.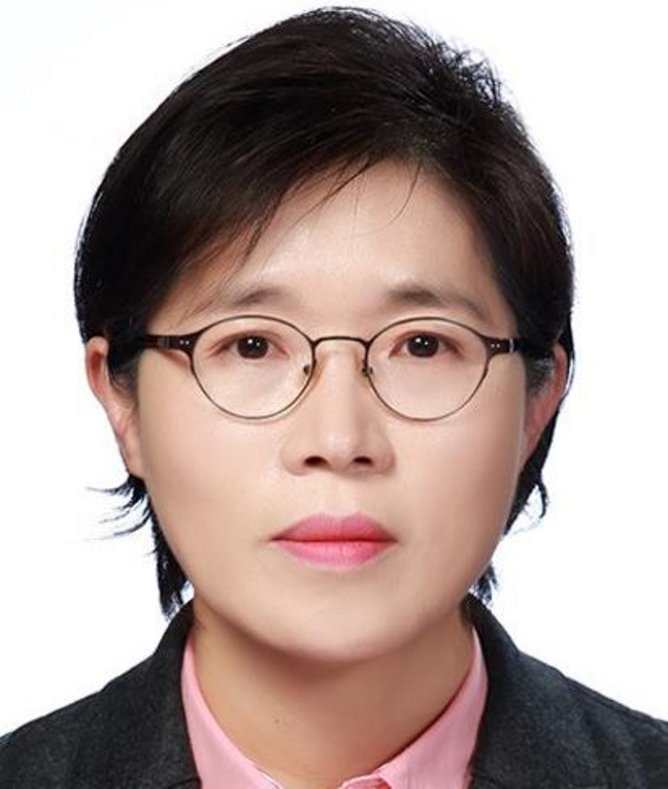 Lee Jung-ae
LG Group focus on women and youth in executive reshuffle
At LG Group, the fourth largest conglomerate in South Korea, the appointments of Lee Jung-ae and Park Ae-ri are significant – taking the number of female executives at LG Group to 64. Also significant is the fact that of the 116 new executives promoted at LG, more than 90% were 52 years or younger with its youngest executive aged 39.
This executive reshuffle for 2023 is focused on "designing the future by deploying talented professionals with potential and expertise as new executives to lead LG's future", the LG Group said in a statement.
Lee Jung-ae, 59, has been appointed as CEO of LG's Household & Health Care business, the first female to run the business, and replacing Cha Suk Yong who stepped down after 18 years in the role.
Lee Jung-ae, 59, has been with LG H&H for more than 35 years, and is credited with the success of cosmetics brands including Whoo. O Hui and Sum 37. Moving from her role as SVP of H&H and head of Coca-Cola Korea, she is now tasked with undertaking a turnaround of H&H which has seen a decline in profit over the past year – down 44.5% in the first three-quarters of 2022 compared to last year.
Following the appointment of its first-ever female CEO within the firm, LG Group then named its second female CEO with Park Ae-ri taking the reins of LG's advertising unit G II R.