Asia employers lead on upskilling, lag on flexible working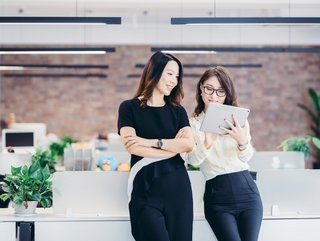 Credit: Getty
If HR leaders in Asia are serious about addressing the talent shortages they face, they must boost flexible working options and employee wellbeing benefits
Asia has a talent shortage.
More than half of HR leaders in Asia say they will struggle this year to meet demand with current talent models, according to the Global Talent Trends (GTT) Study 2023 – a survey of 1,020 HR leaders in Asia.
An increase in quiet quitting, high staff turnover, and difficulty hiring the right talent at the right price and quickly are among the main reasons cited.
To address the talent challenge, 58% of HR executives surveyed say they are looking to improve the employee experience for key talent, while 54% plan to rethink compensation philosophy and implement new practices, and 53% are looking to improve workforce planning.
But what should employers in Asia be doing specifically to ensure they attract and retain talent?
Introduce flexible work options and prioritise employee wellness, says Mercer in its report.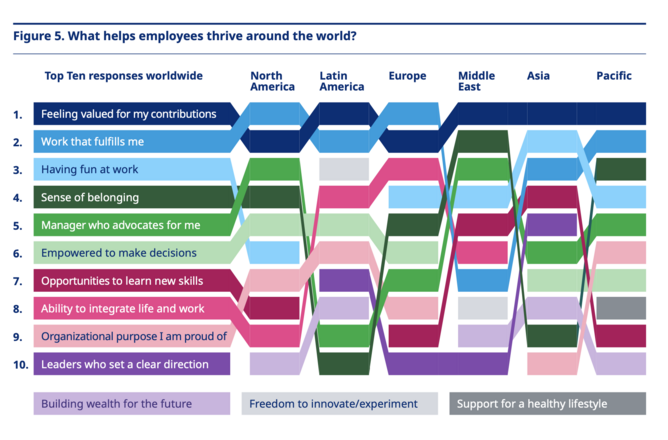 Mercer
Why flexible working options, wellbeing benefits could be a game-changer in Asia
Puneet Swani, Mercer's Career Leader for Asia, IMEA and Pacific, says many of the challenges faced by organisations today boil down in large part to a disconnect between what employers offer and what employees expect.
Remote working, which is now an expectation, is a good example. Only half of employers in Asia say they offer flexible work options for all employees, lower than the global average of 56%, while close to 30% do not plan on offering flexibility to all employees in the future.
And yet, nearly seven in 10 employees said last year that not able work remotely or hybrid permanently would be a deal breaker when considering whether to join or stay with an organization.
"There is no silver bullet when it comes to flexible work arrangements," says Puneet.
"Apart from weighing the pros and cons, organisations need to clearly communicate the reasons behind their return-to-work policies."
Flexible working is not the only area where Asia lags, with employee wellbeing benefits not a priority for most companies.
While 40% of employers have made progress with initiatives to destigmatise mental health and encourage self-care, the region continues to lag in areas like providing on-demand access to virtual healthcare (just 26%, compared to a 32% global average), while just 14% (21% globally) have invested in financial wellness programs.

Asia employers ahead in upskilling workforce
Where employers in Asia are leading their global peers is upskilling their workforce with training (60% vs a 59% global average) and understanding talent development needs (56% vs 53% globally).
That said, they aren't leveraging tools and technology such as AI to assess existing skills and identify skills gaps, with less than 5% of HR leaders considering themselves advanced on this journey.
"When adapting to the future of work, it is also critical for leaders to build a skills-based talent strategy. They could start by breaking down jobs into tasks or activities and have a clear understanding of what skills are required to perform those tasks effectively."