PwC Australia: from scandal to spin-off to a brand-new CEO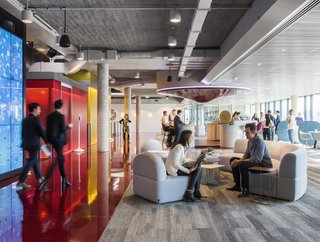 Following its highly publicised tax leaks scandal, PwC Australia is moving forward with a new structure and new CEO
Following its highly publicised tax leaks scandal, PwC Australia is revamping its business and leadership team. What next for the troubled accounting firm?
PwC Australia. It's the scandal that keeps on giving.
The latest development in what has become known as the 'tax leaks scandal' sees PwC Australia fire eight partners and cut almost 50 roles – as the firm returns to core audit, management consulting and tax compliance.
This follows an announcement just five days prior that the accounting giant would be splitting into two parts and would sell its government business to private equity firm Allegro Funds for A$1.

PwC Australia also announced the appointment of a new CEO in the country.
These moves will allow the accounting firm to "move forward with predictability and focus", PwC Australia said in a statement.
The tax leaks scandal – what it was and what it means?
The Sydney-based Big Four firm came under fire earlier this year over revelations some of its senior partners misused confidential federal government information to help big multinational firms avoid paying more tax.
PwC's international tax expert Peter-John Collins, who was advising the Australian government, reportedly shared drafts of corporate tax avoidance laws with colleagues, who used it to pitch to potential clients. The leaks occurred between 2014 and 2017.
This led to the resignation in early May of CEO Tom Seymour, who admitted to being a recipient of the sensitive information at the centre of the scandal, and two board members, while nine partners including Colins were ordered to take leave amid investigations.

Last month, PwC Australia said it had identified 76 current and former partners linked to the scandal and handed their names to Australian lawmakers and in the last few days, seven of those partners have been fired.
PwC Australia said in a statement that its investigation found multiple examples where the "misuse of confidential information" breached professional standards and also identified "a failure of leadership and governance" to address the breaches.
"Accountability is critical to improving our culture and based on our investigation to date, it is clear that the conduct of a number of partners fell short of what was expected of them. They are now being held accountable for their misconduct," acting CEO Kristin Stubbins said in the statement.

The fall-out has been huge for PwC Australia with major pension funds including AustralianSuper, and Australia's central bank, saying they will not sign any new contracts with PwC.
Not just that, but in selling its government practice for A$1, the firm is exiting from all government advisory work, losing around 20% for its revenue in the country.
One of PwC Australia's biggest clients, the federal government used the Big Four firm for various services, from consulting on defence, education and transport spending, to potential changes in the law.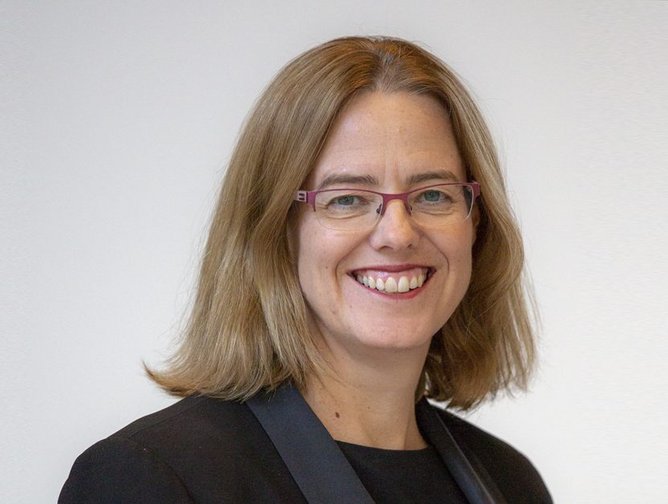 Acting CEO Kristin Stubbins told a parliamentary inquiry last month that the firm had "failed the standards we set for ourselves as an organisation"
New horizons, next steps – restructure and a new CEO
Following the exit from all existing government advisory work, two independent firms are being created – a move designed to "protect the jobs of the 1,750 talented people in [their] government business", PwC Australia's board chair Justin Carroll said.

The new firm, codenamed project 'Bell', will be subjected to corporate governance laws under the Australian Securities and Investments Commission. Some 130 PwC Australia partners and 1,750 staff will move to the new company.

"We have taken this step because it is the right thing to do for our public sector clients and to protect the jobs of the 1,750 talented people in our government business," Justin Carroll said. "This was an extremely difficult decision, but we are determined to take all necessary steps to protect the jobs of our people and re-earn the trust of our stakeholders."

The company has also initiated an independent review of its culture and governance practices, with new CEO Kevin Burrowes primed to lead the charge on this.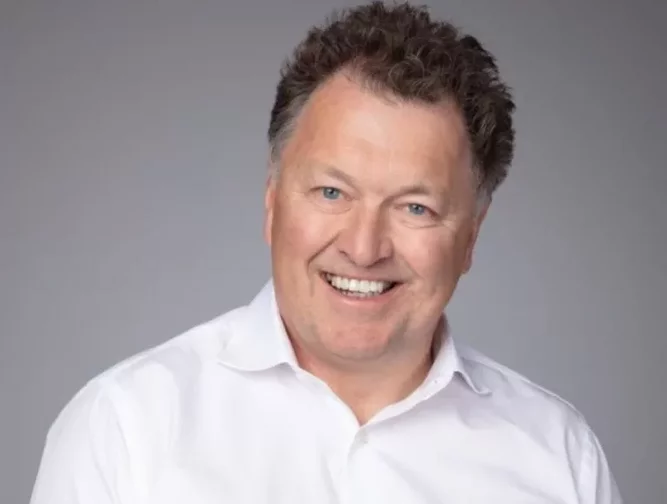 Currently a leader for PwC's global business based in Singapore, Kevin Burrowes is relocating to Sydney to take over from acting CEO Kristin Stubbins.
Who is Kevin Burrowes, PwC Australia's new CEO?
Burrowes, currently a leader for PwC's global business based in Singapore, will relocate to Sydney to take over from acting CEO Kristin Stubbins.
Described by Global Chair Bob Mortiz as "an expert in PwC's Network standards and governance structures", Burrowes will "lead the management team and serve as Chair of the firm's executive board to ensure the firm fully responds to the need to enhance leadership and governance and reinforce our values throughout the organisation", a statement by Carroll said.
He also said the priority for Burrowes is to "enhance the firm's culture with a focus on ethics and controls".
Burrowes will work with the firm's new Chief Risk and Ethics leader, Tony O'Malley, and the wider management team to implement the recommendations of Dr Ziggy Switkowski's independent review of PwC Australia, set to be published in September.
An accountant with 19 years' experience as a PwC partner, Burrowes has nearly three decades with the firm across two stints.
Joining PwC in London in 1986, Burrowes worked his way up to partner before spending eight years between IBM Consulting and Credit Suisse.
He rejoined PwC in 2009, first serving as global banking and capital markets leader before taking on his current clients and industries role out of Singapore, which he has held for the last three years.
Burrowes says: "I am honoured to have been asked to lead an organisation that has been part of the Australian business community for 150 years. Along with the leadership team, I will work tirelessly to increase transparency and repair trust with our stakeholders, while also enhancing our governance and culture."
Not the first scandal for PwC
The Australian scandal is not the only one faced by the Big Four firm in 2023.
This year has seen PwC drawn into the bankruptcy of Brazilian retailer Americanas, which collapsed in January after revealing US$4 billion in accounting irregularities; while in the UK, the Financial Reporting Council imposed a US$8.9m penalty on the firm for "serious breaches" found in audits of engineer Babcock international between March 2017 and 2018.