APAC companies most receptive to smart manufacturing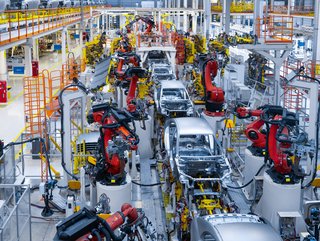 Nine in 10 Asia Pacific organisations believe smart manufacturing is key to their business' future success, reports Plex Systems
Nine in 10 organisations in Asia Pacific (93%) believe smart manufacturing is key to their organisation's future success, and as a result are adopting solutions faster than businesses in other regions.
That's according to the just-released State of Smart Manufacturing Report from Plex Systems, a Rockwell Automation company and lead in cloud-delivered smart manufacturing solutions.
The research reveals that smart manufacturing adoption accelerated by 50% globally in 2021, thanks in large part to the pandemic which sped up adoption. This means that two out of every three manufacturers are currently using some form of smart manufacturing component.
These new technologies are now solving the industry's critical challenges, and adoption will continue to accelerate in 2022, with estimates that by the end of 2022, three-quarters of organisations worldwide will adopt some components of smart manufacturing.
According to Jerry Foster, CTO at Plex Systems, a scalable technology strategy makes it possible to incrementally adopt solutions and achieve value quickly.
"As manufacturers look to streamline processes and solve today's challenges, they are placing significant value on using smart technology to address and improve actual business outcomes," he said.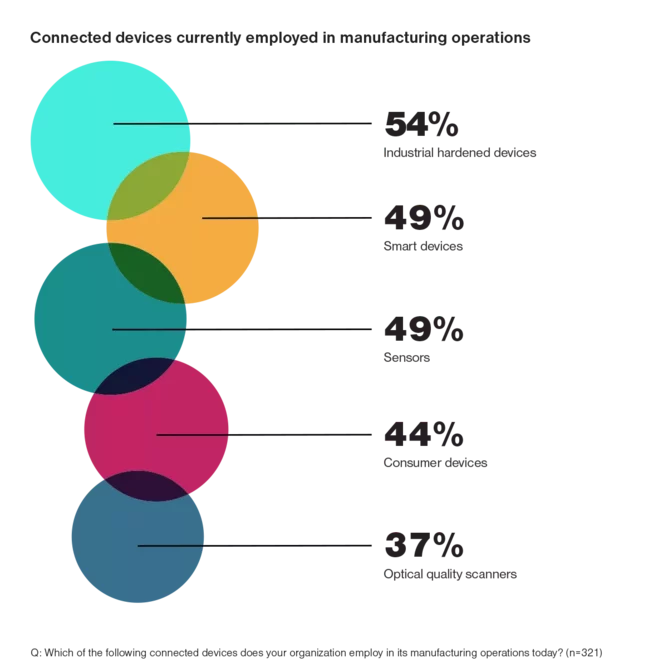 Asia Pacific leading the way in smart manufacturing
It is in the Asia Pacific region where smart manufacturing is accelerating the fastest, with a high percentage of businesses (93%) viewing it as 'very' or 'extremely' important to future success, compared to North America (84%) and EMEA (75%).
Reflecting their optimistic attitude towards smart manufacturing, most APAC organisations reported a shorter timeframe, of 'within the next 7 to 11 months' for adoption of smart manufacturing solutions, compared with NA and EMEA's majority response of 'within the next 1-2 years'.
The report's findings show the pandemic both exposed and exacerbated pre-existing conditions in manufacturing. Skilled worker shortages, competition, and supply chain disruptions are the top three challenges being faced by Asia-Pacific organisations because of the pandemic.
With that in mind, nine in 10 APAC respondents (93%) believe smart manufacturing is key to their organisation's future success. Investment-wise, businesses across the region primarily plan to implement automation of business processes, automated process enforcement, and supply chain planning. And more than half are adopting cloud for risk mitigation.
Machine Learning and AI are the primary technologies businesses across the region plan to use in the next five years, with more than half (54%) saying they will primarily use collected data for AI applications.
"Asia's manufacturing sector has been adversely impacted by the pandemic and global crises such as the civil unrest in eastern Europe," says Steven Chiu, Asia-Pacific sales leader, Plex Systems.
"As a key global hub for manufacturing which accounts for nearly half of the worldwide manufacturing output, Asia-Pacific economies are depending on their industrial sectors to drive recovery post-pandemic."
Chiu says that the adoption of smart manufacturing solutions, such as cloud-based technologies, has become imperative for APAC businesses to stay competitive and thrive, with regional organisations placing significant value on using such technologies to address and improve actual business outcomes.