Mercer BT Super merger makes US$63bn Australia pension fund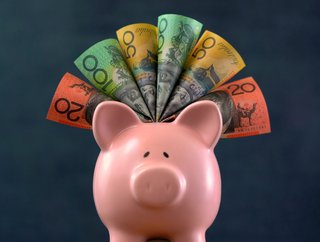 Mercer mergers have created a US$63bn pension pot
Marsh McLennan's Mercer has merged with BT Super to create a US$63bn superannuation fund in Australia, also completes further acquisition
It has been a period of consolidation and acquisition for Mercer in Australia – one of the four business arms of Marsh McLennan.
Mercer has completed the merger of BT Super into the Mercer Super Trust, creating one of Australia's most competitive pension (or superannuation) funds. Mercer also confirmed the completion of the acquisition of Advance Asset Management Limited.
This makes Mercer Super Trust one of the 15 largest funds in Australia with around 850,000 members and US$63 billion in total assets under management. Globally, Mercer has US$345 billion of assets under management and US$16.5 trillion of retirement assets under advisement.
"Redefining retirement and preparing for the new economy of longer lives is a priority for Mercer and our clients," said Martine Ferland, President and CEO, Mercer. "Today, we take a meaningful step in our journey to build brighter financial futures and are pleased to offer hundreds of thousands of Australians increased investment choices and enhanced member experiences."
David Bryant, CEO Marsh McLennan Pacific and President Mercer Pacific, said: "Leveraging our global scale and the insights of our team of approximately 2,000 investment professionals around the world, Mercer Super members will benefit from being part of one of the most competitive super funds in Australia, and this is only the beginning."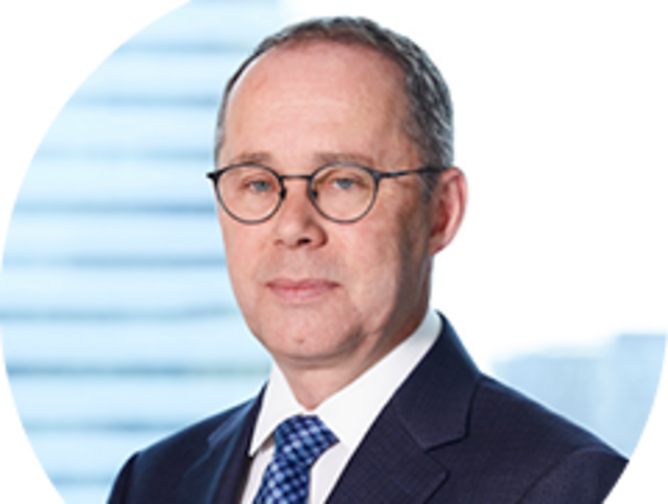 CEO David Bryant
David Bryant tasked with bringing four Marsh McLennan businesses closer
It's been quite a beginning for Bryant, who only took up his current position on 1 March.
Bryant is tasked with delivering innovative solutions across the company's four businesses – Marsh, Mercer, Guy Carpenter and Oliver Wyman.
"David is a proven leader in the region, with experience leading multiple lines of businesses," said Marsh McLennan International CEO Flavio Piccolomini. "He has a deep understanding of the challenges organisations in the Pacific face and has already led a variety of collaborative efforts across our businesses with spectacular results."
"Our clients face a range of interconnected challenges from sustained inflation to the potential for geo-economic confrontation and that impacts their approach to risk management, workforce strategies, investments and more," added Bryant. "They need capabilities from across our businesses to tackle these issues holistically, and that is what we will deliver together."
Bryant joined Marsh McLennan in 2020 following a successful career in finance across Asia and the Pacific. He also holds the role of Chairman of Australia's Financial Services Council.
Marsh McLennan has more than 85,000 employees and clients in 130 countries, with annual revenue of US$20 billion.