5 high-profile CEO moves across Asia-Pacific this month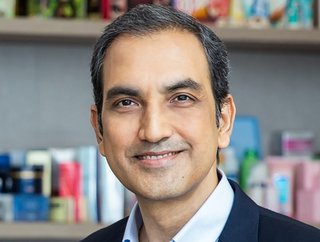 Rohit Jawa, CEO, Hindustan Unilever
Mazda, Marsh McLennan, Hindustan Unilever, Toys R Us and Tata Consultancy Services have all appointed new CEOs for their Asia operations in recent weeks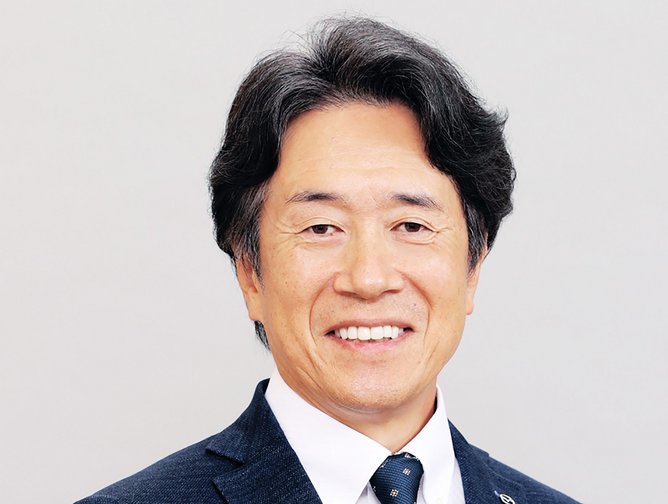 Masahiro Moro, the new CEO and President of Mazda
1
Masahiro Moro
CEO and President, Mazda
Forty-year Mazda veteran Masahiro Moro is set to take the helm of the Japanese automaker in June, marking the first change of President in five years and the first time someone without an engineering or production background has led the company.
This comes as Mazda looks to ramp up investment on electrification of its vehicles, announcing in November a US$11.28 billion spending plan to ensure its target of 25-40% of global sales to be electric by 2030.
Masahiro, who has a proven track in marketing, joined Mazda in 1983 and has worked his way up the ranks holding numerous leadership roles across marketing, sales, and strategy.
Currently serving as Director of Corporate Communications and Sustainability, Mashahiro, 62, also ran Mazda Motor Europe for four years, and served as head of Mazda's North America operations, where he reformed the carmaker's dealer network in the USA and rebuilt the company's profitability there.
2
Sanjay Kedia
CEO, Marsh McLennan India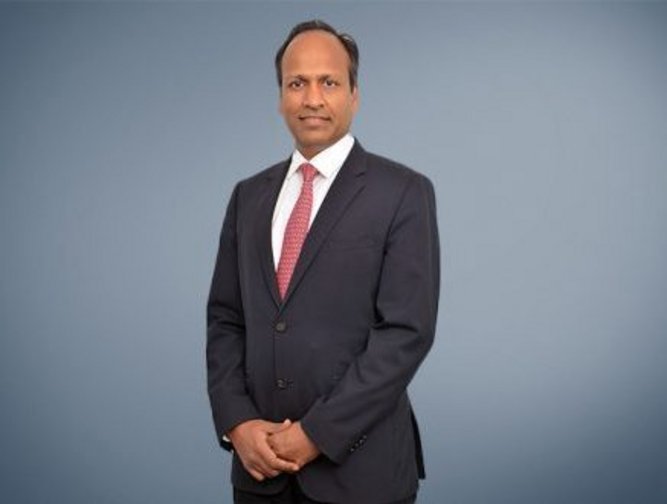 Sanjay Kedia, CEO, Marsh McLennan India
Seasoned insurance executive Sanjay Kedia takes the helm of Marsh McLennan India, one of the country's leading insurance brokers, this month.
As the new CEO, he is tasked with leading a new collaborative effort to deliver innovative solutions across the group's four businesses – Mercer, Marsh, Oliver Wyman, and Guy Carpenter. He will also continue his previous role as President of Marsh India.
A 20-year Marsh McLennan executive, joining in 2002, Sanjay is credited with setting up, driving and growing Marsh India over the last two decades.
He is passionate about elevating the conversation on risk and participates in leading risk consulting forums.
Prior to joining Marsh McLennan in 2002, Sanjay served as VP of Jardine Lloyd Thompson, an insurance adviser and broker to many of the world's largest construction companies. He began his career at IDBI Bank as a financial advisory manager and has an MBA from the SP Jain Institute of Management.
3
K. Krithivasan
CEO Designate, Tata Consultancy Services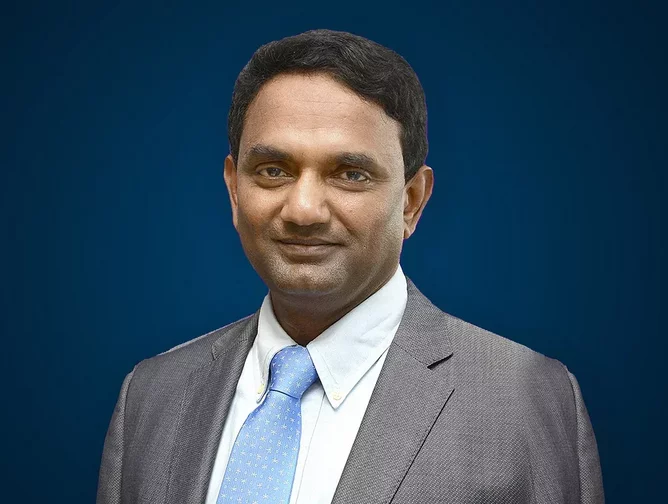 K. Krithivasan, CEO Designate, Tata Consultancy Services
Following the surprise step-down last month of Tata Consultancy Services CEO Rajesh Gopinathan, the head of TCS Banking and Financial Services (BFSI) business, K. Krithivasan, has been named CEO Designate.
At a news conference, Krithivasan, who is working with Rajesh to understand all parts of the business and ensure a smooth transition, said focus on employees and customers is "the most important engine that drives our growth".
Trained as a mechanical engineer, Krithivasan has spent his entire 34-year career at TCS, where he has held various leadership roles in delivery, customer relationship management, large program management and sales.
As head of BFSI for many years, Krithivasan has helped customers with digital transformations, change management cycle acceleration, value delivery, technology strategy and governance.
He is also a member of the Board of Directors of TCS Iberoamerica, TCS Ireland, and the supervisory board of TCS Technology Solutions AG.
4
Rohit Jawa
CEO, Hindustan Unilever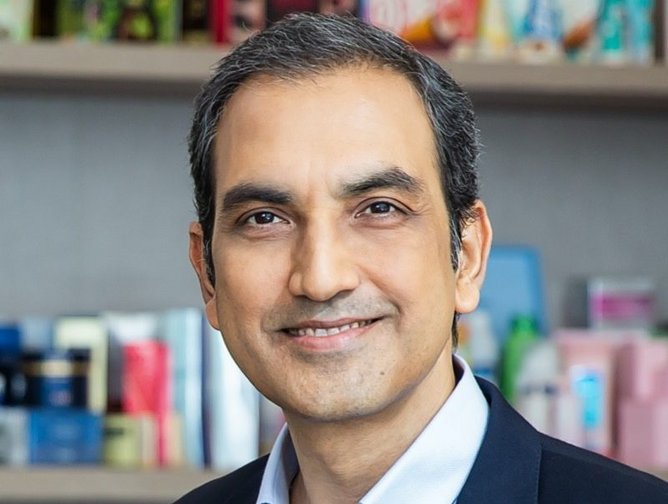 Rohit Jawa, CEO, Hindustan Unilever
Rohit Jawa, Chief of Transformation for Hindustan Unilever (HUL), has been appointed CEO of the Indian consumer goods conglomerate, and will take the helm on June 27 from Sanjiv Mehta, who is retiring after nearly a decade in the role.
Rohit, who currently lives in London, but has extensively covered markets across Asia, will also take over as President, Unilever South Asia, and join the Unilever Leadership Executive team.
His appointment comes as FMCG companies in India witness a slowdown in growth, as rural consumers spend less on personal care products, according to NielsenIQ.
A long-time employee of HUL, Rohit joined as a management trainee in 1988, and has a proven track record of sustained business results across India, and the wider Asia region, including the Philippines, Indonesia, and China.
As EVP for North Asia and China Chairman, he led a significant transformation of Unilever China into the conglomerate's third biggest globally, and in his most recent role as Chief of Transformation, he "successfully orchestrated the once-in-a-decade, end-to-end transformation of Unilever", according to a statement from HUL.
He has received numerous accolades, including the Shanghai government's 2021 Shanghai Magnolia Silver Award, recognising his contribution to the city's business development. He has an MBA from the University of Delhi.
5
Leo Tsoi
CEO, Toys R Us Asia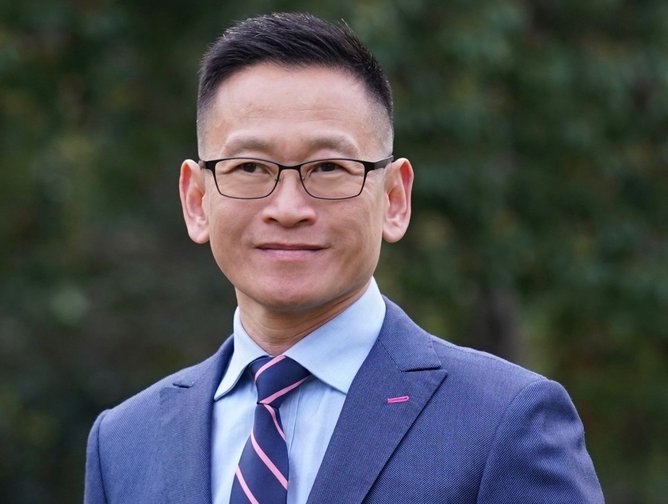 Leo Tsoi, CEO, Toys R Us Asia
Former Starbucks China executive Leo Tsoi takes the helm of Hong Kong-headquartered Toys R Us Asia this month, leading the 40-year-old toy retailer's operations across 10 markets.
His appointment follows an extensive search for a new CEO and comes as the toy retail giant continues to elevate the customer experience in-store and online and build more personalised relationships with customers.
Leo brings more than 27 years of consumer retail experience and business leadership, working with large multinational brands across Asia.
Described by Toys R Us Asia Chairman Drew M. Nuland as "a bold innovator and inspiring leader who has led rapid growth over a diverse range or product portfolios", Leo has a proven track record not just in operational efficiency, digital tansfromation and brand management, but also in engaging customers throughout the region.
Most recently serving as CEO of Starbucks China, Leo also held a series of senior roles at Starbucks, including as President of Retail, COO, and CMO, and has played a key role in the company's growth and transformation.
Prior to Starbucks, he held senior positions in global firms in Greater China, among these PepsiCo and Proctor & Gamble.