Cloudten acquired by Transaction Solutions International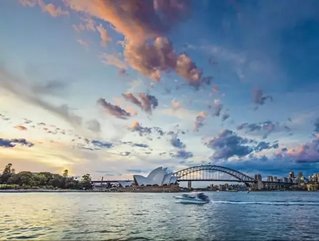 Cloudten, a Sydney-based cloud solutions consultancy and Amazon Web Services Advanced Partner, has been acquired by Transaction Solutions International (TSI)
TSI will leverage Cloudten's expertise to expand its cloud security offerings internationally.
"Cloudten brings some of the best AWS capabilities which are required by our clients in DWX, and vice versa," said Jeffrey Lai, Managing Director of TSN, in Cloudten's press release.  
"Combining the expertise of both companies will also help us to strengthen our cloud and security offering."
Under TSI, Cloudten has opened a new office in London to capitalise on the growth of cloud adoption across Europe.
SEE ALSO:
In 2018, Cloudten was selected by the UK government to become a member of G-Cloud 10, a digital marketplace for IT products and services, enabling the firm to expand its operations on an international scale.
The firm's London operations will be led by CEO Malcolm Duncanson.
"We serve an increasingly international community of customers," Duncanson said. 
"With demand for cloud services growing in Europe, a London office will allow us to deliver more tailored cloud solutions to our customers and partners across Europe."