Top 8 female business leaders across Southeast Asia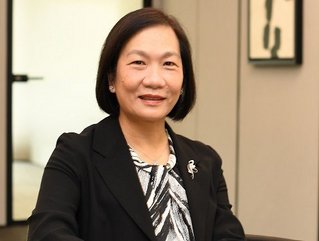 In celebration of International Women's Day, we spotlight eight leading businesswomen across Southeast Asia, from Singapore to Vietnam, energy to fintech
To celebrate International Women's Day (IWD) today, on March 8, which this year spotlights #BreaktheBias, we showcase eight female business leaders across Southeast Asia.
From the industries of energy and tech, finance and aviation, and from Vietnam and Singapore, to Malaysia and Indonesia, here are our top eight.
1. Helen Wong
Group CEO, OCBC
Singapore
A seasoned financial expert, with nearly four decades of banking experience, Singaporean national Helen Wong is credited with being the first-ever woman to run the Overseas Chinese Banking Corp. (OCBC), Singapore's second-largest bank by market value. The 60-year-old has been at the helm of the bank since April 2021.
She started her banking career at OCBC in 1984, becoming its first China desk manager in Hong Kong within a year, before moving on to other banks. She spent 27 years at HSBC, working her way up to chief executive of Greater China. She has vast experience in Greater China, covering a wide range of roles in capital markets, syndicated finance and corporate banking. She has featured in Fortune's Most Powerful Women International List 2021 and Forbes 50 Over 50 List 2021.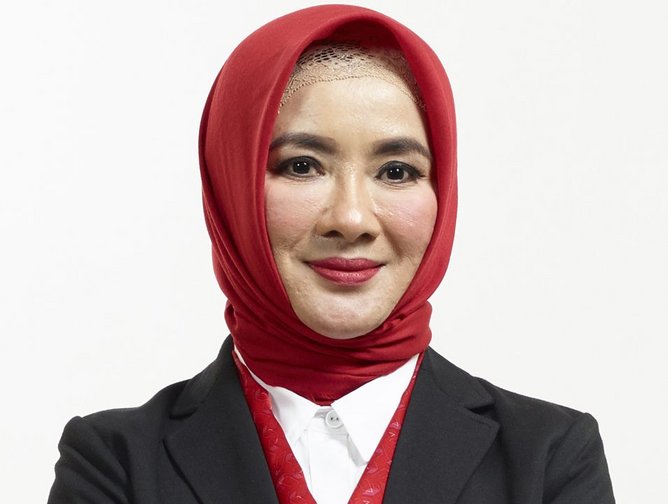 2. Nicke Widyawati
CEO, Pertamina
Indonesia
Considered one of the most powerful women in Indonesia, 54-year-old Nicke Widyawati is CEO of Pertamina, the country's state-owned oil and gas company, making her the second only female director of the firm. She has been at the helm of the Fortune 500 firm with 30,000 employees and US$58.85bn in revenue since 2018 and has committed US$68bn for the next five years in an ambitious plan to ensure the accessibility and sustainability of energy in the country.
She previously served as director of human capital at the firm. Prior to Pertamina, she worked in various leadership roles in engineering, procurement and construction for PT. Rekayasa Industri, and for electricity utility company, PT. PLN.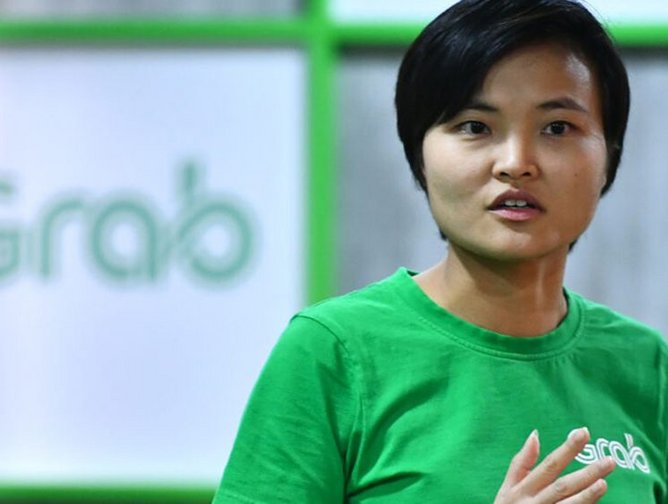 3. Tan Hooi Ling
Founder and COO of Grab
Singapore
A former Mckinsey consultant, Malaysian national Tan Hooi Ling co-founded ride-hailing app Grab (now a super app) in Singapore in 2012. Since then, the 36-year-old has grown Grab to become southeast Asia's most valuable startup and the region's first Decacorn (valued at more than US$10bn). The superapp has launched a range of app-based services, from food delivery and digital payments to financial services and telemedicine.
Tan is passionate about solving the financial inclusion gap in the region, going on to launch Grab Financial Group, as well as being a passionate philanthropist. She has partnered with organisations like LibertyShared in anti-human trafficking efforts. In 2018, she co-chaired the WEF on ASEAN and she's a board member of the NUS Board of Trustees, on the board of directors of Wise, and on the board of Singapore's Economic Development Board.
She originally trained as a mechanical engineer in the UK, joining pharma firm Eli Lilly in London as an equipment engineer. She then worked at consulting firm McKinsey as a business analyst and associate, first in Malaysia and then North America, and held several senior roles at Salesforce, including director for corporate operations. She has an MBA from Harvard.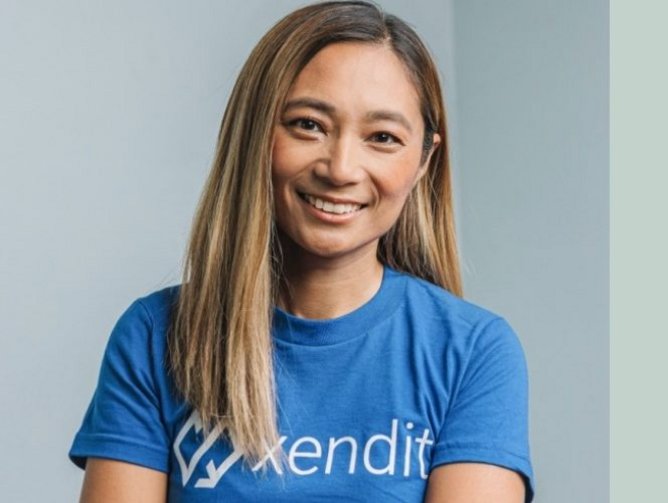 4. Tessa Wijaya
COO, Xendit
Indonesia
Indonesian national Tessa Wijaya is co-founder and COO of Xendit, an Indonesian fintech platform that processes digital payments for businesses in Southeasat Asia, like Grab and Wise. Since launched in 2015, Xendit has grown exponentially, reaching unicorn status in September last year and now worth US$6.4bn annually.
A self-taught financier, Tessa began her working life as an analyst at a private equity fund in Jakarta and worked closely with emerging startups in the private equity space. she also spent three years as an associate with Mizuho Asia Partners. She is passionate about mentoring women in fintech – 40% of her own staff at Xendit are female and she runs Women in Tech mentorship schemes for young women and girls. She has a Master of philosophy from the University of Sydney.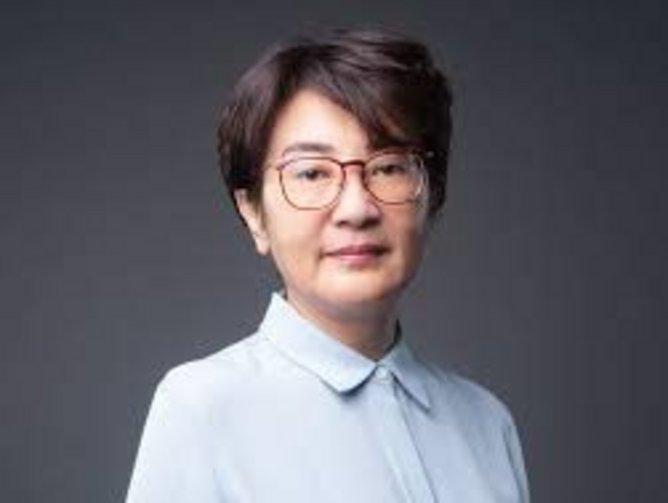 5. Marina Budiman
Co-founder and president commissioner, DCI Indonesia
Indonesia
Indonesian national Marina Budiman co-founded DCI Indonesia, now the country's largest data centre operator with over 50% market share, in 2011. She was 50 years old when she started the business. At around US$7bn, it is also now one of Indonesia's most valuable public companies and is also the first Southeast Asian Tier IV data centre with the country's highest rating in resiliency and reliability.
Following a degree in finance and economics from the University of Toronto, she started her working life at Bank Bali, where she became involved in a bank project to install software, an introduction to tech that completely changed her path. She was named on Forbes 2021 Asia's Power Businesswomen list.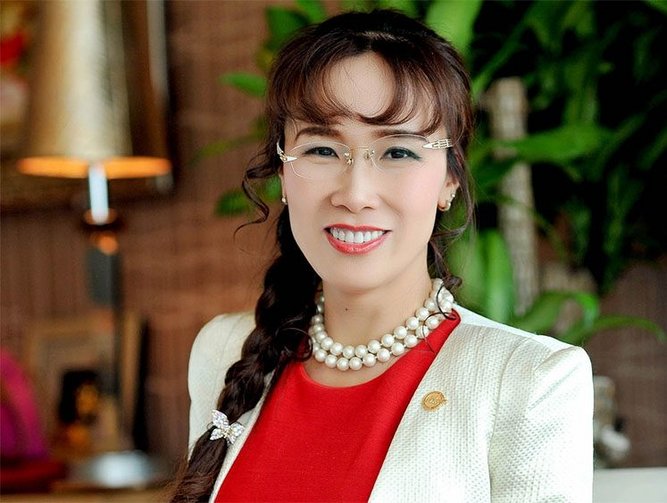 6. Nguyen Thi Phuong Thao
CEO of VietJet Air
Vietnam
Vietnam's first and only self-made female billionaire, and the first in Southeast Asia, Nguten Thi Phuon Thao made her fortune from VietJet, the airline she founded and runs as CEO. The 51-year-old is also president of Sovico Group, a leading investment group she co-founded in 1992, and vice chairwoman of HD Bank, and she runs a large property empire that includes skyscrapers in Ho Chi Minh City and five-star resorts across Vietnam.
Nguyen began her career as a trader, trading commodities in Eastern Europe and Asia. She founded the budget airline in 2011, and two years later, it was making a profit, selling cheap flights and enabling millions of Vietnamese to get on an airplane for the first time. She took it public in 2017 and even during the pandemic, managed to remain profitable converting the airline into a freight carrier. it now flies to more than 120 destinations.
She has been named on Forbes' list of The World's 100 Most Powerful Women for four consecutive years (2016 to 2019). She has a degree in economics and finance. She is well-known for her various philanthropic initiatives.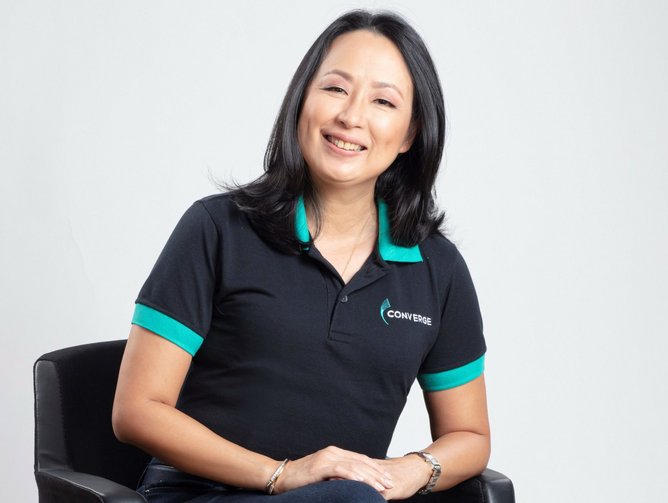 7. Maria Grace Y. Uy
Co-founder and president, Converge ICT Solutions
The Philippines
Maria Grace Y. Uy co-founded Converge ICT Solutions in 2007 with her husband and has helped to grow the firm into one of the largest fixed broadband operators in the Philippines. In 2019, she led the negotiations for a US$250-million investment from New York private equity firm Warburg Pincus that the firm used to bolster its rollout and infrastructure plans. The following year, Converge went public in one of the country's largest-ever IPOs, raising US$500m. Maria serves as president, CHRO and executive director.
Prior to Converge, Maria served as the accounting manager of IBM Philippines for seven years and VP for finance in Savers Mall Group of Companies for three years. A certified public accountant, she graduated in accountancy from De La Salle University. She currently serves as CFO for the Angeles City Cable Television Network and Comclark. She featured on Forbes Asia's Power Businesswomen list 2021.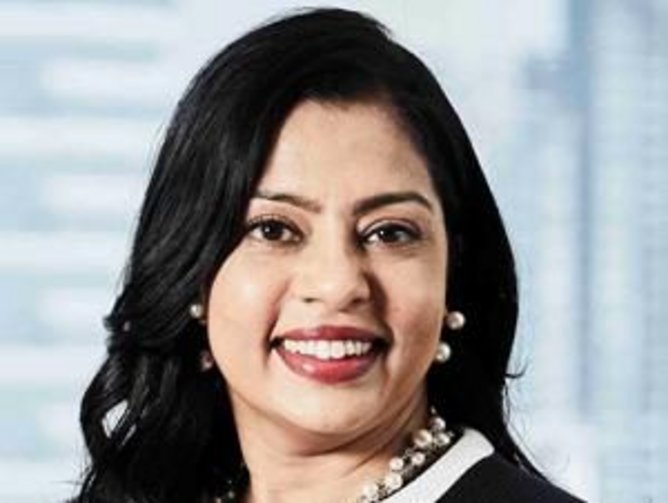 8. Supriya Rao Patwardhan
EVP, Global Head of IT Services, Deutsche Post DHL
Singapore
With more than three decades' experience in IT, logistics and supply chain industries under her business belt, Supriya Rao Patwardhan has been EVP and Global Head of IT Services at DHL since 2020. In this role, she oversees a team of more than 5,000 IT experts supporting all six divisions of the company across 220 countries.
Joining DHL in 1994 as principal project manager, she has carried out various management roles within IT, including IT program manager and CIO for DHL Express, leading the organisation in helping to bridge the technology-business gap. Prior to DHL, she spent nearly a decade ss an IT consultant, first in India for NIIT and then in Singapore for HP. Currently located in Singapore, she has worked in India, Malaysia and Germany, and featured in the CIO 50 ASEAN list in 2020.