8 female CEO appointments across Asia-Pacific in July 2022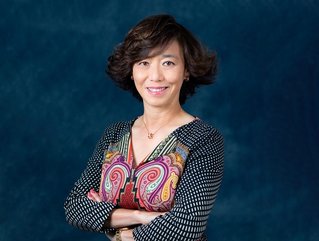 Wai Man Wong joined Value Partners as the Group's President, before being appointed CEO
Twenty-one women made CEO in July 2022, just 9.5% of all chief exec appointments that month – we pay tribute to the 8 female CEO appointments in APAC
Last month, 21 women gained chief executive status globally, according to BoardEx, which reports on chief executive appointments in companies.
While just one woman taking the top job is a gain, it represents just 9.5% of all chief executive appointments during July 2022.
This reflects the continued under-representation of women at the top, with women representing just 15% of chief executives employed at Fortune 500 companies, equalling 74 female chiefs, while globally, just 5% of chiefs are female, according to Altrata's recently released Global Gender Diversity 2022 report.
In line with the message, 'you can't be what you can't see', Business Chief pays tribute to the 8 women who became chief executive officers in July 2022 – from Hong Kong to Australia, China to Malaysia, and across industries including finance, tech and real estate.
We list the appointments by company market capitalisation.
1 Wai Man (June) Wong
CEO, Value Partners Group
Hong Kong
US$577m
Wai Man Wong joined asset management company Value Partners in 2021 as the Group's President, before being appointed CEO last month.
Described by Co-Chairman Seri Cheah Cheng Hye as a "highly respected and experienced executive", June has more than three decades of experience and expertise in the finance, actuarial and asset management industries across Asia.
Most recently, she served as Asia ex-Japan CEO for State Street Global Advisors, and prior to that, was VC for APAC at Columbia Threadneedle. She has also held senior positions at Alliance Bernstein and HSBC Asset Management. She currently serves on the Advisory Committee of the Securities and Futures Commission of Hong Kong and has a degree in Economics.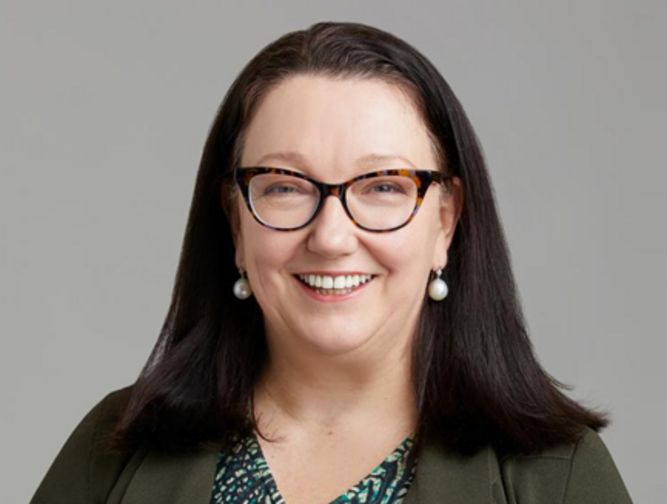 2 Rowena Smith
CEO, Australian Strategic Materials
Australia
US$347m
Acting as COO for Australian Strategic Materials (ASM) since joining in 2021, Rowena Smith has now taken the top job, having "demonstrated she is a highly capable leader, with extensive experience and an impressive track record in the mining sector", says Ian Gandel, ASM Chair.
Smith has almost 30 years of global mining experience across various senior roles including strategy, commercial, operations and ESG. Prior to joining ASM, she served as Chief Sustainability Officer and VP – Supply for South32, leading teams across Australia, South Africa, Mozambique, Columbia and the US.
She has also held roles with Rio Tinto and BHP for Nickel West. During her tenure at ASM as COO, she oversaw the construction and commissioning of ASM's first high-purity metals plant in South Korea.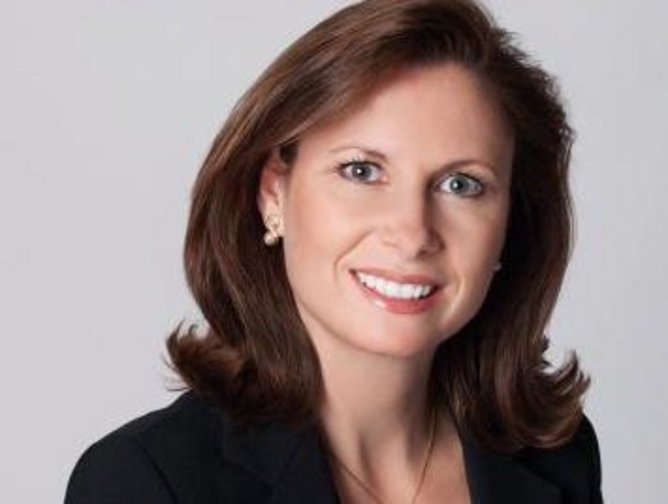 3 Emma V Shand
CEO, EML Payments
Australia
US$260m
Emma Shand joins EML Payments as CEO from Nasdaq where she spent the last 17 years in senior management roles, most recently as Senior Advisor of Strategic Initiatives.
Emma has more than 25 years of global experience in technology, capital markets and diversified financial services across 30 countries. She has worked with highly regulated markets, governments, and disruptive companies across a variety of sectors, and has a track record of initiating and overseeing complex structural, technology and transformational change to drive growth.
She takes the helm of EML Payments with company insight having been a member of the EML Board of Directors since September 2021. "She brings a deep appreciation of the exciting growth opportunities ahead for EML in a world rapidly transitioning to digital payments," says Peter Martin, EML's Chairman.
4 Chen Zhu
CEO Bank of Communications Co.
Hong Kong
US$204m
A banking veteran, Chen Zhu joined the Bank of Communications (BOCOM) in 1993, and has held increasingly senior roles, including both Deputy GM and GM positions of the Taipei branch, and of the international banking department – the latter her most recent role which she served in for five years.
She has been the deputy Chairperson of the Banking Commission for the China Chamber of International Commerce since 2018 and has a degree in Finance from Fudan University.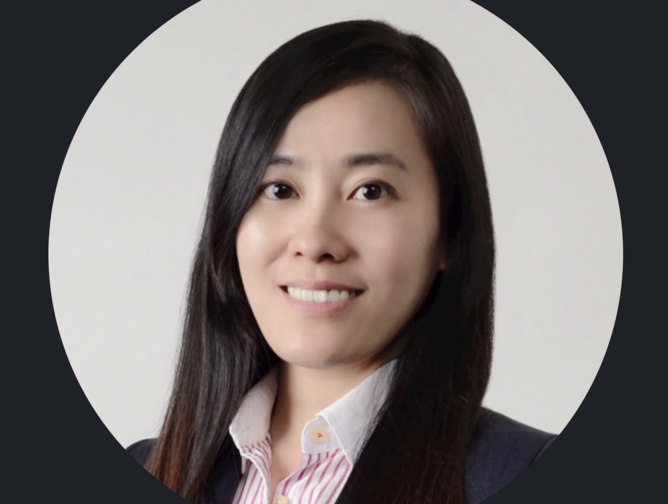 5 Charng Yee Heng
CEO, Globetronics Technology Berhad
Malaysia
US$183m
Serving as Chief Operating Officer of Globetronics Technology Berhad for the last nine years, Charng Yee Heng has stepped into the CEO role at the Malaysia-headquartered electronic and semiconductor manufacturing company.
She joined Globetronics in 2013 as Business Unit Manager where she oversaw operating and planning activities and established the Quality system, procedures and control. Charng Yee held various senior roles here, including as VP of Business and Operations before making COO in 2021. Prior to Globetronics, she held managerial roles at security services firms, Tyco International and ADT Security Services. She has a degree in Engineering.
6 Rosie Mercer
CEO, Marsden Maritime Holdings
New Zealand
Us$147m
Rosie Mercer joins Marsden Maritime Holdings as CEO following nine years with Ports of Auckland, where she most recently served as General Manager Sustainability. Taking up this new executive role, Rosie has relocated to Northland and will play a part in transforming the economy of the northernmost region of New Zealand's 16 regions.
Rosie has many years of experience in management, leadership, and civil engineering roles in New Zealand and internationally. She also served in the NZ Army in Afghanistan in 2009 and 2010 as an engineer officer. She holds a BE(Hons) in civil engineering and is a member of the Institute of Directors.
7 Shasha Mi
CEO, Baosheng Media Group Holdings
China
US$13m
With more than a decade of leadership experience under her belt, Shasha Mi has been appointed CEO of Baosheng Media Group. She joins from the Group's subsidiary company Beijing Baosheng Network Technology Co., where she served as CEO since 2017, and where she was responsible for managing daily operations, designing business strategies for Baosheng Network and overseeing the execution of business strategies.
Prior to Baosheng, Shasha served as VP at Jiangsu Wansheng Weiye Network Technology Co., an online advertising company; and before that, as sales director at Beijing Qihoo Technology Co. She has a degree in accounting from Beijing Union University and is currently pursuing her MBA from Tsinghua University.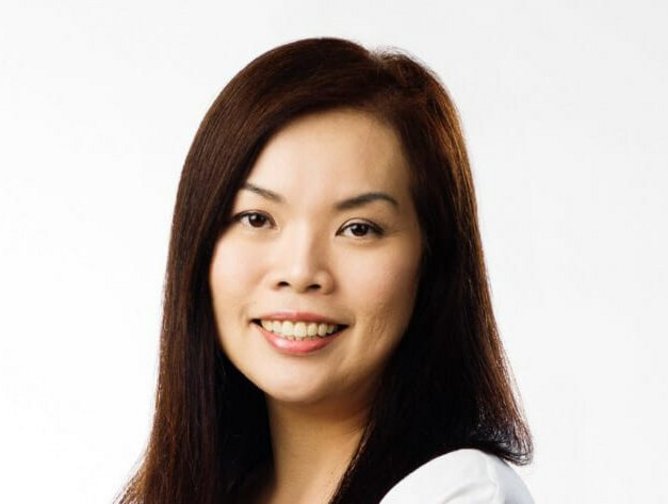 8 Serena Teo Joo Ling
CEO, Ascott Residence Trust
Singapore
US$2,746
Following her appointment as Deputy CEO of Ascott Residence Trust in November last year, Serena Teo Joo Ling was promoted to CEO at on 1 July.
Prior to Ascott Residence Trust, Serena spent five years at Ascendas, where she worked in various leadership roles, including as Head of Group Strategy Management for Ascendas Land and most recently leading Portfolio Management of Ascendas Real Estate Investment Trust.
Serena started her career in 1996 at Chartered Semiconductor Co as an engineer. Serena has a degree in electrical and electronic engineering from the National University of Singapore and an MBA from INSEAD.