Top 7 women in supply chain leadership in Asia-Pacific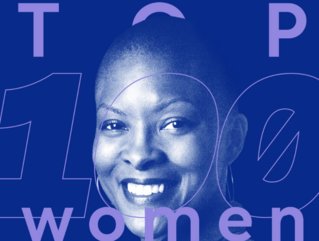 These 7 women in supply chain leadership in APAC are inspirational and influential, according to sister publication Supply Chain Digital Magazine
Sister publication Supply Chain Digital Magazine has revealed its inaugural Top 100 Women in Supply Chain list, celebrating the most innovative, inspirational and influential supply chain women on the planet.
The list follows on from the magazine's inaugural list last year and continues to celebrate the work women leaders are doing in an industry that continues to be on the front line of battle to overcome all the turbulence and uncertainty of the last few years.
"This is a critical moment for Supply Chain worldwide. These women are part of making the system work," says Supply Chain Digital editor Sean Ashcroft.
Here, we highlight the top 7 women in supply chain in Asia-Pacific, all of whom hail from a wide range of industries and countries, from Singapore to Shanghai to Australia, and from mining and aviation to beverages and consulting.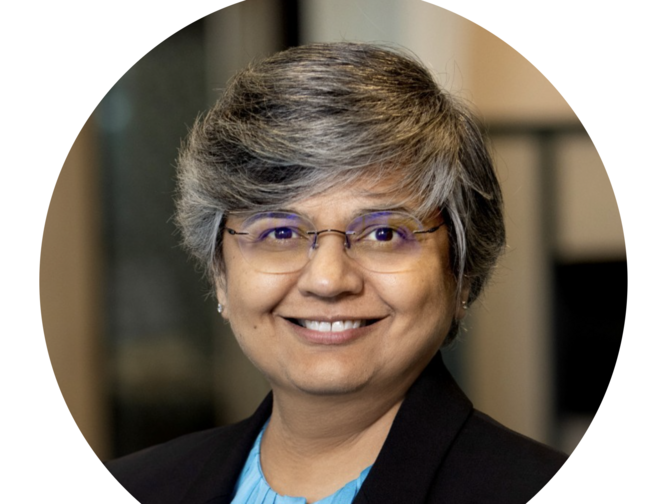 1 Vandita Pant
Chief Commercial Officer
BHP
As Chief Commercial Officer at BHP since 2019, Vandita Pant is responsible for marketing and sales, procurement, maritime and logistics, and for developing the mining company's view on global commodities markets. Vandita is a member of the company's Executive Leadership Team and the most senior Asian female in BHP globally.
Singapore-based Vandita is a senior executive with 25 years of commercial, finance, and strategy experience with global mandates in resources, finance, and banking industries, working in countries spanning Asia and Europe. Prior to BHP, Vandita spent nearly two decades in the UK, including 11 years at ABN Amro Bank, as head of strategy and global markets, and eight years at RBS, most recently as Business Treasurer, In 2017, she was awarded UK Asian Women of Achievement Award. Vandita holds an MBA from the Indian Institute of Management in Lucknow.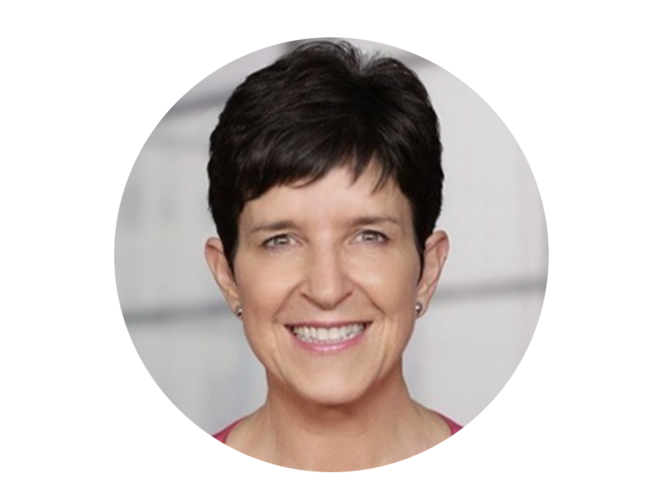 2 Linda Venables
CSCO
PwC Australia
An international executive, Linda Venables has 35 years of experience building and leading teams across retail, FMCG, industrial and 3PLsectors, with core competencies spanning business transformation, technology integration and automation deployment, logistics and end-to-end supply chain.
Former Chief Logistics Officer for Supermarkets, Liquor and Convenience at Metcash, Linda became PwC's first Chief Supply Chain Officer six months ago. Prior to Metcash, Linda spent six and a half years as a business director at DHL, followed by a further six years in a variety of leadership roles at Woolworths. Most recently she worked as an independent supply chain consultant, with clients including Woolworths Online, Queensland Health, and PwC, responsible for advising both external clients and in-house on building resilience in supply chains. Linda holds a Master's in Manufacturing Management from Cranfield University.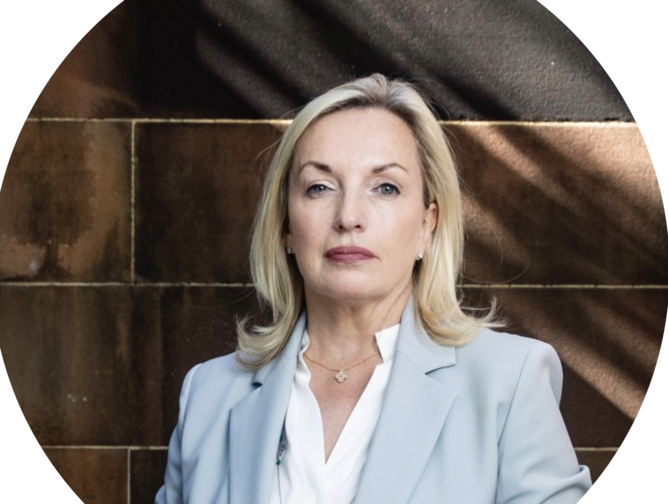 3 Christine Holgate
CEO
Toll Global Express
Former Australia Post boss Christine Holgate took the reins of rival multibillion-dollar parcel delivery firm Toll Global Express in 2021, and has been leading the 8,000-strong, US$3bn revenue business since. She spent nearly four years leading Australia Post and prior to this, 13 years leading Australia's leading natural health company Blackmores.
Christine began her career at Telstra Corporation as a managing director. Recognised for her passion for bringing gender inequality issues to national conversation level, Christine Holgate was nominated by members of the public, Christine Holgate was honoured with the National Award at the 2022 Australian Awards for Excellence in Women's leadership. She is Chair of the Board for the Australian ASEAN Council.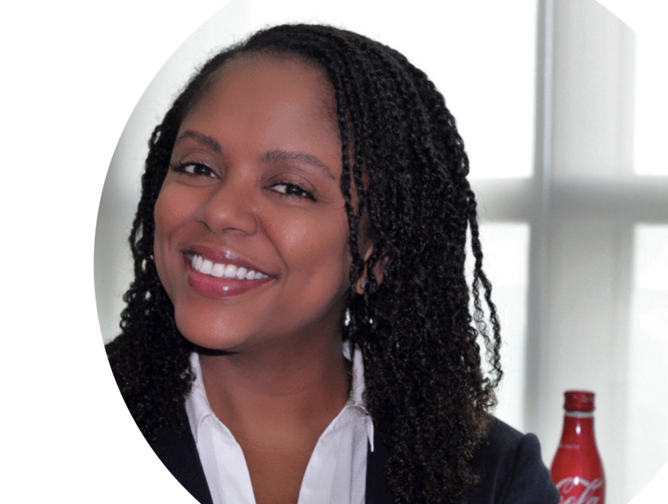 4 Lovella Adams
VP Technical, Innovation and Supply Chain
Coca-Cola
Lovella Adams has been with The Coca-Cola Company since 2006, working across business functions including operations, supply chain and the environment, and spanning Asian countries, from the Philippines to Thailand.
Kicking off her career with Coca-Cola in 2006 as Senior Quality Operations Specialist, Lovella has worked her way up the leadership ranks and gaining greater experience in supply chain. In 2017, she moved to Thailand as ASEAN Supply Chain Director before relocating to Shanghai in 2021 to take up the role of VP Technical, Innovation and Supply Chain. Lovella kicked off her career as Supplier Quality Manager with General Motors. She has a degree in mechanical engineering from Georgia Institute of Technology and completed the Executive Leadership Program at Harvard University.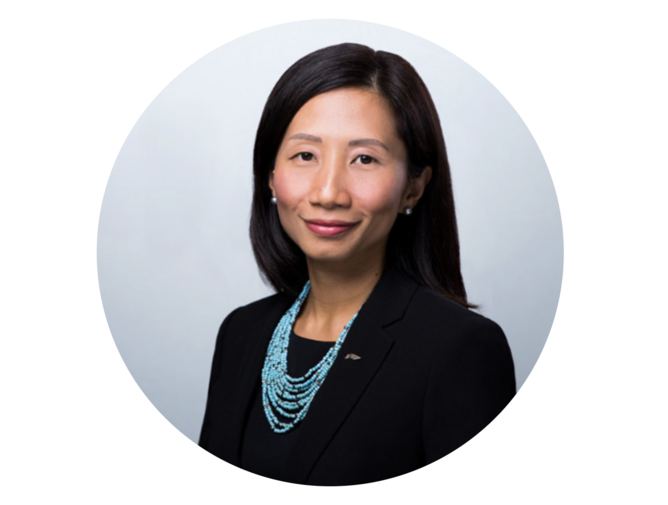 5 Khoon Ling Lim
Senior VP – South Asia
Expeditors
Joining Expeditors International of Washington, Inc., as Regional Management Associate in 2004, Khoon Ling Lim has held increasingly senior positions at the global logistics company becoming Senior VP for South Asia in 2015, responsible for the operations of all offices within the South APAC region.
Singapore-based Khoon Ling began her career at the Land Transport Authority of Singapore and was involved in design of road/rail infrastructure projects as well as the development and implementation of transport technology. She also worked for Singapore Airlines. She holds a bachelor's in Civil Engineering from the National University of Singapore. She also serves as a Member of the Customs Advisory Council at the Ministry of Finance, Singapore Customs.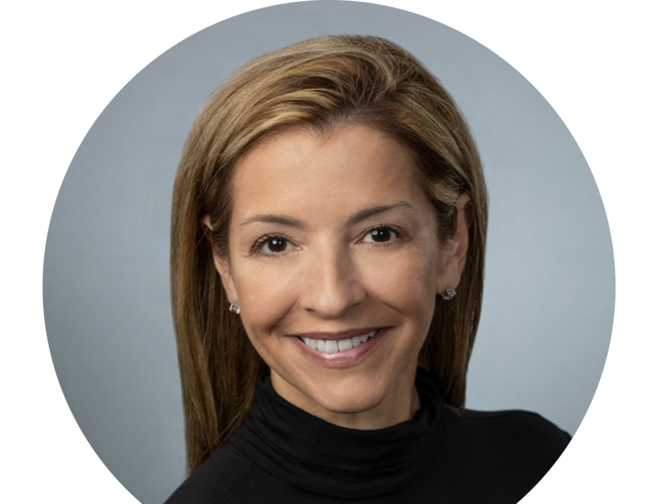 6 Augusta Varbas-Prada
VP, Global Supply Chain
Melco Resorts & Entertainment
Described as a results-driven operations manager, Augusta Vargas-Prada has extensive hands-on experience in facility design and maintenance, supply chain, safety and quality control, employee development and cost containment strategies.
Macau-based Augusta has been VP of Global Supply Chain for Melco since 2017 and under her supply chain leadership, the entertainment business has focused on supporting local SMEs. Prior to Melco, she spent four years in Bangkok as Director for Supply Chain Management, Hotels and Projects, and five years as Director for International Supply Chain and Procurement at Outback Steakhouse International. She holds a degree in accounting and an MBA, the latter from Auburn University.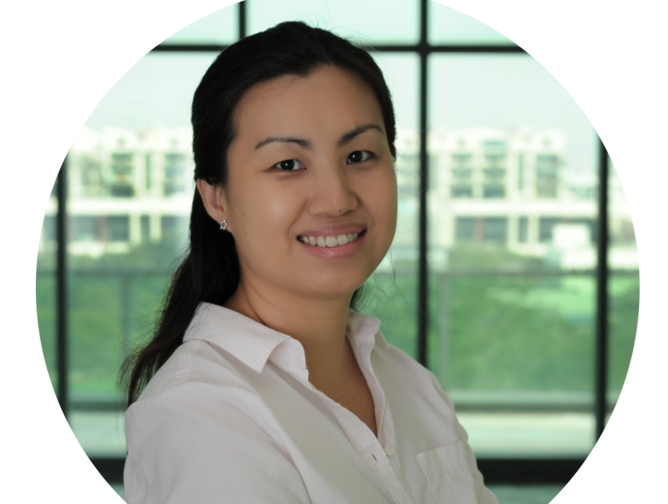 7 Sherine Teo
VP, Digital & Ecommerce Logistics
Singapore Airlines
An ecommerce specialist and leader, Sherine Teo has led digital and ecommerce logistics for Singapore Airlines since 2018. Prior to this role, she spent nearly a decade as VP of eCommerce at Singapore Post, and also worked as an eCommerce consultant for Shiseido. Singapore-based Sherine is skilled in strategic planning, ecommerce marketing strategy, portfolio management, financial services, and transportation management. She earned a Bachelor's from RMIT University.
Top 100 Women in Supply Chain list