People Moves: Ogilvy, DHL Supply Chain, Lion Grp, Tata, KPMG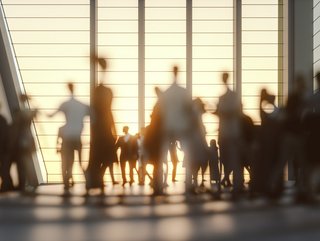 From Singapore to Australia, real estate to tech, and from CEO to CISO roles, here's this week's roundup of the latest executive moves across Asia Pacific
In a week where Citi moves its directors from Hong Kong to Singapore amid Covid-19 woes, and UK insurer Prudential announces the move of its top execs from London to Asia, we round up the latest executive moves across the Asia Pacific region.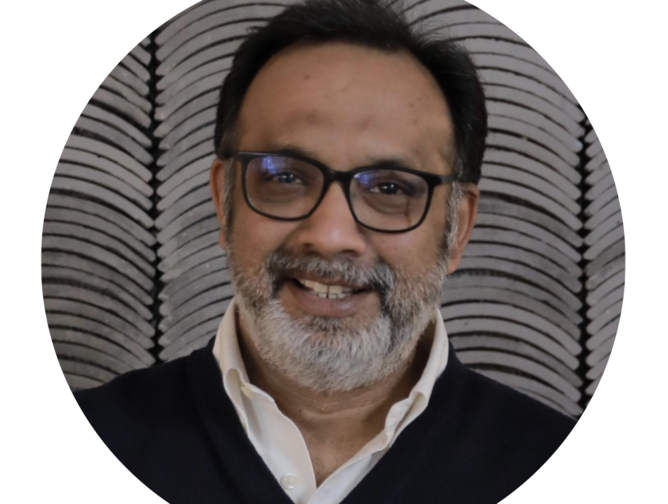 Arvind Srivastava promoted to chief strategy officer for Ogilvy Asia
Ogilvy veteran Arvind Srivastava is stepping up at global marketing and creative group Ogilvy, moving from chief strategy officer for China to the same role covering the entire Asia region.
Arvind has nearly 18 years of experience with Ogilvy Asia, occupying a variety of strategic planning roles Asia-wide. Beginning as a CRM planner at Ogilvy in Delhi, Arvind worked his way up the ranks holding a number of senior positions in India before relocating to Shanghai in 2016 to become CSO China. Over the past five years, Arvind has helped build Ogilvy's strategy offering bringing together brand, CRM, commerce, data, media connections and social strategists, and has led and anchored Ogilvy China's strategy for global clients such as Nestle and The Coca-Cola Company.
According to co-chair executive Asia, Chris Reitermann, Arvind "has a deep understanding of the evolving strategy needs of our clients and brings a great mix of business, brand and digital strategy to our offer".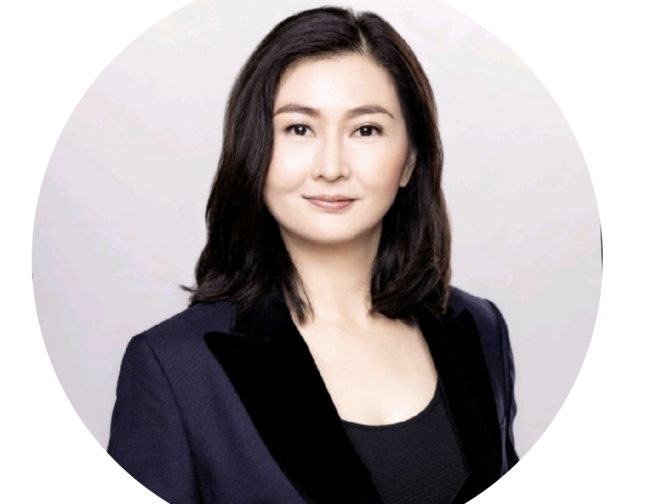 Christina Hau named new CEO of Champion REIT
Christina Hau has taken the top spot at Hong Kong-listed trust Champion REIT, following the departure of former chief executive Ada Wong.
Joining from Wharf China Estates, where she's spent the last decade, most recently serving as assistant director for retail leasing and operations, Hau is a registered architect with more than 20 years of experience in the real estate industry, covering design, planning, project management and asset management of renowned world-class commercial complexes. She began as an architect at Simon Kwan & Associates before moving into project development at Hang Lung Properties where she spent nearly six years.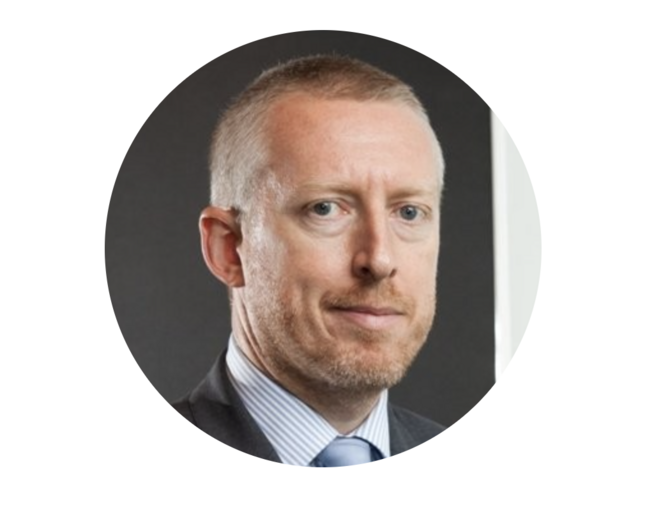 Jerome Gillet named CEO of DHL Supply Chain for Japan and Korea
Industry veteran Jerome Gillet has been named CEO of DHL Supply Chain for Japan and Korea Cluster.
Having served as chief executive of the Singapore Cluster for the past six years, Gillet has contributed to the growth and success of the region and been instrumental in establishing strategic partnerships and developing turnkey solutions across the cluster. Under his leadership, the business became the leading semi-conductor logistics provider.
With 22 years of experience in Asia, and 14 years at DHL, where he has a proven track record spearheading market-leading initiatives, Gillet has served in a number of senior roles at the logistics giant including as chief commercial officer for two years prior to becoming CEO.
Heng Mok takes up CISO role in Asia Pacific for Zscaler
Seasoned IT security professional Heng Mok is taking up the chief information security officer (CISO) role covering Asia Pacific at cloud security specialist Zscaler, as it looks to scale throughout the APAC region.
With 20 years of experience under his security belt, Mok has deep expertise in cybersecurity, data governance, risk, cloud, AI, data analytics, remote working and digital transformation. He joins from AGL Australia, where he also served as CISO, for six years, and prior to that he held principal security architect and consulting roles with National Australia Bank, ANZ and IAG. Mok began his career as a senior consultant at PwC where he spent three years.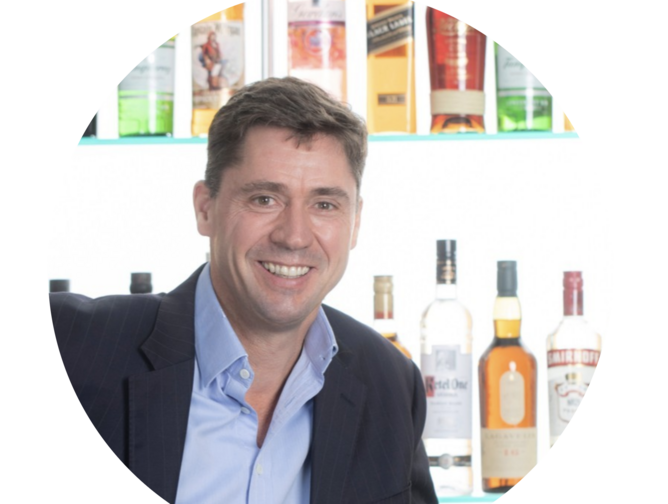 Sam Fischer becomes new CEO of global brewer Lion Group
Diageo's current president of APAC Sam Fischer has been named CEO of 180-year-old global beverage giant Lion Group, as the company works to return to sustainable growth.
Sam brings more than 20 years of global leadership experience to Lion Group, including 17 years at Diageo, with deep expertise in alcohol beverages and FMCG businesses and a strong track record in creating strategic vision that drives enhanced performance in profile and market share. Prior to Diageo,
Fischer spent six years with Colgate-Palmolive working in Australia and various markets across Europe and Asia. He is also a non-executive director with the Burberry Group. He will join the Australia-headquartered Lion Group in July 2022.
Kym Hearn takes up lead role for ESG at KPMG Australia
Making a move from KPMG International, Kym Hearn is set to take the ESG reins of KPMG Australia's Audit, Assurance & Risk Consulting division.
Hearn returns to KPMG Australia from KPMG International's Global Government team where she spent a year, having previously joined KPMG as a senior risk assurance consultant in 2019. She has extensive experience in delivering and managing high-quality projects and reviews in risk governance and controls advisory. Prior to this, she was an assistant manager in the Victorian Auditor-General's Office and spent three years as a senior auditor at Audit New Zealand.
Natarajan Chandrasekaran reappointed as executive chairman of Tata Sons
Long-time Tata Group executive Natarajan Chandrasekaran has been reappointed as executive chairman of Tata Sons, the holding company of Tata Group.
Having successfully served in this role since 2017, his appointment has been extended for a further five years, as the company diversifies its operations and takes on the debt-laden Air India. His appointment as chairman of the group five years earlier followed a three-decade-long career at Tata's IT services provider TCS, where Chandrasekaran served as CEO for 18 years. he joined TCS straight from university and spent 30 years at TCS working his way up the ranks to CEO.
He also chairs the boards of a number of other Tata Group companies, including Tata Steel, Tata Motors, Tata Power and TCS.