People Moves APAC: Bain, Colgate, Nissan, Fujitsu, IndiGo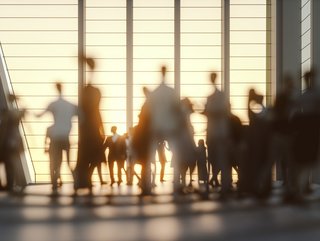 Nissan India names new president, Bain appoints Southeast Asia leader, Colgate India replaces CEO – we round up the latest executive moves in APAC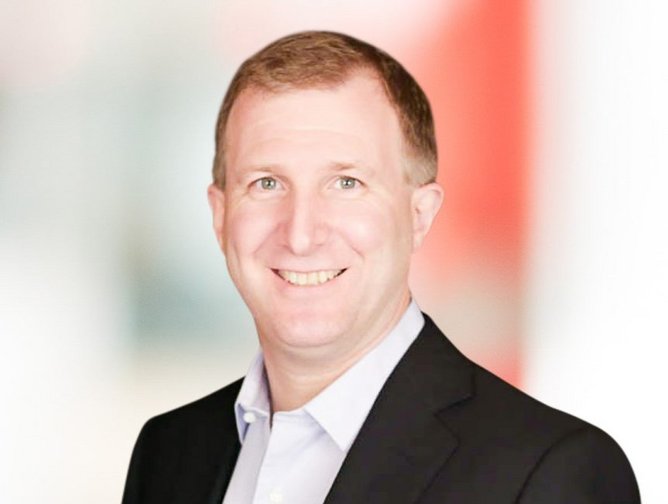 Wade Cruse to lead Bain across Southeast Asia
Seasoned consultant Wade Cruse has been named managing partner of Bain & Company's Southeast Asia business, one of the most important growth regions for the firm. With more than 25 years in consulting, 17 years under his Bain belt, and 15 years in Southeast Asia, senior partner Wade brings extensive leadership experience in the region.
Described by Satish Shankar, Bain's managing partner for APAC, as "a well-respected leader" and "someone who puts others first, including our people and clients", Wade will oversee the firm's offices in Thailand, Indonesia, Malaysia, Singapore, and the Philippines, and is tasked with increasing Bain's footprint in the region, and help the consultancy lead in important domains such as ESG and digital.
Wade joined Bain in 2005 from boutique strategy consultancy Marakon Associates and has experience in the steel sector, and specialisation in large-scale transformations in banking and insurance, advanced manufacturing and services, as well as technology. Most recently, he served as leader of Bain's Customer practise in Asia, prior to which he led the Industrial Goods & Services and Technology practices across SEA. Wade has considerable experience in major markets such as the US, UK, China, India, Japan, Australia, and the Middle East. He has an MBA from Harvard.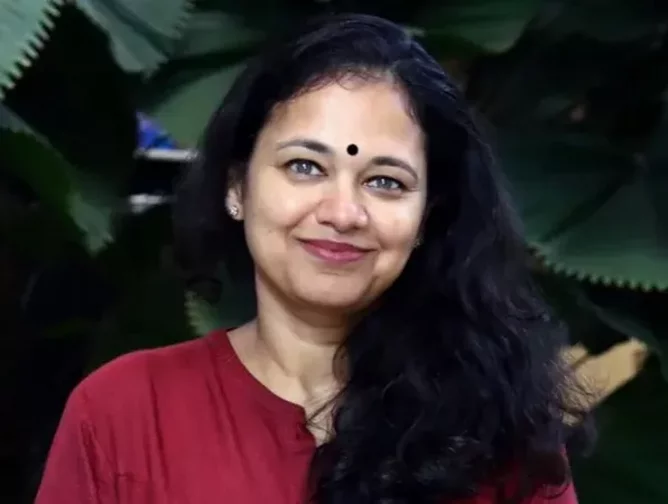 Prabha Narasimhan appointed CEO of Colgate-Palmolive India
Former Hindustan Unilever executive Prabha Narasimhan has been named the new chief executive of oral care company Colgate-Palmolive India, making her the first outside leader of the company in the last 12 years.
Mumbai-based Prabha brings to the role more than two decades of experience across consumer marketing insights, customer development and marketing roles undertaken in multiple regions and across multiple categories, from beauty and personal care to refreshments. She joins Colgate from Unilever (Hindustan) where she spent 16 years, working her way up the leadership ranks from regional brand director to VP of personal care, and most recently, executive director of homecare. She is a graduate of the Indian Institute of Management, Bangalore.
Graeme Beardsell named new CEO of Fujitsu APAC
Seasoned Asia-Pacific leader Graeme Bearsell has been promoted to chief executive of Fujitsu Asia-Pacific, as the IT company undertakes a global management restructure.
Since joining Fujitsu in 2020, as chief executive of the firm's Australia and New Zealand (ANZ) business, Graeme has been a "driving force for change in our organisation" says Fujitsu COO Hidenori Furuta, with the business going from strength to strength under Graeme's leadership. Graeme will retain his role as CEO of ANZ.
Graeme has more than 25 years of experience at firms including IBM, Salesforce, Experian, and Telstra, driving performance, change, revenues, partnerships and the development of solutions and services to multinational companies, from start-ups to Fortune 500s. Following nine years as a client executive at Telstra, Graeme spent 16 years at IBM Asia-Pacific, working in Japan and Hong Kong across various leadership roles including as global client director for telecoms, Greater China, and VP Solutions Services for telecoms, APAC. He also headed sales and operations for Salesforce in Asia, increasing business by 70% y-o-y, and prior to joining Fujitsu, spent six years at Akamai Technologies where he led the scaling of the 2,200-strong APAC business.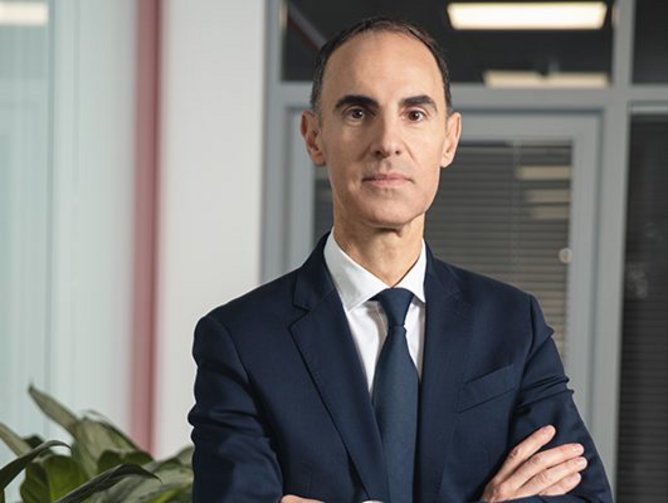 Frank Torres named new President of Nissan India
Nissan veteran Frank Torres has taken the reins of Nissan India, as President, responsible for leading the Japanese automaker's operations in the country. He has also been appointed as the regional divisional VP for business transformation in the AMIEO region.
Frank joined Nissan in 2007 as a production engineering analyst, and has taken on increasingly senior roles, moving into leadership as managing director for Nissan Motor Iberica in 2011, before leading Nissan Europe's Overseas Programme Director's Office from 2016. Frank became head of Nissan's European RBU East in 2019 and in 2021 was made a regional divisional VP of transformation. Prior to Nissan, Frank spent 12 years as a car industry supplier for ASM Dimatec in Spain and has an MBA from EUNCET.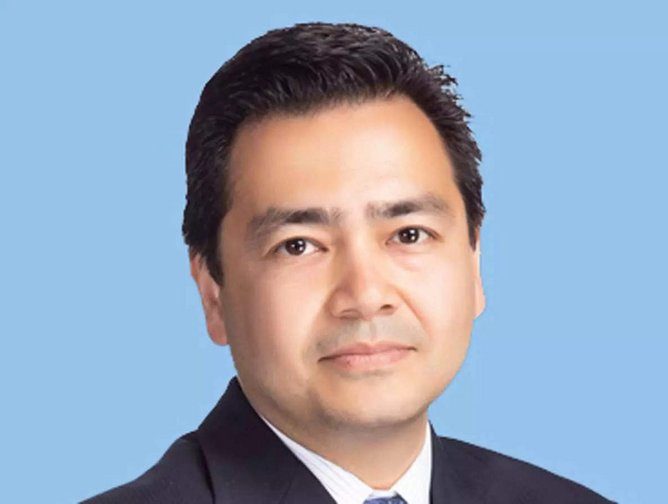 Gaurav Negi appointed finance chief of India's biggest carrier IndiGo
With more than two decades of experience across finance, accounting, governance and compliance, Gaurav Negi has been named as the new chief financial officer for IndiGo, making him the fourth finance chief of India's biggest carrier in just six years.
Gaurav has been with IndiGo for just three months, as head of governance, risk and compliance, joining from GE, where he led diverse financial, process and compliance teams across several businesses and regions, developing, driving and delivering strategic long-term plans and short-term operating plans to drive growth. He most recently served as CFO for GE's On Shore Wind division for APAC.
According to Ronojoy Dutta, CEO of IndiGo, Gaurav's "vast experience at several GE companies across the world will be extremely helpful for IndiGo and will aptly support our efforts to move to an even higher level of governance, risk management and compliance".