Meet the CEO: Ng Wei Wei is UOB Malaysia's first female boss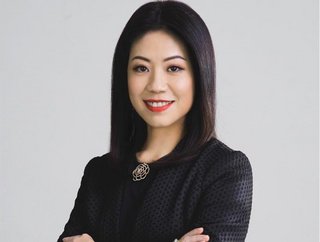 Seasoned banker Ng Wei Wei becomes the first female chief executive of UOB Malaysia, as more women take the reins of financial institutions in the region
Malay national Ng Wei Wei has become the first female chief executive in UOB Malaysia's 80-year history, having taken the bank's reins from Wong Kim Choong on May 1.
According to Choong, who stays on as UOB Group deputy chairman, the appointment of Ng to chief executive reflects the Bank's commitment to building a strong and diverse leadership team and shaping a workforce that recognises gender equality.
Serving as deputy CEO since 2021, Ng brings to the role broad experience and in-depth knowledge of the financial industry.
Female banking CEOs on up in Asia Pacific
Seasoned banker Ng joins an increasing number of women taking the helm of financial institutions across Asia.
Because, while the banking industry is notorious for having relatively few female leaders – with women, on average, accounting for only 10% of positions in the C-suite – in the Asia-Pacific region, females are increasingly finding their way to the top of the industry.
Just last year, Helen Wong became Singapore's first-ever female bank CEO when she took the reins at Overseas -Chinese Banking Corp. (OCBC), Southeast Asia's second-largest lender by assets, while Chien Wong became the first female CEO for Swiss bank Credit Suisse in the APAC region. Also, Diana Cesar was appointed chief executive of HSBC-owned Hang Seng Bank and Singapore-based Pamela Hsu Phua became CEO of VP Bank Asia.
These recently appointed banking CEOs join Amy Lo, who has led UBS Hong Kong since 2019; Christine Lam, Chief Executive of Citi China for the last eight years; Lucy Peng, CEO of Ant Financial since 2014; and Jing Ulrich, the public face of JP Morgan in Asia since 2005.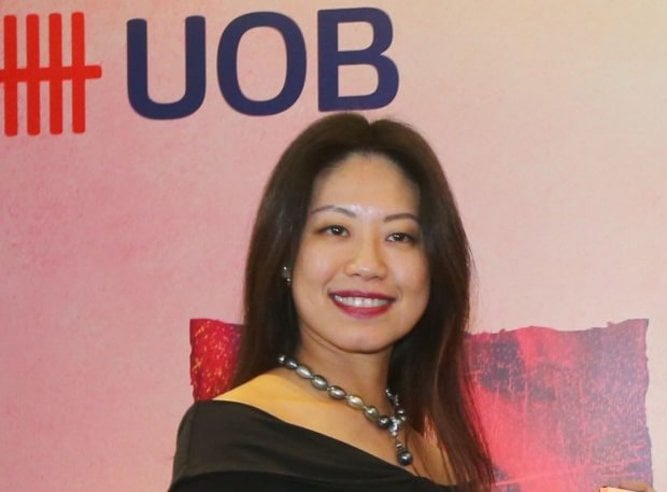 Ng Wei Wei has 25 years of banking experience
With more than 25 years of experience under her banking belt, Ng, who has a Bachelor's degree in Commerce from the Monash University of Melbourne, has worked in Malaysia and Hong Kong covering 10 countries across APAC.
Following several years as relationship manager at Standard Chartered Bank in Kuala Lumpur, where she managed a portfolio of SME clients, Ng first honed her banking leadership skills at UOB Malaysia, from 2000 to 2006, as VP in corporate banking, before leaving to undertake various leadership roles at global financial institutions in Malaysia and Hong Kong.
She spent 13 years with HSBC working both in Hong Kong and Malaysia and holding nine increasingly senior roles, including as APAC head of global trade and receivables finance in Hong Kong, and in Kuala Lumpur, as country head of corporate, and most recently deputy head of commercial banking.
She returned to UOB Malaysia in 2019 as managing director and country head of wholesale banking, where led the wholesale banking, FDI Advisory and Islamic Banking businesses for the Bank, before being made deputy CEO in 2021, where she also oversaw retail banking, channels and digitalisation, and the risk management functions.
During this time, she was instrumental in growing UOB Malaysia's wholesale banking franchise, and in advancing the Bank's strategic priorities including its ESG and innovation agenda, as well as supporting its customers to expand regionally by tapping on the bank's connectivity, expertise and capabilities.
"I am confident that under NG's leadership, UOB Malaysia will continue to scale greater heights as we support our customers to seize opportunities locally and across the region," says Wong.