People News APAC: Manulife, Howden, Darwinbox, Autohome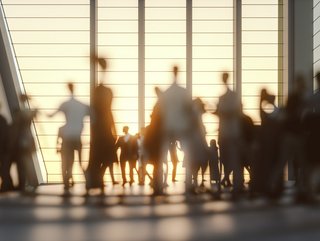 Executives leave Microsoft, JP Morgan and Grab for leadership roles at tech startups Darwinbox, Sunday and BukuWarung in this week's executive moves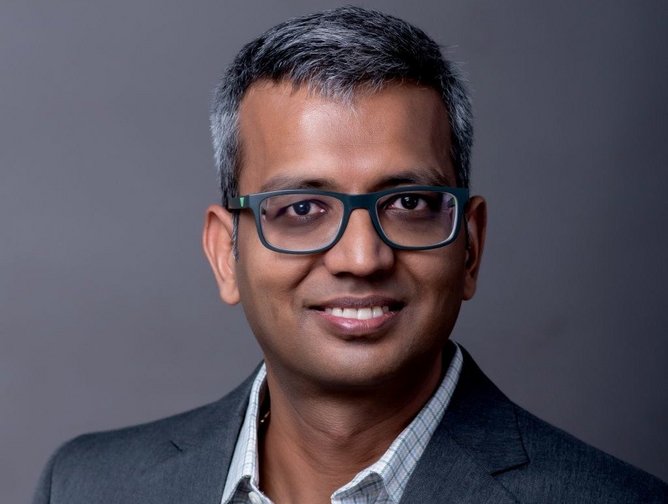 Ex-Microsoft leader Gautam Goenka joins Darwinbox as SVP Engineering
Microsoft veteran Gautam Goenka has jumped ship to Darwinbox joining the executive leadership team and taking up the role of SVP Engineering, as the Asia-focused HR tech leader continues its expansion in India, Southeast Asia, the Middle East and other regions. Gautam is tasked with leveraging his experience in building enterprise-scale products to add value to customers and maximise the potential of the platform.
Gautam brings nearly 25 years of rich engineering experience to the company – a blend of 16 years at Microsoft and eight years at startups – with expertise in architecture, design, engineering and scalability and diverse expertise in technologies ranging from Windows to Linux, .NET to Java, Azure to AWS, Client to Cloud.
Gautam joins from Microsoft where he had a two-year stint as Partner – Group Engineering Manager on the Edge browser team, and was instrumental in growing Edge share worldwide and improving user productivity. Prior to Microsoft, he was at Kony Labs, where he served as Senior VP, Head of Engineering, responsible for the Kony Platform, a multi-channel application development platform. And before that, he spent 14 years at Microsoft, beginning in 1998 as a software engineer and working his way up the ranks to Principal Development Manager.
An IIT Kharagpur alumnus, Gautam is also an angel investor with Eagle10 Ventures, focused on evaluating technologies for startups.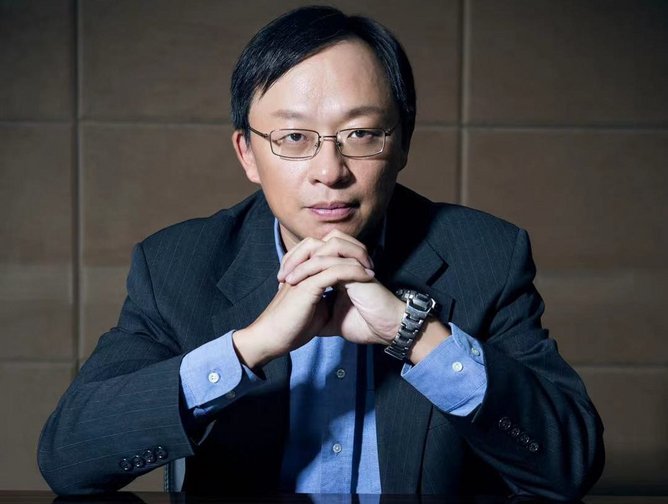 Craig Yan Zeng appointed Chief Financial Officer of Autohome
Seasoned finance executive Craig Yan Zeng has been named Chief Financial Officer of Autohome, as China's leading online destination for automobile customers looks to the next stage of growth.
Craig brings to the CFO role more than two decades experience in financial management and "in-depth understanding of the capital market", says Quan Long, CEO of Autohome.
He has held senior management positions in various companies, including as CFO at Nasdaq-listed LexinFintech (five years), Chinese e-payment service provider YeePay (two years), Microsoft Greater China (two years) and Venustech Group (two years). He has also held executive finance roles at Hop Hing Group and VanceInfo Technologies Inc. and earlier in his career spent six years as Senior Finance Manager at General Electric.
He has a degree in chemistry from the Beijing University of Chemical Technology and an MBA from the Stern School of Business in New York.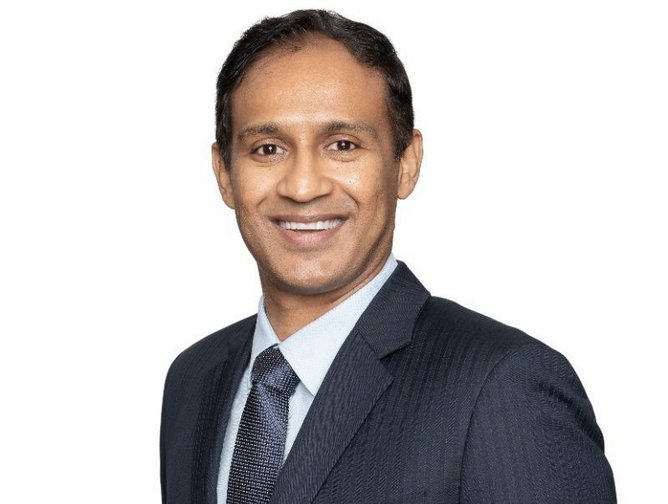 Aravind Srinivas joins Manulife as Chief Risk Officer for Asia
Veteran insurer Aravind Srinivas has joined Manulife as the leading global insurer's Chief Risk Officer, Asia, and Head of Global Product and Insurance Risk Management.
Described by Manulife Asia's CEO Anil Wadhani as having a "depth of knowledge, experience, and expertise", Aravind is being brought on board to "further strengthen Manulife's risk management and drive innovation". He is tasked with maintaining the insurer's global risk management framework across Asia, while overseeing its global product and insurance risk practice.
Aravind joins from Munich Re, where he spent a decade, working in increasingly senior roles based in Singapore and Australia, including as Senior Pricing Actuary for the reinsurer's life insurance business across markets in Asia, the Middle East and Africa, as Chief Commercial Officer of Life, Health and HNW, and most recently as Managing Director for the firm's life, health, and high-net-worth businesses, with responsibility for business development, operations, actuarial governance, and underwriting. Prior to Munich Re, he spent four and a half years as Head of Pricing at Suncorp Life in Australia.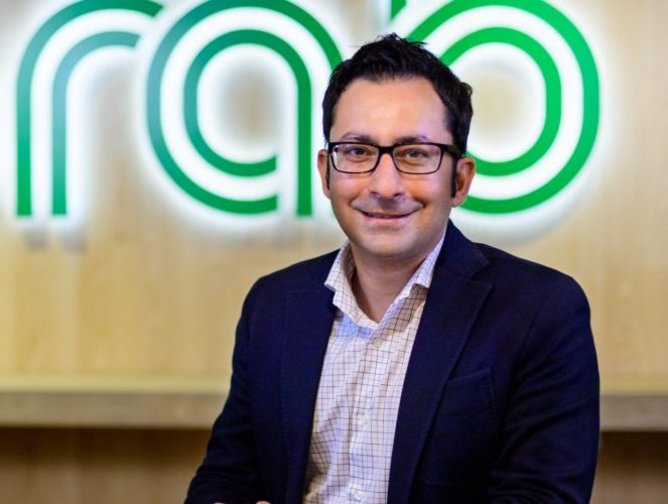 Grab exec Ankur Mehrotra to join Indonesian startup BukuWarung
The head of lending at Grab Holdings, Ankur Mehrotra, is leaving the ride-hailing giant's fintech division to become a Senior Executive at BukuWarung, an Indonesian startup that focuses on the country's micro, small and medium enterprises.
A former banker, IMF Associate, startup founder and angel investor, Ankur has been instrumental in building Southeast Asia's largest fintech and digital lender over the last six years. He founded Grab's lending business in 2017 and led it to success following his role as MD of Corporate Finance at Grab.
An entrepreneur, prior to Grab, Ankur founded an online restaurant reservations platform in Singapore (Abratable) and an F&B discovery platform in Indonesia (AbraResto), growing the latter to top two market position in the country within a year.
Ankur began his career at IMF, spending six years in Washington DC as an Associate in the finance department, where among other responsibilities he managed the Poverty Reduction and Growth Trust Fund's loan portfolio of US$10.8bn to more than 80 countries. He then spent four years in senior finance roles in Standard Chartered Bank, in Malaysia and Singapore.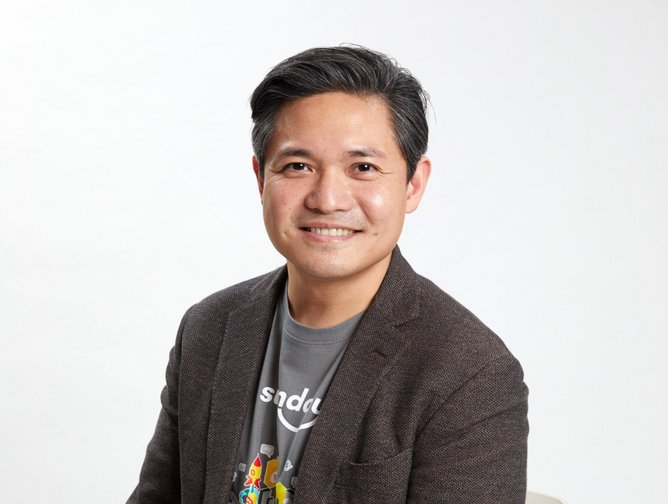 Ex-JP Morgan exec Ryuji Wolf joins Thai insurtech Sunday as CFO
Former JP Morgan executive Ryuji Wolf has left the investment bank to join a startup, becoming Chief Financial Officer of Bangkok-headquartered Sunday, as the insurtech reshapes the insurance landscape in Southeast Asia.
As an executive director in the TMT Group at JP Morgan for Asia-Pacific for six years, Ryuji led more than US$90bn worth of successful M&A deals and capital raise executions. He also spent three years with the Wall Street giant in New York, as an associate from 2010-2013, and between the two JP Morgan stints, served as Principal of M&A at Centreview Partners for three years.
Ryuji began his career in New York as an analyst, first at BlackRock, where he contributed to the integration of the US$7.9bn merger with Merrill Lynch Investment Management; and then three years at Nomura/Lehman Brothers.
A chartered financial analyst, Ryuji earned an economics degree from The Wharton School and an MBA from Columbia.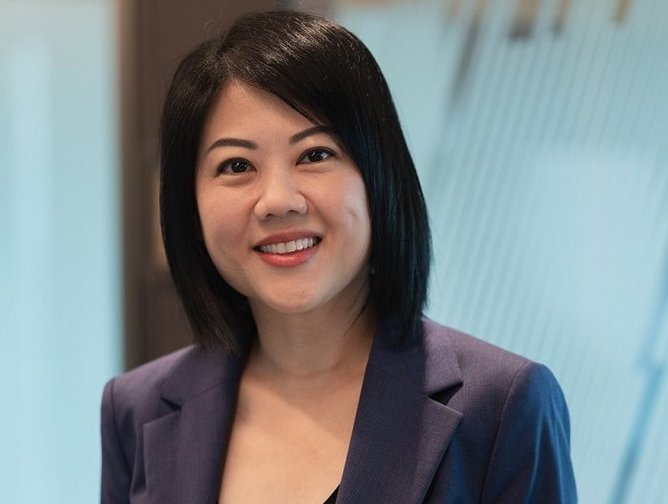 Jenny Lim promoted to CEO of Howden Singapore
Howden Singapore's head of Financial Lines Jenny Lim has been promoted to the role of CEO, Singapore, where she will drive the international insurance broker's ambitious growth agenda. Singapore is home to Howden's largest retail broking operation in Asia.
Jenny has more than 20 years of experience in the insurance broking industry. She joined Howden in 2015 as executive director, head of Financial Lines, and under her leadership, the division has tripled in size, and expanded into the sub-specialisms of financial institutions, cyber, healthcare and M&A insurance.
Prior to Howden, Jenny spent more than a decade at Jardine Lloyd Thomson, most recently as Director of the Financial Line Group, where she led business development for all classes of insurance and led the financial lines portfolio in Singapore. She has a bachelor's degree in business administration from Nanyang Technological University Singapore.