Will RESTRICT Act ban TikTok and spell end of the internet?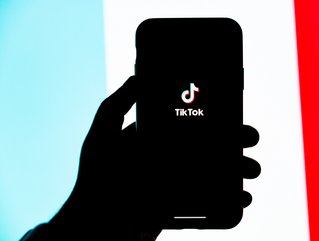 Credit: Solen Feyissa / Unsplash
As the US Senate considers banning foreign tech that threatens national security, China's TikTok app could be the first casualty of worldwide web war
The worldwide web as we know it could be about to crumble.
In the West, it seems TikTok is on borrowed time. The short video creation platform that proved a hit during the COVID-19 pandemic is under fire as governments in Europe and the US implement bans – starting with public sector workers and possibly extending to the general public.
The restrictions are due to allegations that TikTok, owned by ByteDance, is effectively spying for the Chinese government, gathering huge amounts of data that could be used by Beijing.
In Washington, which appears fine with the likes of Google and Facebook having a 20-year head start on personal data collection over TikTok, the House Commerce Committee summoned CEO Shou Zi Chew – a Singaporean national who previously worked at Goldman Sachs and Xiaomi – earlier this month to explain what TikTok was doing with US citizens' data.
Chew promised increased safety for young users, firewall protections, independent monitors, and freedom of expression. He also pointed out that data is being stored in Texas so any new data would remain on US soil. However, he faced repeated interrogation over whether the data was going "to the communist Chinese government".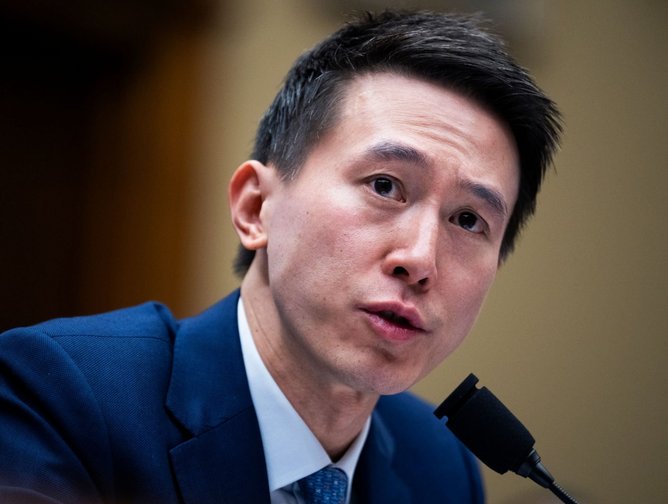 TikTok CEO Shou Zi Chew testifying in the U.S. about what TikTok is doing with US citizens' data / Credit: Tom Williams
RESTRICT Act could spell the end of the free internet
The TikTok hearing could have far wider and more significant fallout if lawmakers in the US Senate, led by Democrat Senator Mark Warner, get backing for their RESTRICT Act. This bill allows the US government to effectively ban technology products, including apps, that may threaten national security.
This marks a shift away from the very ethos of the global internet and ecosystem, fuelling fragmentation that will further enhance the idea of the splinternet.
The splinternet limits citizens' access to data, makes companies keep data within borders, and can even have an impact on how or if they can operate within a state. The splintering is often due to a variety of factors such as politics, technology, nationalism or national interests.
The former Google CEO, Eric Schmidt, shared his thoughts at an event about the possibility of different internets in the future. "I think the most likely scenario now is not a splintering, but rather a bifurcation into a Chinese-led internet and a non-Chinese internet led by America."
Such a tech divide would cause major problems for US companies like Apple, which makes a staggering 90% of its products in China. As geopolitical tensions and a trade war between the US and China show no signs of waning, this could spell the end of the free internet and free trade dream.