Singapore's Sea to focus on e-commerce as TikTok Shop rises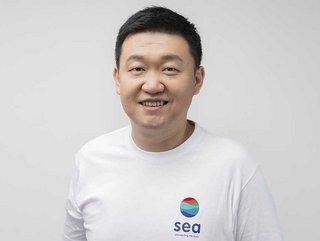 Chairman and Group CEO Forrest Li
Facing competition from TikTok Shop, ecommerce leader Shopee, part of Sea Limited, will 'ramp up investment' says Chairman and Group CEO Forrest Li
It's been a bruising period for Singapore's consumer internet giant Sea Limited.

The company behind e-commerce leader Shopee, digital entertainment brand Garena, and payments and financial services business SeaMoney has seen its share value fall by 48% in the last six months, but still has a market cap of US$21.68 billion.
Founded in the island state in 2009, Shopee continues to be the leading light for Sea as the largest pan-regional e-commerce platform in Southeast Asia and Taiwan.
It's little wonder, then, to hear Chairman and Group CEO Forrest Li state that he intends to "ramp up our investments in growing the e-commerce business across our markets" in the latest results call for Q2 2023.
The Group posted quarterly revenue of US$3.1 billion (up 5.2% year-on-year) with e-commerce contributing US$2.1 billion (up 20.6%). This was also the third quarter where the company has posted profits after significant losses.
So why did Sea shares fall by as much as 28% in early trading after that results call? The answer is TikTok.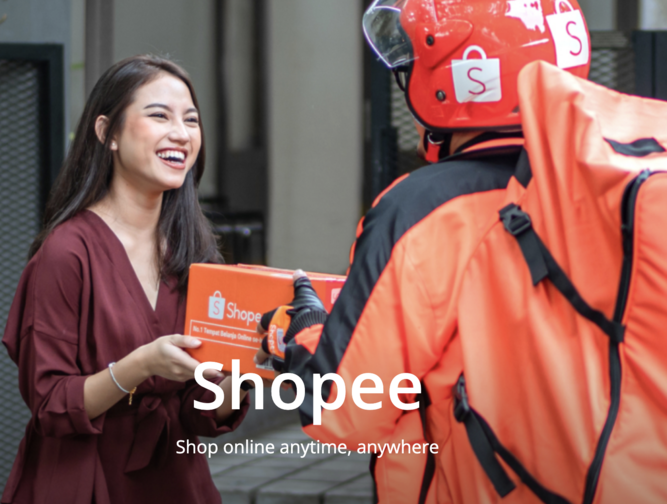 Sea is the company behind e-commerce leader Shopee
The ByteDance-owned short video platform is gunning for the region's e-commerce market with TikTok Shop – launched in 2021 in Indonesia. TikTok Shop's sales have grown sevenfold in just a year, allowing sellers and brands to sell products directly on TikTok via short videos, livestream and product showcase pages.
"In the second quarter of 2023, we delivered strong results, building upon many of the key initiatives we shared previously," Li said.
"In the past couple of quarters, we have not only achieved self-sufficiency, but also demonstrated the profitability of our model and our ability to manage fast and significant shifts in operational focus as we see fit. Given this, we have strengthened our execution capabilities and increased the stickiness of our ecosystem. We believe we are now on firmer footing to better serve our communities."
Given these positive developments and trends, we have started, and will continue, to ramp up our investments in growing the e- commerce business across our markets. We believe that the efficiency gains and stronger footing we have achieved through our past efforts have further strengthened our ability to invest efficiently in growth. As we reaccelerate investments in growth, our strategic focus to build cost leadership and continually improve user experience remains key to our long-term success."
Sea may want to take a look at its outgoings. Diving deeper into the financials for Q2 2023, total sales and marketing expenses dropped almost by half (49.3%) from US$1 billion in the second quarter of 2022. Admittedly, most of that cost reduction was for digital financial services (down 88.2%) and digital entertainment (down 69.4%), but the e-commerce spend was also down 35.9% to US$432 million.
Research and development spend also decreased 23.6% to US$283 million.
Sea may have been prudent with its outgoings in the face of headwinds for global tech companies, but that same frugality may have opened the door for competition from TikTok Shop while admittedly delivering quarterly profit.
The clock is ticking, and Sea needs to make a change to turn the tide on its share price.