Big ambitions for HugoBank in Pakistan as new CEO named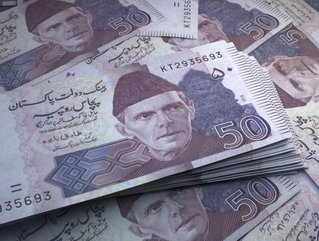 More than half (53%) of Pakistan's rapidly growing 220-million-strong population is unbanked
Pakistan's latest digital bank names Atyab Tahir CEO, as the Singapore-born fintech looks to increase Pakistan's bank account penetration rate to 80%
HugoBank is banking on Pakistan to provide rapid growth.
The digital bank, which is led by a Singapore Consortium, has ambitious growth plans for Pakistan, as it prepares to launch in in the country in the next few months.
This follows the granting in January of a digital banking licence by the State Bank of Pakistan, and the appointment of a CEO – veteran banker Atyab Tahir.
The licence by the State Bank of Pakistan will allow HugoBank to provide a range of digital banking services to citizens of Pakistan, including an online account, money transfers and bill payments.
And with more than half (53%) of Pakistan's rapidly growing 220-million-strong population currently unbanked, the opportunity for the fast-growing wealthcare and savings app looks to be huge.
Bringing financial inclusion and wellness to Pakistan's 53% unbanked
The country has one of the lowest credit adoption rates in the financial sector, with just 2.4% of its population having access to credit from formal financial sources.
It will have competition, however, as Pakistan's central bank has also granted licences to four other financial institutions.
But David Fergusson, CEO of Atlas Consolidated, which leads the Consortium, is confident of HugoBank's winning proposition, which is to "drive financial inclusion and improve the lives of millions of people in Pakistan".
It will do this by helping to drive financial education and offering secure digital financial products and services at price points that are accessible and convenient to anyone, ultimately contributing to the economic growth and wellbeing of the country.
And the bank has big ambitions, with plans to increase Pakistan's bank account penetration rate to over 80% within five years, up from the current 16.29%, and to open 34 million new accounts by 2027.
Driving this will be Atyab Tahir, the newly appointed CEO of HugoBank, who is "confident that our digital bank will catalyse financial inclusion and wellness for the people of Pakistan".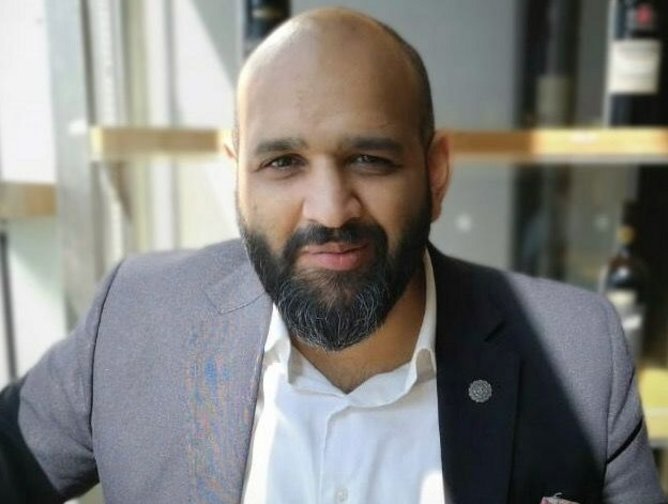 Atyab Tahir, CEO, to build digital bank in Pakistan / HugoBank
Seasoned digital banker Atyab Tahir will drive HugoBank in Pakistan
Atyab brings more than 20 years of experience in fintech and digital financial services in Pakistan, the Middle East and New York, having previously led Jazzcash and served as a country head for Mastercard. He has also held senior positions with Tameer Bank and HBL where he focused on innovation and growth.
HugoBank is a consortium made up of Atlas Consolidated (Singapore), The Getz Group (Singapore) and Muller & Phipps (Pakistan).
In July 2021, Atlas Consolidated launche Hugosave, Singapore's first Wealthcare® and savings app, which helps elevate clients' lives by spending smarter, saving more, and investing diligently, starting with gold. Today, more than 60,000 clients in Singapore are using Hugosave to optimise their finances.
The consortium brings together a unique blend of international expertise in banking & technology, deep local knowledge and network to prime HugoBank in a position to achieve its mission – bringing literacy and economic wealth to Pakistan.