Why Asia employees spend the most time looking busy at work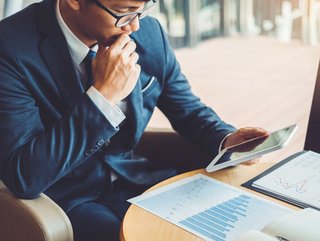 Workers in Asia are experts at looking busy at work, new research finds
With workers in Asia spending more time looking busy than their global peers, what actions can leaders take to ensure productivity over performance?
Workers in Asia are experts at looking busy at work, a new report from Slack and research firm Qualtrics finds.
The global study, which tapped data from more than 18,000 desk workers, including executives, reveals employees in Asian countries – namely India, Japan and Singapore – spend the most time on 'performative work' than those in other countries.
Defined as 'appearing to look busy' rather than being productive, performative work – also known as 'productivity theatre' – is especially prolific among workers in India, it seems.
Slack data found that Indians spend a whopping 43% of their time in performative work, followed by Japan (37%) and Singapore (35%).
Bucking the Asian trend, South Korean workers are more productive, however – with just 28% pretending to look busy, equal to the US and less than the UK (30%).
Among examples of performative workers, Slack's technology evangelist for the future of work Derek Laney points to workers who spend "a lot of time in meetings where 'teams present achievements' rather than making decisions or addressing issues".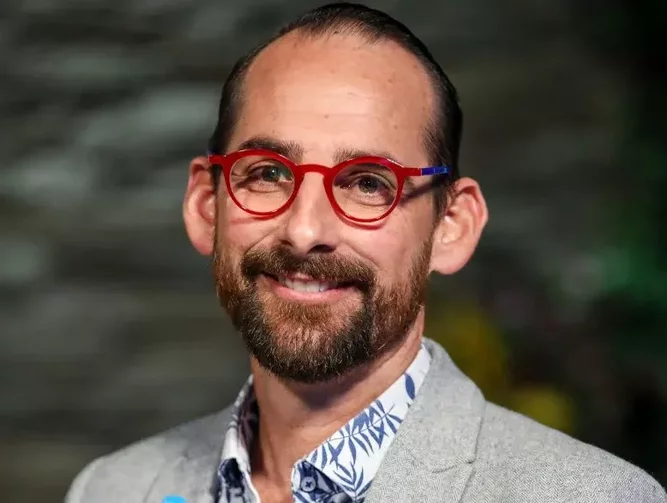 Slack's tech evangelist Derek Laney says the reasons for employees to appear busy is likely influenced by leadership measures of productivity
Interestingly, OECD data backs up South Korea's higher productivity levels.
While South Korean productivity, measured in GDP per hour worked, increased by more than 28% in 10 years – one of the best countries surveyed – Japan's productivity gains were much lower, increasing just 8.7%.
Why do workers feel the need to appear busy?
The reasons for employees to appear busy is "likely influenced" by the way business leaders measure productivity, Laney explains.
Rather than measuring productivity based on the achievement of outcomes, leaders likely focus on visible activity – a disconnect that "leads to wasted effort where employees try to show up well in front of their leaders", says Laney.
Measuring productivity on visibility and activity – such as the number of ours spent online or the number of emails sent or calls made – ranked top (27%) as the way leaders measure productivity, the study found.
This may force workers to respond to emails immediately or attend every meeting. Some 63% of respondents say they make an effort to keep their status active online, even if not working.
Why asynchronous work can be more productive
Rather than being measured this way, most workers want to be assessed via key performance indicators, the survey found – such as through conversations with their managers, and the hours spent on specific types of work.
To address this, Laney says rather than piling on meetings, companies should adopt more asynchronous ways of working – something that was prevalent during the pandemic due to the remote working shift.
Asynchronous work, which is defined as any collaboration that does not occur in real time, gives employees the freedom to work on their own time and at their own pace and has been shown to be more productive.
It is preferred by employees too, with more than half of those surveyed saying the best way for mangers to support productivity is to offer flexible schedules, while 36% want flexible locations.