People News APAC: Barclays, IndiGo, Citi, Gucci, Accenture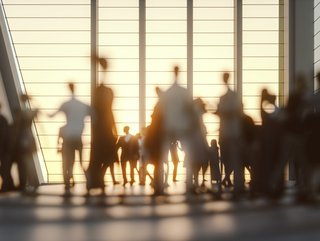 IndiGo names new CEO, Gucci hires first-ever President of Greater China, Accenture New Zealand takes on cybersecurity lead – APAC latest exec moves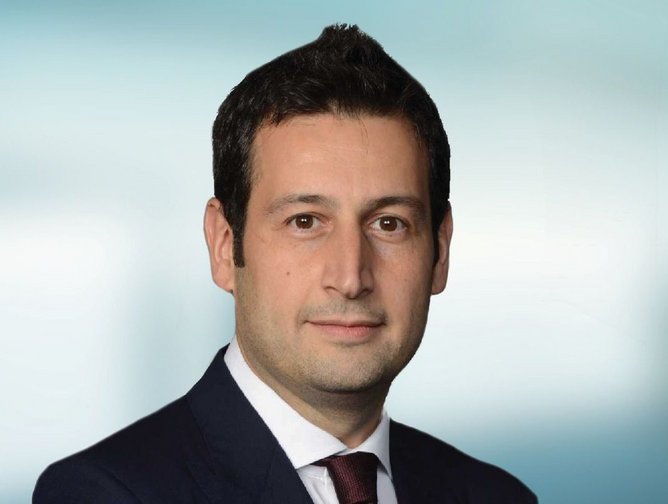 Hossein Zaimi named head of markets for Barclays Asia-Pacific
Seasoned financier Hossein Zaimi has joined Barclays to head up markets across Asia-Pacific, as the bank continues to invest in growing its APAC franchise. He is responsible for driving the bank's APAC markets business.
Described by Adeel Khan, Barclays' Co-head of Global Markets as "widely respected and equally recognised by peers and clients as one of the leading figures in the industry", Hossein brings nearly three decades of experience in financial services having taken on global and regional roles in HSBC, Credit Lyonnaise and Saloman. He joins Barclays from HSBC where he spent the last 18 years in a variety of senior leadership roles, most recently serving as Global Head of Equities and Global Co-Head of Securities Financing.
Hossein has led a broad range of functions, including the management of all trading and structuring activities across all asset classes in APAC. He also spent six years and five years as head of FX derivatives Asia-Pacific for Credit Lyonnaise and Salomon, respectively.
Pieter Elbers joins India's budget airline IndiGo
Former KLM Chief Executive Pieter Elbers has been named CEO of budget airline IndiGo, India's largest carrier and the sixth-largest airline in the world, and will join on or before 1 October.
Describing Pieter's leadership qualities as "legendary", IndiGo MD Rahul Bhatia said Pieter had a "deep understanding of the business" along with "energy and passion".
An aviation veteran, Pieter has been with KLM since 1992, where he began as an aircraft loading manager, before working his way up the management ranks. He has held various leadership roles at KLM, both in Netherlands and overseas in Japan, Greece and Italy, becoming first VP and then taking the reins as CEO at the airline in 2014.
Laurent Cathala joins Gucci as President of Greater China
Fashion business veteran Laurent Cathala joins Gucci to head up its fashion business in Greater China, a newly created role as the Italian brand increases its focus on the fashion segment in the region. This means that all local functions in the North Asia region, from marketing to retail and HR, will now be based in China and report to Laurent. He will relocate to Shanghai.
Laurent has more than 15 years of experience in the luxury industry and joins from Tiffany & Co., where he spent 12 years and was first VP of emerging markets in Dubai, President of Greater China and then President of North Asia. Prior to this, he spent several years at MAC Cosmetics serving as brand GM in the Middle East and India, and spent several years at LVMH, where he held various roles, including Europe export director, brand general manager of Givenchy Parfums, GM of LVMH in Ukraine and CIS, and GM of Guerlain in the Middle East.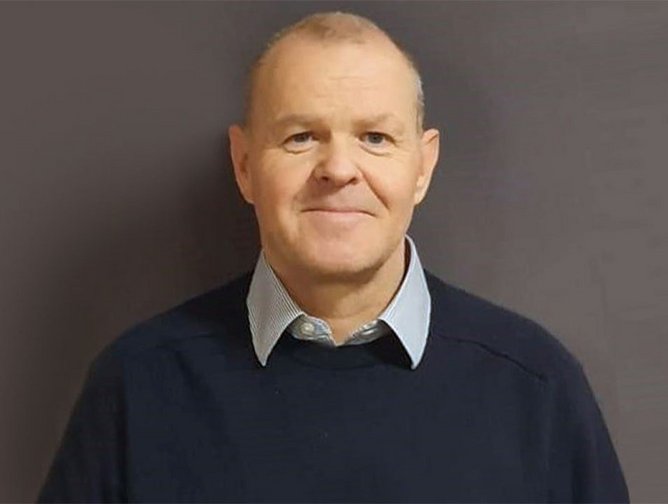 Richard Harrison named new leader of cybersecurity at Accenture New Zealand
Cyber expert Richard Harrison is appointed as the new leader of Accenture's Cybersecurity practice in New Zealand, as the global consulting and technology giant ups the ante on its cybersecurity services.
With more than 20 years of experience in cyber, security management, compliance, risk assessment, policy improvement, and reporting, Richard joins from HealthAlliance, a shared services organisation for the country's health sector, where he served as CISO for the past five years. He led the information security strategy and governance across cybersecurity and risk, and played a major role in setting up and developing HealthAlliance's Cyber Intelligence Centre, for which he has secured various awards. Earlier in his career, he was a Senior Information Security Consultant at Spark Digital.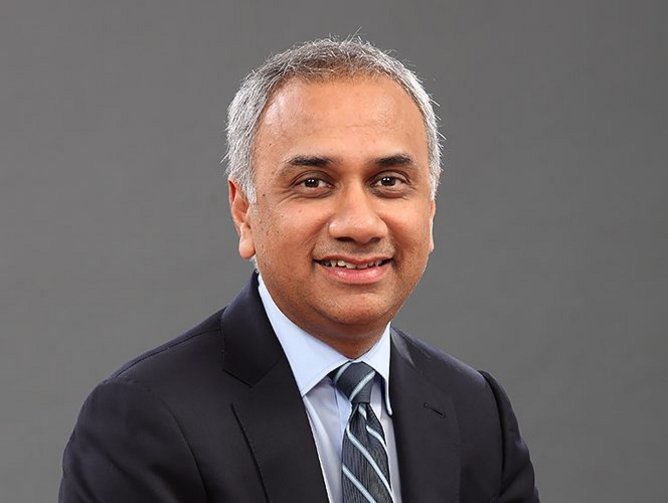 Salil Parekh reappointed as CEO of Infosys India
Having successfully led IT major Infosys over the last four years, Salil Parekh has been re-elected to remain as CEO for the next five years. Under Salil's leadership, Infosys has turned around, with stability, growth and confidence restored, and the share of revenue from digital more than doubling during the pandemic, not to mention the firm winning large deals from firms such as Vanguard, Daimler and Rolls-Royce.
Prior to joining Infosys, Salil spent 25 years at Capgemini where he held a number of leadership positions. He began his career at EY where he became a partner of the financial services practice in the 90s. He has a degree in Aeronautical Engineering from the IIT Bombay and a master's in Computer Science from Cornell.