People Moves: Pine Labs, Deutsche Bank, McKinsey, Fortinet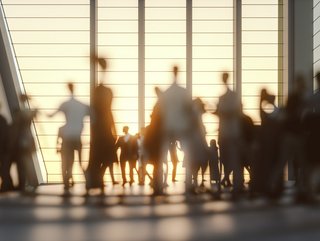 Pine Labs names former Amazon exec as chief people officer, Fortinet hires government affairs leader for APAC, McKinsey India poaches Accenture HR exec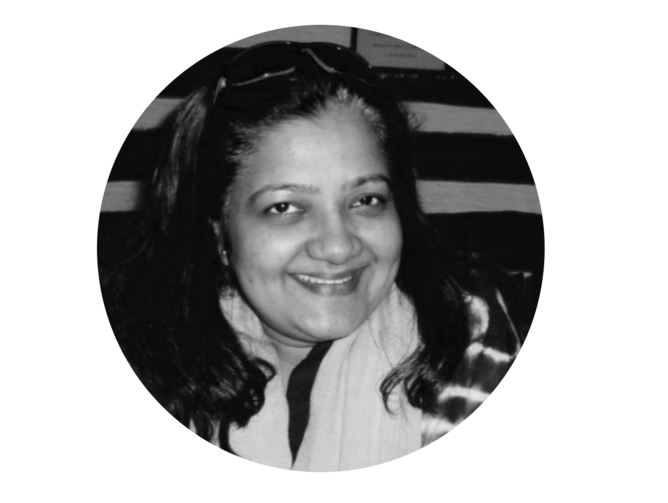 Vjayalakshmi Swaminathan joins Pine Labs as chief people officer
Former Amazon exec Vjayalakshmi Swaminathan is joining Indian unicorn Pine Labs as chief people officer, as the fintech looks to become "the employer of choice for talented individuals", CEO B Amrish Rau said in a statement. Vjayalakshmi is replacing Anu Matthew who is transitioning to head of learning and development.
Deeply passionate about shaping the growth journey of organisations and leaders, Vjayalakshmi joins from Amazon India where she headed the HR function for four years.
Prior to Amazon, she spent 16 years in HR consulting for CoCoon Consulting, a boutique consulting firm she co-founded with expertise in solutions for organisational and leadership transformation and growth. She also worked at consumer goods major Unilever, which she joined as a management trainee, and where she was the first custodian of the company's employer brand.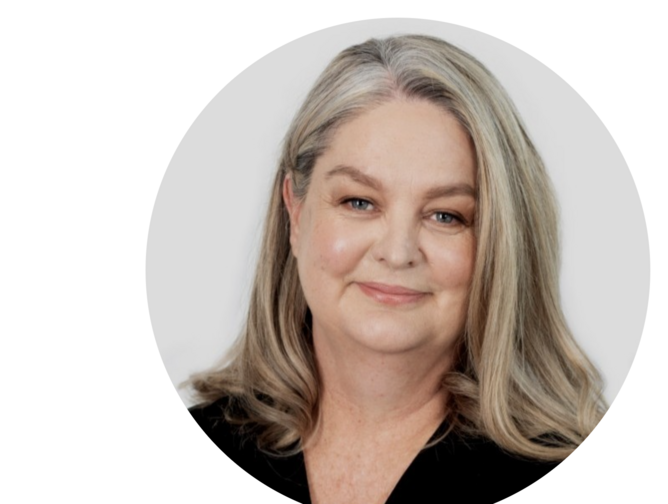 Nicole Quinn to head government affairs APAC for Fortinet
Government relations expert Nicole Quinn has joined Fortinet to lead government affairs across the Asia-Pacific region, responsible for positioning the cybersecurity solutions company with key government stakeholders to contribute to the public policy debates "critical to protecting the networks and data that are the foundation of our digital society", says regional director Jon McGettigan.
This role comes as Fortinet looks to better position itself as a trusted partner to regional governments in light of a significant uptick in cyberattacks and increased attention on cybersecurity laws and regulations.
With more than two decades of experience in advocacy and stakeholder engagement, Nicole has worked for federal ministers and parliamentarians and member-based organisations. She joins Fortinet from Quintessential GR, an Australia-based government relations advisory firm that she founded in 2019. Prior to this, Nicole was director of government relations for Parker and Partners, part of Ogilvy PR, heading up its Canberra office, and before that she was GM of The Institute for Regional Security, and also director of the Sydney 2000 Olympic Commerce Centre.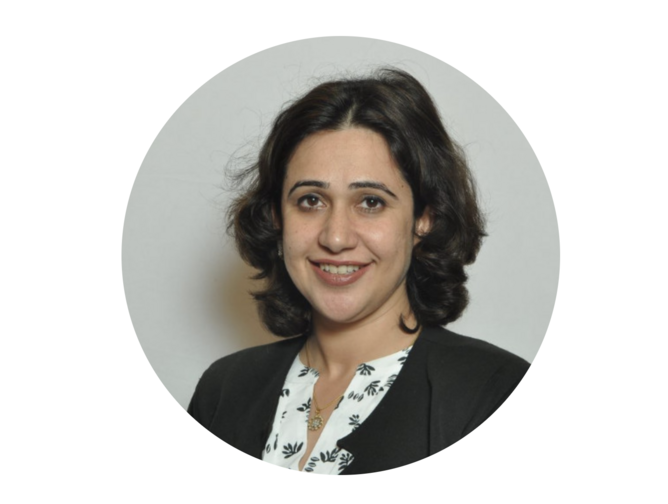 Priya Ramdev joins McKinsey in India as new chief people officer
HR veteran Priya Ramdev has joined McKinsey to lead the people function for the Indian market across its four offices, and will be in charge of driving the consultancy's talent and recruitment agenda and overseeing its people function.
Priya arrives with more than 16 years of experience in HR at consulting firm Accenture, where she most recently served as head of HR for Accenture Strategy, the firm's management consulting wing. She joined Accenture in 2006 as talent enablement manager for Asia-Pacific and worked her way up the ranks becoming HR Director in 2019.
Described as "analytical, disciplined and goal-oriented" by an Accenture spokesperson, Priya has experience driving solutions "focused on business growth and transformation, particularly in the realm of talent strategy and transformation". Her HR experience ranges from talent and recruitment strategy to HR operations, technology, talent analytics, and workforce planning.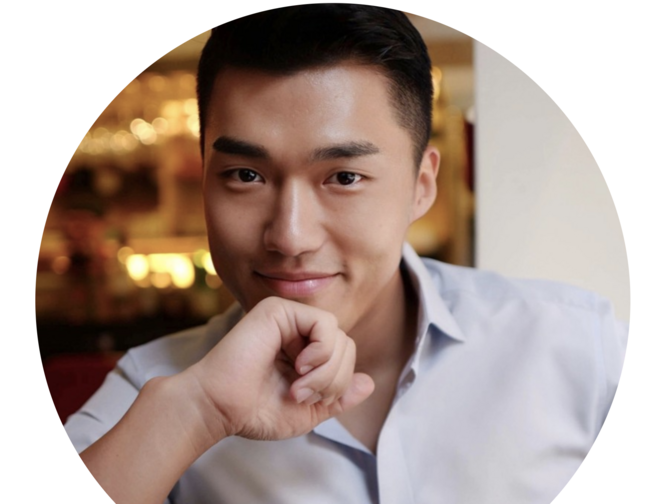 Kevin Park joins Deutsche Bank as APAC head of agency lending
Seasoned finance executive Kevin Park has been hired by Deutsche Bank to lead the agency securities lending team in the Asia-Pacific region, as the bank looks to the next stage of growth in its business across APAC. Kevin will relocate from Hong Kong to Singapore for the role.
He brings "considerable experience across a wide range of equity transaction frameworks, as well as an established reach with institutional investors in key strategic markets such as South Korea", says the bank's head of equity trading Claudio Lorenzini. Kevin joins from HSBC in Hong Kong, where he spent more than six years, most recently a director in equity securities lending. He also led equity financing as VP at Samsung Securities in South Korea, and prior to that as an equity derivatives trader at JP Morgan Chase in Hong Kong.