People moves: L'Oreal, Paytm, Mahindra, Porsche, Coca-Cola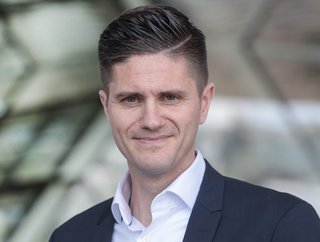 Hannes Ruoff
In a week where Singapore's Zilingo COO Aadi Vaidya steps down and Dentsu India onboards Bhasker Jaiswal as COO, we round up APAC's latest executive moves
Hannes Ruoff appointed new CEO at Porsche Asia-Pacific
Veteran Porsche employee Hannes Ruoff will join Singapore-based Porsche Asia-Pacific as CEO on October 1. Ruoff comes to the role from Porsche AG, where he most recently served as Area Manager APAC and Australia in the Overseas and Emerging Markets sales region.
Described by Detlev von Platen, Member of the Executive Board, as "a true expert on the region", Ruoff is tasked with looking after 13 markets and further expanding the sports car manufacturer's brand presence in the region.
Ruoff kicked off his career at Porsche APAC in 2009, as training manager for Sales and Marketing, before moving into the role of Regional Sales Manager. In 2015, he moved to Porsche AG headquarters and became Regional Marketing Manager.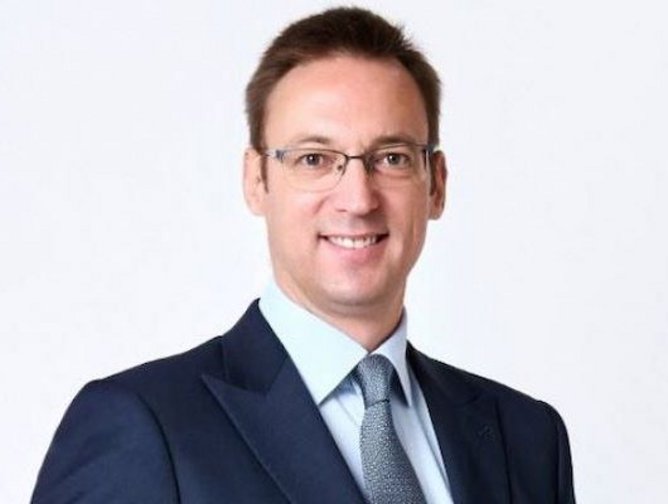 Samuel du Retail named new CEO of L'Oreal Korea
Seasoned L'Oreal executive Samuel du Retail has been appointed CEO of L'Oreal's South Korean subsidiary and will relocate to Korea from France. He will lead the more than 2,000-strong Korea team across 16 L'Oreal brands in a market that leads the global beauty market with its K-beauty trends.
du Retail has 26 years of L'Oreal experience under his belt, joining the beauty giant in France in 1996 as Credit Manager, Maybelline. He has worked across various functions, including management, operations, finance and ecommerce, and held numerous senior leadership roles, including as CFO for L'Oreal China and Global CFO of the Consumer Products Division. In the latter role, he led the expansion of Maybelline and L'Oreal Paris in the market.
Most recently, he served as the Group's E-commerce General Manager. He has an MBA from the emlyon business school and earlier in his career served in the French Army.
Juan Pablo Rodriguez named new CEO of Hindustan Coca-Cola Beverages
A 22-year veteran of the Coca-Cola system, Juan Pablo Rodriguez will take the reins of Hindustan Coca-Cola Beverages (HCCB) next month. In this new role, he will be responsible for ensuring HCCB, one of the leading beverage manufacturers in India, continues to achieve its growth ambitions.
Rodriguez, who has a proven track record of leading teams and driving sustainable growth across markets, has been Chief Commercial Officer for the Bottling Investments Group (BIG) for the last two years, where he is credited with transforming the channel strategy of the company.
Prior to this role, he spent nearly 19 years at Coca-Cola FEMSA and held numerous senior marketing and commercial roles in various markets including Colombia, Mexico, Costa Rica and the Philippines. He has an MBA from the Texas McCombs School of Business.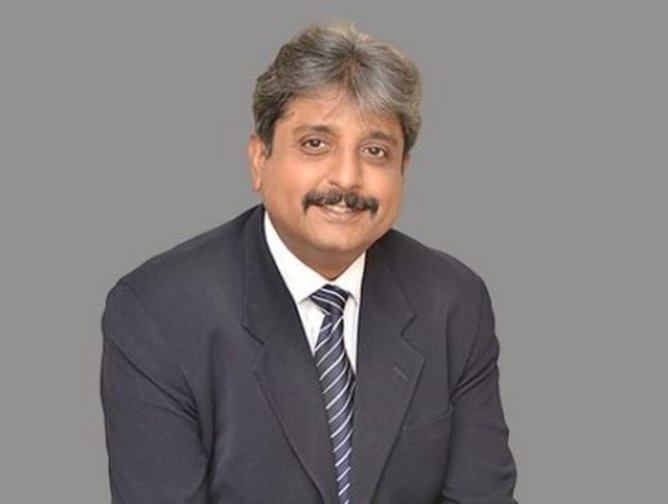 Deepak Thakur joins Mahindra Susten as CEO
Seasoned executive Deepak Thakur has become CEO of Mahindra Susten, the Cleantech arm of the Mahindra Group and a leading renewable player in the Indian energy sector. In this new role, Thakur will oversee Mahindra's Renewable businesses and contribute towards the Group's commitment to ESG and climate positivity.
Described by Mahindra Group CEO Anish Shah as a leader with "strong business acumen and foresight", Thakur most recently served as EVP of Renewables & Energy Storage at the Reliance Group, and was part of the core group for building the strategic plan for the New Energy vertical and actively involved in M&A transactions in this area. He also served as CEO of Hybrid Energy & Storage Business at Sterling and Wilson for three years.
His 30-year-long career covers sales, marketing, corporate strategy, and project management across sectors including energy, infrastructure, industrial products and electronics, with leadership roles held at Honeywell Security Group, Thermax and L&T, among others. A mechanical engineer by training, Thakur also has an MBA.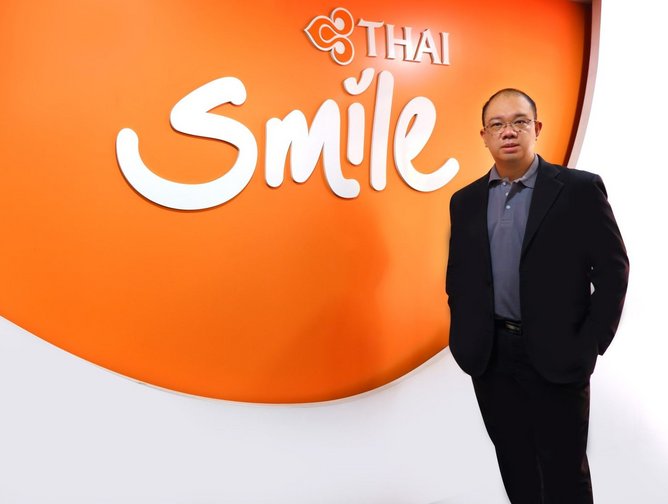 Thamanoon Kuprasert becomes acting CEO at Thai Smile Airways Company
Senior Thai Airways International executive Thamanoon Kuprasert has taken over the CEO's role at Thai Smile, a Thai regional airline and subsidiary of Thai Airways. He will also serve as Chief Commercial Officer and is tasked with strengthening pricing, sales, marketing and digital transformation. This follows a short stint by Kuprasert as head of domestic.
Kuprasert, who has been with the airline for nearly two decades, spent 19 years as head of sales agencies, where he led sales and marketing for the airline in various countries, including South Korea, India, Russia, South Africa and Italy handling sales revenue of THB2,500m annually. He has a Master's in Marketing from the University of Canberra.
Vijay Shekhar Sharma reappointed as CEO of Paytm
Following "overwhelming support" from Paytm shareholders, current CEO and billionaire founder Vijay Shekhar Sharma has been reappointed and will continue to lead India's leading financial services platform.
Despite reporting a wider first-quarter loss, Sharma says Paytm is expected to achieve operating profitability by September 2023 with the fintech set to become India's first internet company to hit US$1bn in annual revenue.
Sharma first founded One97 Communications, the parent entity of Paytm and India's leading mobile-internet company, 22 years ago, before launching the mobile payments and financial services company in 2010.