Exec reshuffle at KPMG International sees 7 new appointments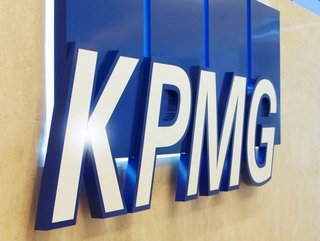 KPMG International expands global executive team with seven new hires, including heads of digital and ESG, following double-digit growth for the firm
KPMG International is undergoing an executive reshuffle, this month welcoming seven new executive hires to its global team – including Global Chief Digital Officer, Global Head of ESG, and Global Chief Operations Officer.
This reshuffle arrives as the Big Four firm, which has a network of firms in 144 countries and territories worldwide, continues to witness ongoing substantial growth – in large part thanks to pandemic-motivated business transformations and a push towards the ESG domain.
KMPG global revenues broke the US$30bn mark for the first time in its history in 2021, a 10% increase on the US$29.2bn generated over a pandemic-impacted 2020 – with growth led by a 17% surge in global Advisory revenues.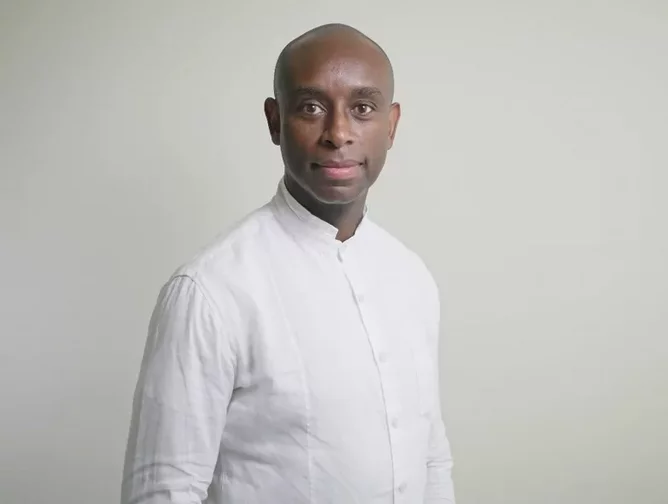 John McCalla-Leacy, Head of Global ESG for KPMG International
Push towards ESG – Head of Global ESG brought on board
Like many of its professional services peers, KPMG is putting emphasis on and investing in ESG, with CEO Bill Thomas saying the firm was "putting the environmental, social and governance agenda at the heart of everything we do."
Last year, the firm pledged US$1.5bn over the next three years toward accelerating ESG services and solutions for clients, as well as upskilling its talent.
To ensure KPMG continues to deliver in its investment commitment and accelerate global client solutions for ESG opportunities and challenges, the firm has appointed John McCalla-Leacy as Head of Global ESG for KPMG International.
No stranger to ESG or KPMG, John has held various global leadership positions in KPMG over two decades and most recently served as the former head of ESG for KPMG in the UK.
Here, he placed ESG at the heart of the UK firm's purpose and growth strategy, leading the delivery of ESG solutions, products, and services to clients, and providing leadership to more than 300 ESG specialists across the UK firm.
A strong advocate for inclusion, diversity and social equality, he has supported a number of initiatives, including the launch of KPMG in the UK's Our Impact Plan, and the publication of KPMG in the UK's first-ever black heritage pay gap report.
With emphasis on ESG and decarbonisation sweeping all industries and increased geopolitical and economic uncertainty placing even greater pressure on some of the world's most important sectors, including energy, KPMG has also appointed a Global Head of Energy Natural Resources & Chemicals (ENRC).
With more than 25 years' experience, Anish De joins from KPMG India where he held a number of key roles including as National Head of ENRC, and head of Strategy and Transformation. In this new role, Anish will drive forward a global growth strategy.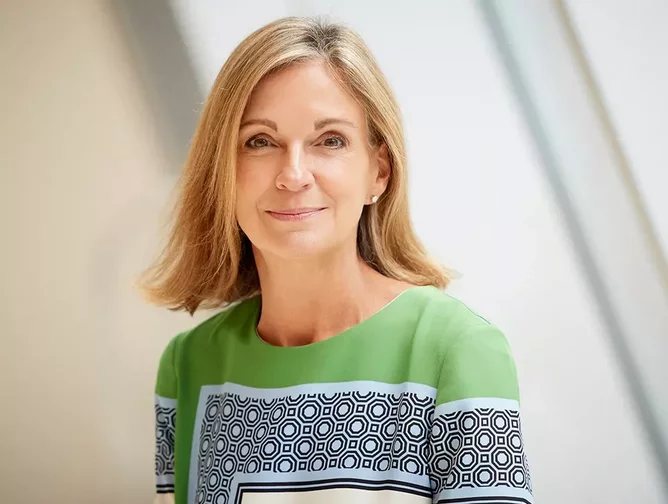 Global Chief Digital Officer Lisa Heneghan
Digital transformation acceleration – Global Chief Digital Officer
Like ESG, digital transformation has accelerated across all businesses in the wake of the pandemic, with client demand skyrocketing, and KPMG has appointed Global Chief Digital Officer Lisa Heneghan to oversee not only the continued execution of KPMG's own digital transformation but to drive innovation for member firm clients.
"My focus will be on delivering on KPMG's multi-billion-dollar commitment to revolutionise how KPMG firms effectively utilise technology," says Lisa, who most recently served as Chief Digital Officer for KPMG in the UK.
Having spent most of her career in the technology space, more than 30 years, Lisa has "personally witnessed technology and innovation move from a 'backroom' activity to the top of the boardroom priority list" and views technological disruption as "far more of an opportunity than a threat."
As well as extensive experience in driving enterprise-wide digital transformation both within KPMG and with clients, she is also a leading voice in the global technology community and a global advocate for encouraging more women into technology, including sponsoring the UK firm's IT's Her Future commitment to develop and promote talent.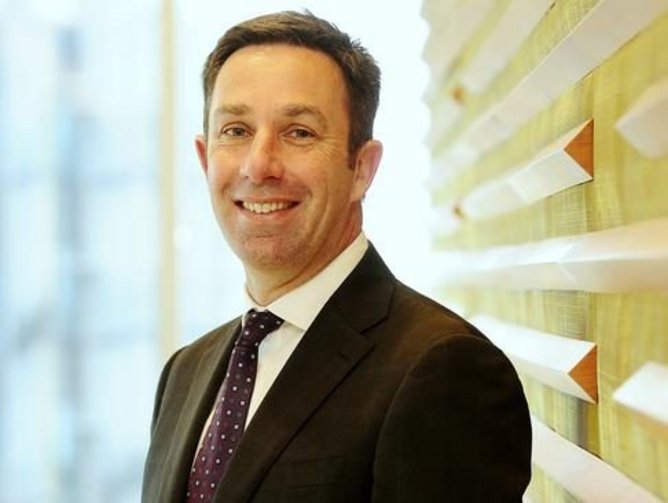 Global Chief Operating Officer Gary Wingrove
Five more global executive appointments – KPMG International
Along with appointments in ESG and digital, KPMG International appointed five more executives to the Global Management Team this month, including Global Chief Operating Officer, Gary Wingrove.
Gary has spent the bulk of his career in professional services, and has more than 25 years' experience within KPMG, most recently serving as CEO in Australia. In his new role, he is tasked with delivering on the global firm's "robust, long-term growth strategy" and overseeing day-to-day operational business functions across the network.
Regina Mayor also joins the global management team this month, as Head of Clients & Markets, where she will drive forward the global organisation's commitment to providing innovative solutions and insights.
"In a period of great uncertainty, it's never been more important for the business community to identify risks, grasp opportunities and chart a long-term course for recovery and a return to sustainable growth," says Regina, who brings more than three decades of experience – delivering large-scale technology changes to major companies around the world, most recently serving as Global Head of Energy and Natural Resources with KPMG.
· Paul Korolkiewicz, Global Head of Quality, Risk & Regulatory – Paul's appointment comes amid a period of increasing geopolitical and economic uncertainty. Having spent his entire career in audit, and more than 30 years with KPMG in the UK and in Hong Kong working with some of the world's largest global groups, Paul is well-placed to take up this challenging role, with responsibility for the organisation's system of quality, controls, risk management, ethics and compliance programs.
· Liz Claydon, head of Global Deal Advisory – With the world facing deep uncertainty, and businesses reassessing their business models, KPMG has appointed Liz to take up the dealmaking mantle. With more than three decades of experience, including 20 years at KPMG in Audit and Transaction Services, Liz has advised on some of the world's largest and most complex deals. As well as continuing the existing role as Head of Deal Advisory with KPMG in the UK, Liz will focus on scaling the firm's global transactions business.