Alibaba Group invests US$845m into ecommerce firm Lazada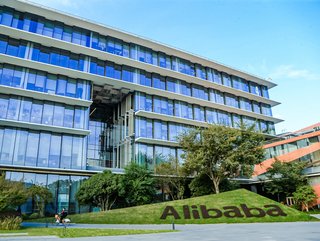 Alibaba wants Lazada to serve more than 300 million users by 2030
Alibaba Group is set to invest US$845m into its Southeast Asian ecommerce business Lazada in a bid to raise its competitive edge against Sea Ltd. and Amazo
Disclosed in a regulatory filing made by Alibaba, the group plans to invest US$845m into its Southeast Asian ecommerce business - Lazada. The investment comes as part of the group's efforts to intensify its competitive edge in the market among the likes of Sea Ltd. and Amazon.
The new funds bring the total invested into the several billion dollar mark since the group gained a controlling stake in the business back in 2016.
Look out Amazon!
Committed to continuously investing, the company began its strategy to intensify its competitive edge in the market among the likes of Sea Ltd., Zalando SE and Amazon back in August 2022 when James Doug first stepped onto the Scene as Lazada Group CEO.
Doug detailed the company's plans to intensify its global ambitions - building on its success in Southeast Asia - and the company's investment is US$912.5m into Lazada at the time.
By the end of 2030, Alibaba wants Lazada to serve more than 300 million users by 2030, doubling from 150 million customers now.
Meet Lazada's Group CEO - James Doug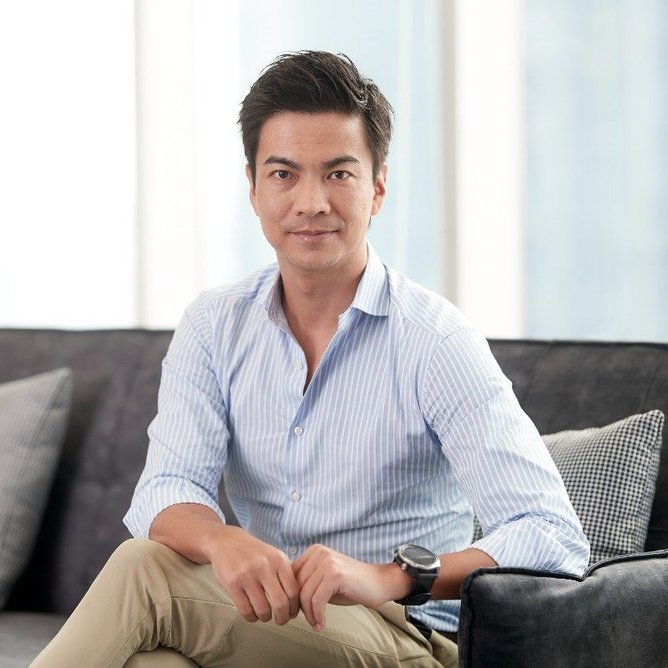 James Doug, Group CEO, Lazada Group
Taking the reins from Pierre Poignant the co-founder and former Group CEO of Lazada, Doug has been central to Alibaba Group's development and growth since 2015.
Doug joined the group as Head of Globalisation Strategy and Corporate Development following a 10-year career in consultancy for the likes of Accenture, Arthur D. Little, and Mckinsey & Company.
In 2018, Doug step over to the Lazada arm of the Group taking on the role as CEO of Lazada Thailand. He held two more positions within Lazada before becoming Group CEO, including CEO of Lazada Vietnam, and CEO of Lazada Thailand and Vietnam.
Doug holds a Bachelor's degree in Control Science and Engineering from the Harbin Institute of Technology, and an MBA from the University of Cambridge. He also has experience and expertise in P&L management, incubation, turnaround, globalisation expansion, strategy, corporate development, and investments.
Doug took on the role of Group CEO in June 2022, following Poignant's shift to Special Assistant to Alibaba Group Chairman & CEO.
About Lazada Group
Founded in 2012, is a leading Southeast Asian ecommerce platform. Present in six countries - Indonesia, Malaysia, the Philippines, Singapore, Thailand and Vietnam - the group connects the region with the help of its technology, logistics, and payment capabilities, back by Alibaba Group's best-in-class technology infrastructure.