Singapore life insurance industry to reach US$77bn by 2027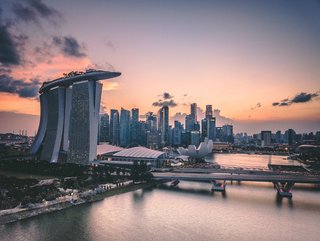 Singapore's life insurance industry is likely to be worth US$77 billion by 2027
Growth of Singapore's life insurance industry driven by pandemic-induced awareness of the need for financial protection from life-threatening diseases
Singapore's life insurance industry is likely to be worth US$77 billion by 2027 following a period of rapid growth, according to leading analyst GlobalData.
The London-based consulting company said the sector was set to grow at a compound annual growth rate (CAGR) of 9.8% from the 2022 figure of US$47.2bn in terms of gross written premium (GWP).
GlobalData's insurance database showed the country's life insurance industry growing at 13.3% in 2022 and a projected growth of 10.9% in 2023.
Shabbir Ansari, Senior Insurance Analyst at GlobalData, explained: "Singapore's life insurance industry has shown resilience and recorded its fastest growth in recent years despite the pandemic.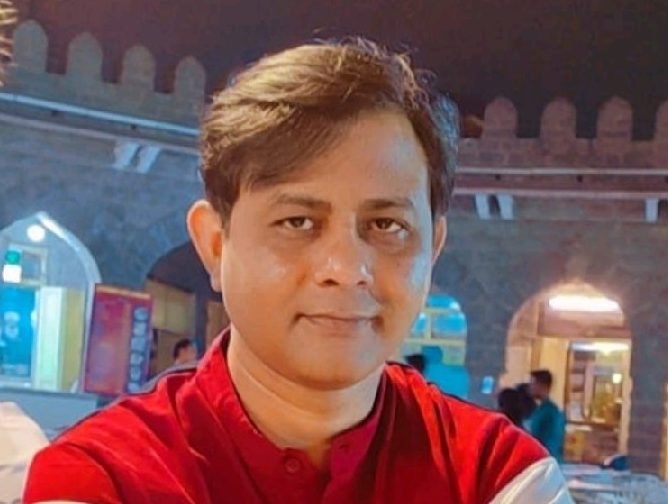 Shabbir Ansari, Senior Insurance Analyst at GlobalData. Picture: LinkedIn
"After witnessing high growth of 18.% and 21.6% in 2020 and 2021 respectively, the industry growth is expected to slow down from 2022 onward due to slowing economic growth, rising inflation and global geopolitical uncertainties."
Pandemic triggers rise in life insurance demand
The remarkable growth of Singapore's life insurance industry has been driven, in large part, by pandemic-induced awareness of the need for financial protection from life-threatening events and diseases.
In turn, this has triggered a rise in demand for protection products like term and whole-life insurance.
Whole-life insurance is the largest segment within the Singapore life insurance market, accounting for a 50.3% share of the GWP in 2022. It is expected to grow at a CAGR of 10% from 2022-2027.
Ansari continues: "A large proportion of whole-life premiums in Singapore come from single-premium policies, driven by the presence of a large affluent population.
"Singapore has one of the largest concentrations of high net-worth individuals. The share of single-premium policies in the overall life insurance GWP has increased from 32.3% in 2019 to 49.7% in 2022."
Preference for non-linked endowment insurance in Singapore
Meanwhile, endowment insurance accounted for a 33.1% share of the overall life GWP in 2022.
Non-linked endowment policies are generally preferred insurance products in Singapore as they provide guaranteed returns along with life insurance cover. Non-linked endowment insurance accounted for more than 80% of the total endowment GWP in 2022.
"In order to compete with bank products that offer attractive interest rates on savings and fixed deposits, insurers are innovating their product offerings to increase sales," Ansari adds.
"For example, insurers are offering short-term endowment plans with maturity durations between two and six years, which has made these products an attractive option for guaranteed returns. Endowment insurance is expected to grow at a CAGR of 10.8% over 2022-2027."
Demand for private health insurance also increasing
Personal Accident and Health (PA&H) accounted for an 8.6% share of the overall life GWP in 2022.
A rise in healthcare costs – expected to go up by 9% in 2023 – alongside increasing health awareness have caused demand for private health insurance in Singapore to swell. PA&H insurance is expected to grow at a CAGR of 5.3% during 2022-2027.
Term life, as well as other life and annuity insurance, accounted for the remaining 8.0% share of the life insurance GWP in 2022.
Ansari concludes: "The Singaporean life insurance industry is expected to witness strong growth over the next five years, supported by increasing awareness of financial protection, product innovations and a growing affluent population."