United States' Flu Outbreak Feared to Hit Australia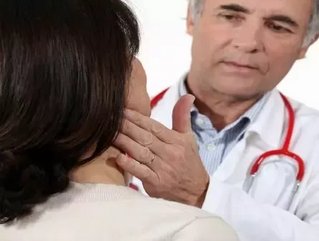 It's more than a case of the winter sniffles: a deadly bout of influenza has hit the United States (including Hugh Jackman, who was in town for G'Day LA and the Golden Globes), causing national vaccine shortages and killing 20 children, the Herald Sun reported.
In New York, there have been more than 19,000 people reportedly infected – five times as many cases of the flu reported than all of last season – and the numbers could worsen. Governor Andrew Cuomo has declared a state of emergency in New York, calling this "the worst flu season since at least 2009," and the Australian Medical Association is considering it to be a "forewarning" for residents Down Under.
"We do tend to parallel the Northern Hemisphere in the south so it's a forewarning that we need to get in early and vaccinate this year," said association president Steven Hambleton.
SEE RELATED STORIES FROM THE WDM HEALTHCARE CONTENT NETWORK:
Click here to read the December/January issue of Business Review Australia
"Last time the flu season peaked early [in the US] there were 50,000 deaths."
Though Dr Hambleton acknowledged that the winter months are more prone to an outbreak of the flu, he advised both 'vulnerable' and 'healthy' Australians to get vaccinated.
A specially formulated vaccine that protects against Influenza A (H2N3), Influenza B and swine flu is expected to be made available in March.
"From what I understand from colleagues overseas the vaccine we'll have should be a very good match for the strains circulating in other parts of the world," Influenza Specialist Group chairman, virologist Dr Alan Hampson told the Herald Sun.