The private equity firm Adamantem Capital is to acquire Hellers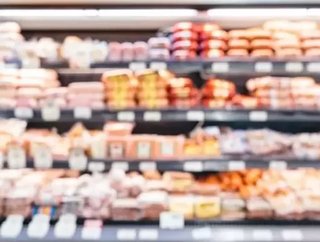 The Australian private equity company, Adamantem Capital, has announced it will be acquiring the New Zealand-based butchers and food firm, Hellers.
The deal is anticipated to be valued at AU$200mn (US$145.16mn), and will boost the butchers' growth, the NZ Herald reported.
The acquisition is still subject to approval from the Overseas Investment Office and Australia's Foreign Investment Review Board.
"We are delighted at the prospect of having Adamantem Capital on board as our new majority owner," commented John McWhirter, Chief Executive Officer of Hellers.
SEE ALSO:
"Adamantem brings a wealth of knowledge, which will help us to scale-up, continue to invest in innovative new products and add further value to our customers."
Heller was first established as a butchers shop in the New Brighton suburb of Christchurch in 1985, and has expanded to supply food produce to major supermarkets in New Zealand.
The company has been able to expand with financing from the capital investment partner, Rangatira Investments.
"It has been a wonderful and successful relationship with Rangatira, which has been marked by many milestones from our Auckland factory built in 2005 through to a world-class production facility established in Kaiapoi in 2011," McWhirter continued.