The D7: New Zealand hosts discussions on 'digital bill of rights'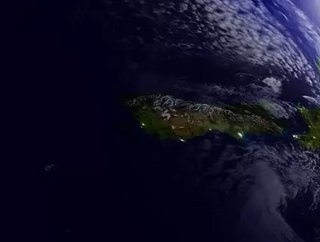 New Zealand is set to play a leading role in discussions with Canada, the UK, South Korea, Israel, Estonia and Uruguay after setting up a working group to discuss digital rights.
Dubbed the Digital 7, or D7, the group will consider whether citizens should have a right to be told how decisions affecting them, made using AI, have been arrived at.
Previously known as the D5, the group welcomed new members Uruguay and Canada at the Digital Ministerial Summit in Wellington.
See also:
Clare Curran, New Zealand's Communications Minister, said: "New Zealand will lead the work and, together with the other members of the digital nations group, work together to create a multi-national framework for digital rights.
"I'll work across my portfolios and with a number of my other colleagues to develop a fully citizen-centric approach. At the heart of all the work we do are our people and they must feel protected online."
The D5 nations have met every year since 2014 with this year the first time New Zealand has been host.
Curran added: "Expanding the D5 membership ensures we remain a resilient, relevant and strong forum for practical collaboration and sharing insights and best practice which will help us achieve our ambitions in our own countries and collectively build a stronger digital world."