Why is South Korea considering a 69-hour working week?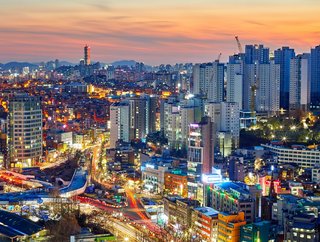 South Korea could move to a 69-hour working week
While many countries across the world are considering moving to a four-day working week, the Republic of Korea is heading in the other direction
Across the world, the introduction – or at least the idea – of a four-day working week has gathered plenty of momentum in recent years.
The concept is rapidly catching on in the US, while, in the UK, a six-month trial saw 92% of participating companies opting to continue with the four-day week.
However, in South Korea, a conflicting vision is emerging.
Last week, the country's conservative government unveiled plans to prolong the working week to a maximum of 69 hours, an extension of the already-lengthy 52 hours.
The proposal has drawn plenty of criticism, with many arguing there is little regard for employee wellbeing or work-life balance.
The current rules in South Korea and how they would change
As it stands, workers in the Republic of Korea operate on a 52-hour basis, encompassing a standard 40-hour week and up to 12 hours of overtime.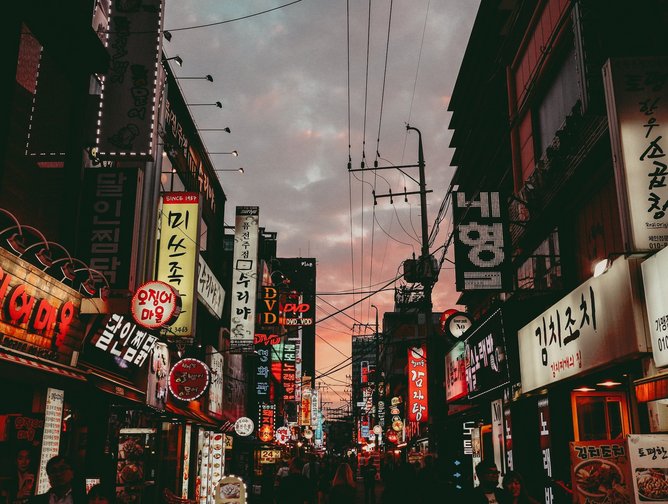 South Korea could buck the trend by transitioning to a 69-hour working week
The law governing this was passed in 2018 by the Democratic Party, which is now in opposition to the ruling People Power Party.
Companies who breach the regulations are at risk of being hit with significant financial penalties, while bosses could even be sent to jail.
Under the new rules, up to 29 hours of overtime would be permitted, taking the total close to 70 hours.
The suggestion was first put forward publicly by President Yoon Suk-yeol in December.
What are the arguments for and against?
A whole host of reasons have been put forward by the South Korean government – as well as supporters of the plan – in favour of proposals.
South Korea has an ageing population and shrinking workforce, but those championing a longer working week say it offers a solution.
Labour Minister Lee Jung-sik claimed in recent days that the plans would actually help increase the nation's dwindling fertility rate which, at 0.78 births per woman, is the lowest in the world.
He said "bold measures" would be introduced to cut hours for women during pregnancy and while raising children.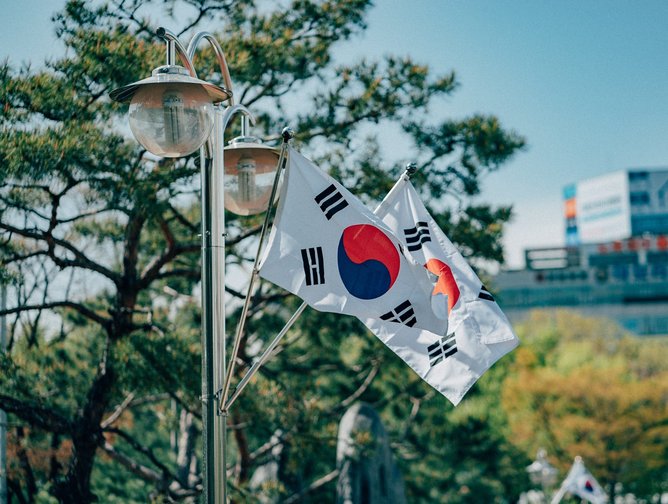 The government of South Korea has proposed a 69-hour working week
In fact, the changes are broadly being pitched as providing greater flexibility for employees, apparently allowing them to bank hours and subsequently take longer holidays elsewhere in the year.
On the contrary, Park Yong-jin, of the Democratic Party of Korea, has labelled the proposal a "shortcut to population extinction".
Critics say there is little to no chance that a longer working week would either raise fertility rates or improve work-life balance. South Korea is already known for its workaholism, with women often unable to combine working with raising children.
Moreover, unions have slammed the government for disregarding workers' health and wellbeing.
In a statement, the Korean Confederation of Trade Unions said: "It will make it legal to work from 9am to midnight for five days in a row.
"There is no regard for workers' health and rest."
How have other nations been adapting their working week?
South Korea's proposals buck a growing trend which has seen numerous nations shorten their working weeks.
In Europe, Spain launched a four-day week pilot project in December which sees companies receive grants from a €10 million (US$10.7m) government funding pot, but they must design ways to boost productivity.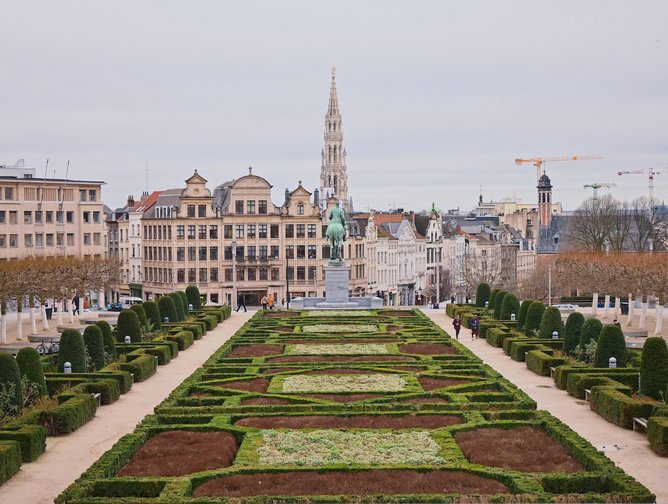 Belgium gives workers the right to condense their hours into four days
Belgium went one further last year by introducing a bill which gave employees the right to choose to condense their normal hours into four days.
In Northern Europe, the response to shorter weeks has been mixed. Back in 2015, Sweden's test of a six-hour day wasn't renewed due to fears over financial implications, but Iceland's pioneering pilot led to widespread change across the workforce.
France adopted a 35-hour week as long ago as 2000, although it has been contended by economists that very few full-time French employees actually work below or up to that threshold.
Elsewhere, the UAE made history in 2021 when it became the first country in the world to officially transition to a four-and-a-half-day working week.
The aim? To "boost productivity and improve work-life balance", the government announced at the time.
Neighbouring Gulf state Oman is also considering moving to a shorter working week, while Saudi Arabia is reported to be investigating a switch to a three-day weekend.
Following the UK trial, 71% of workers reported lower levels of burnout, while almost two in five said they were less stressed.
A similar pilot in the US and Ireland found businesses had no interest in returning to the standard five-day week.