Australian startup Zoomo taps top Silicon Valley talent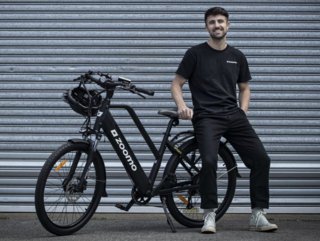 Australian electric delivery vehicle startup Zoomo expands leadership team with poaches from Cruise, Bain and Lyft, as it looks to drive global growth
Australian micromobility startup Zoomo has poached three executives, including from Silicon Valley, as the world leader for electric last-mile delivery vehicles looks to drive global growth.
New hires include Jules Flynn (COO) and Alan Wells (VP of Product), both previously holding senior executive roles at top-tier mobility firms, Lyft and Uber, respectively, in the US; as well as former Bain consultant Michelle Crocker who joins as VP of people and culture.
Micromobility platform Zoomo is scaling at a rapid pace
These new senior appointments follow Zoomo's recent Series B US$80m funding round and comes as the business continues to scale at a rapid pace, having tripled its workforce over the past 12 months to more than 400.
A full-service utility micromobility platform founded in 2017 with the mission of turning the world's delivery fleets electric using e-bikes, Zoomo's vertically integrated platform encompasses custom delivery-oriented e-bikes, a physical servicing and maintenance network, a software platform for efficient vehicle management, and a finance offering.
The fast-growing Sydney startup, which now operates in 16 cities in seven countries, and is a partner to leading brands such as Uber, DoorDash, Domino's, Gorillas, Just Eat, Wholefoods, and Getir, grew 4X globally in 2021 alone launching in three new countries – France, Spain and Germany.
Jules will take on the role previously held by Co-founder Michael Johnson, who is moving into a newly created Chief Revenue Officer role, allowing Michael to "focus on building out our enterprise sales, which drives over half of Zoom's revenue", says Michael.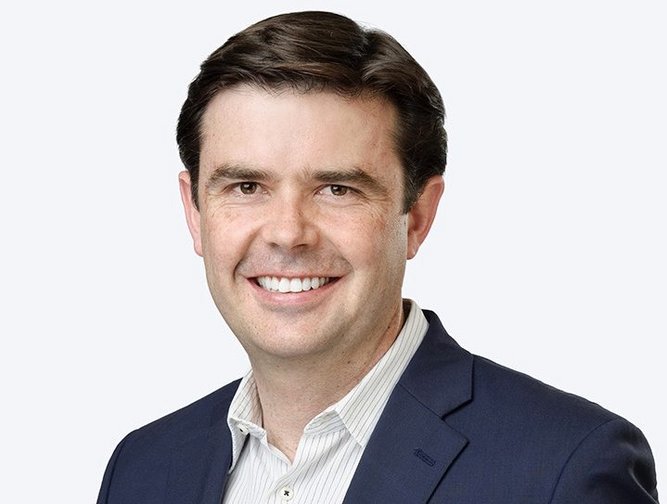 Former Lyft exec Jules Flynn brings micromobility expertise
Considered an expert in large-scale transportation operations, Jules brings over seven years of experience in the micromobility industry to Zoomo, having previously served as VP and head of bikes and scooters operations at Lyft, as EVP of operations at Motivate International, and as GM of New York Citi Bike scheme at Motivate.
Earlier in his career, Jules worked as chief recovery and resiliency officer for New York's subway system, as engagement manager at McKinsey, and as a consultant at the4 World Bank. He is also a board member of the Institute for Transportation and Development Policy and holds a double degree in mechanical engineering and commerce from the University of Melbourne.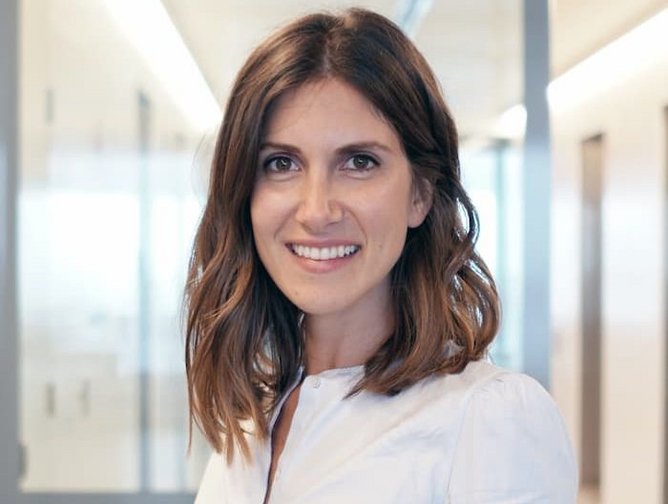 Bain consultant Michelle Crocker to help grow Zoomo's people mission
An expert in organisational design and the future of work strategy, Michelle brings over eight years of experience working with businesses to solve strategic and operational challenges, and opportunities.
With this experience, in her role as VP of people and culture, Michelle will help grow Zoomo's ambitious people mission, leading the maturation and growth of the startup's HR function globally as the business continues to scale.
Michelle joins from Bain, where she spent four years, serving as a consultant and more recently as a manager. She previously worked as a solicitor specialising in mergers and acquisitions at King & Wood Mallesons. She holds a first in law and a BA in International Relations from the University of Queensland.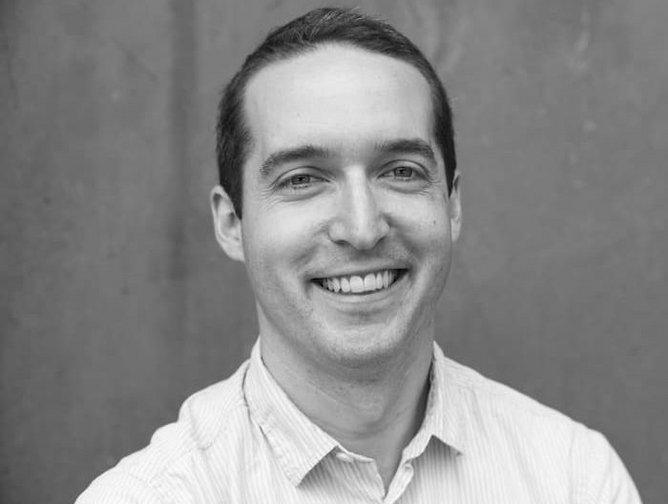 Former Uber head of mobility robotics Alan Wells to head product
A product and design veteran with expertise in autonomous vehicles, Alan Wells has held product leadership positions for self-driving technology at both Uber ATG and Cruise, and also served on the leadership team for the JUMP e-bike and scooter business.
He joins Zoomo from Cruise, where he led a product management team focused on defining the on-road behaviour of the Cruise AV.
With this experience, Alan will craft and manage Zoomo's global product portfolio strategy and will lead the business's hardware and software function to deliver high-quality products and experiences for Zoomo's wide-ranging customer segments.
"Light electric vehicles are already transforming the way we move people and goods around cities, and yet we're only just scratching the surface of what is possible with a fully integrated hardware and software solution purpose-built for urban logistics," says Alan, adding that Zoomo is the clear leader in this market.