Top 10 Chief Financial Officers in India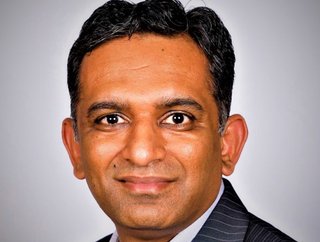 Samir Seksaria is the CFO of Tata Consultancy Services. Picture: LinkedIn
Business Chief takes a look at the top 10 Chief Financial Officers in India, according to their companies' current ranking in the 2022 Forbes Global 2000
In this period of economic uncertainty and rapid digital transformation, the CFO function is, arguably, more important than ever before.
Here, Business Chief takes a look at the top 10 Chief Financial Officers in India, according to their companies' current ranking in the Forbes Global 2000.
1. Alok Agarwal – Reliance Industries
Alok Agarwal is the current CFO of Reliance, but won't be for much longer.
The multi-national conglomerate announced as recently as last month that Venkatachari Srikanth will assume the role from 1 June, with Agarwal set to become Senior Advisor to the Chairman and Managing Director.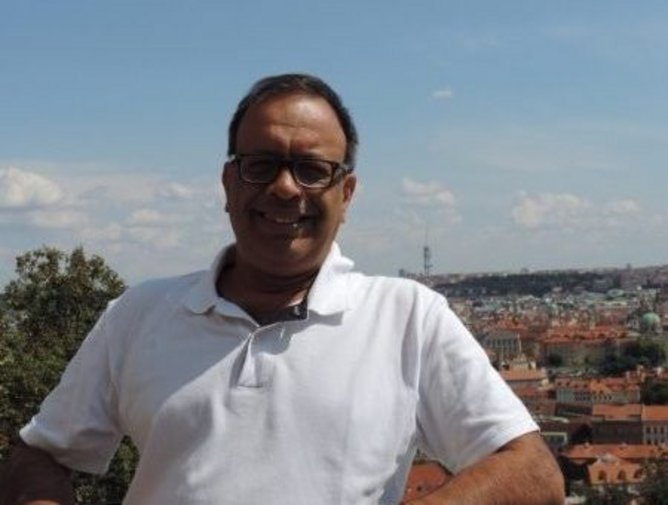 Alok Agarwal is the CFO of Reliance Industries. Picture: LinkedIn
Agarwal has been with Reliance for more than 30 years, starting out as an engineer, and was appointed CFO in 2005. He has been lauded for his contributions to the "transformative journey" of the company in recent years.
2. Charanjit Attra – State Bank of India
Since October, Charanjit Attra has been CFO of the State Bank of India (SBI).
Attra can boast more than 20 years' experience in areas including investment banking, debt and equity financing, and commercial and retail banking.
Prior to joining SBI, he was a Partner at Big Four accounting firm EY and also served as CFO at ICICI, another of India's largest banks.
3. Srinivasan Vaidyanathan – HDFC Bank
Srinivasan Vaidyanathan has vast experience under his belt, having held various high-ranking positions across the globe at Citigroup.
After starting out as Head of Country Control Unit in India, he served across Singapore, New York and Hong Kong, before becoming Managing Director and CFO for the Global Treasury in New York.
Vaidyanathan was interviewed at length on the ET Now news channel last month, during which he said HDFC was experiencing 18-20% growth, with no sign of a slowdown.
4. Anindya Banerjee – ICICI Bank
In making a number of changes to its board last year, ICICI Bank appointed Anindya Banerjee as its new Group CFO, replacing fellow veteran Rakesh Jha as he was hired as Wholetime Director.
Banerjee has been with ICICI since 1998, first working in corporate banking and then planning and strategy.
He was also instrumental in the merger of ICICI Ltd with ICICI Bank.
5. Pomila Jaspal – Oil and Natural Gas Corporation
The highest female entry on the list, Pomila Jaspal was another CFO to be appointed in 2022.
Jaspal possesses four decades of experience across various segments of the oil and gas industry. With the Oil and Natural Gas Corporation (ONGC), she began as a Finance and Accounts Officer back in 1985, before swiftly progressing through the ranks.
In her subsequent role as Executive Director-Chief of Corporate Finance, she oversaw areas including corporate budget, investor relations and project appraisal.
6. V Srinivasa Rangan – Housing Development Finance Corporation
Another veteran of his industry, V Srinivasa Rangan joined the Housing Development Finance Corporation way back in 1986.
Soon after the turn of the millennium, Rangan became Senior General Manager of the firm's Corporate Planning and Finance function. He stepped up in 2010 to become Executive Director and CFO, responsible for the mobilisation of funds, investments and asset liability management.
The impending merger of Housing Development Finance Corporation with its parent company, HDFC Bank, is expected to be completed by July.
7. Sanjay Kaushal – Indian Oil Corporation
Sanjay Kaushal is only six months into his tenure as CFO with the Indian Oil Corporation, the seventh-biggest firm in India according to the Forbes Global 2000. His role also sees him head up the Corporate Affairs and Taxation department.
Over the years, Kaushal has worked in various company locations including the Mathura and Barauni refineries, as well as in the refinery and corporate head offices.
8. Samir Seksaria – Tata Consultancy Services
For more than 20 years, Samir Seksaria has been key cog in the Tata Consultancy Services machine.
In his early days with the consulting heavyweight, he played a crucial role in the Initial Public Offering of TCS, as well as in various financial transformation journeys.
Prior to assuming the role of CFO in 2021, he led the Business Finance function for more than four years.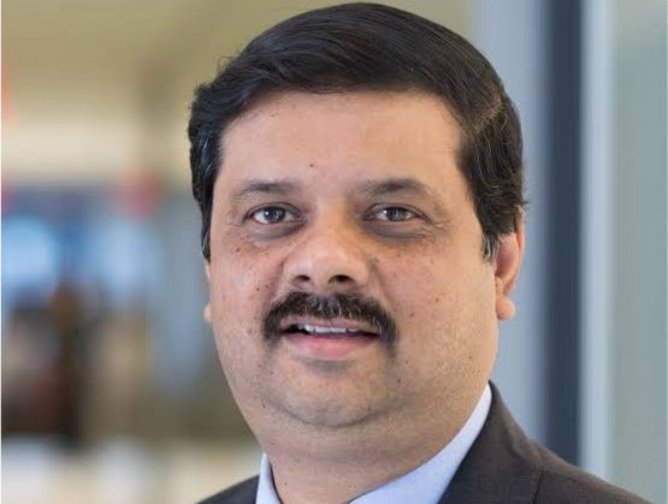 Koushik Chatterjee is the CFO of Tata Steel. Picture: LinkedIn
9. Koushik Chatterjee – Tata Steel
Koushik Chatterjee joined Tata Steel in 1995 at the age of 27, and has been part of the company's top leadership team for the last 15 years.
After a period with Tata Sons Ltd from 1999 to 2003, he rejoined Tata Steel before becoming Group CFO five years later.
As head of Tata Steel's finance function, Chatterjee has taken significant involvement in the turnaround of subsidiary companies and portfolio restructuring
10. Puneet Sharma – Axis Bank
Another entry from the banking sector, Puneet Sharma is the CFO of Axis Bank.
The C-suite merry-go-round was in full effect back in January 2020 when Sharma joined Axis, following Jairam Sridharan's departure for Piramal Consumer Finance Business.
Over the years, Sharma has worked for a number of heavyweight companies including Boston Consulting Group, KPMG and Citibank.