Asian stocks rise as confidence restores after Irma and North Korea uncertainty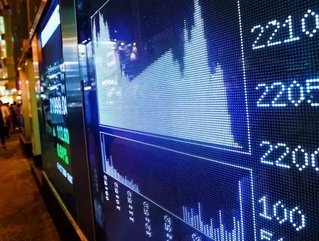 Asian stocks have seen recovery due to increased confidence after the past month.
These improvements have been attributed to hurricane Irma damages being smaller than first expected, and a lack of further recent missile tests by North Korea, as the UN Security Council steps up sanctions against the DPRK. These sanctions included a ban on textile exports and caps on imports of crude oil.
Related stories:
Japan and Singapore Q2 figures exceed expectations 
Japan seals a deal with the EU 
Bangladesh could become next 'Asian Tiger' economy
Japanese stocks reached their highest in a month today, as the Nikkei saw a rise of 1.2% to 19,776.62, a figure not reached since 8th August. Among these, insurers saw a rise of 3% while securities brokers rose 2.1%.
Malaysian shares increased by 0.2%, to their highest since 28th June. This included Malaysian Banking Berhad which rose over 1% to a near 4-week high.
Industrial production in Malaysia rose 6.1% since last year, with manufacturing output increasing by 8%. The electricity index climbed 7.9% year on year, according to the Department of Statistics.
Rob Carnell, head of Asia research at ING, stated that "this weekend was a case of the dog that didn't bark, or at least, not very loudly…. North Korea did not launch a new missile, and Hurricane Irma was downgraded though still looks like it will cause considerable damage, and mess up all the economic data for the next month or so."