AirTrunk readies Australia's first hyper-scale data centres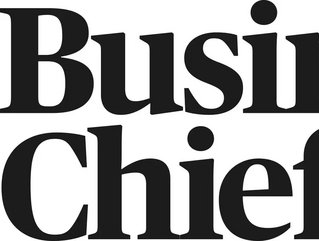 Sydney and Melbourne are on track to gain Australia's first hyper-scale data centres this August, with AirTrunk moving in critical infrastructure after breaking ground at the two sites.
The company purchased the sites for a combined $46 million last summer while announcing an investment in Australia of $1.2 billion over the next four years. It was further backed to the tune of $400 million in a financing round in February 2017, which saw investment from Goldman Sachs and private equity firm TPG.
AirTrunk, led by former NextDC finance chief Robin Khuda, is on a mission to provide heavy-hitting customers - tech heavyweights such as Google - with cost-effective and scalable data center solutions across the Asia-Pacific region. While its sites will begin by offering a capacity of 20MW, staged expansion will see that grow to 70MW over time.
Designed from the outset with further, simpler expansion in mind, AirTrunk's plants will offer 24/7 manned security, generous client meeting rooms, plus full redundancy across power supply, environment control and network connectivity.
Check out the impressive demo of AirTrunk's Sydney facility at the top of the page.