Lowy Steps Down as Westfield Chairman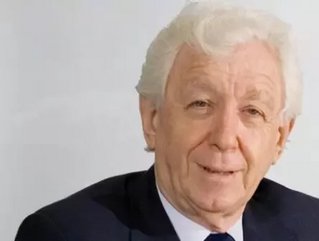 Following his 25 year tenure as the chairman of Westfield Group, Frank Lowy is handing over the reins to his sons Peter and Steven Lowy.
The founder of the world's second-largest mall owner by market capitalisation is exiting at a time when the company's strength is picking up. At the company's annual general meeting on Wednesday, Westfield confirmed its annual profit guidance of A$1.7 billion for 2011, despite a weak US dollar impacting business and the "rapid and significant" rise in the value of the Australian dollar impacting the value of reported foreign earnings.
Lowy reported that the earnings forecast showed 74.6 cents per security, and that the "first quarter of 2011 has seen continued strong performance across the entire portfolio globally."
Westfield also plans to begin more than $10 billion of developments over the next five to seven years, including a group of shopping centers in Belgium and Italy as it expands in continental Europe, the Sydney Morning Herald reported.
"Historically, Westfield's offshore growth has been in the US and New Zealand, and more recently in the U.K. - all markets that share similar economic and cultural characteristics with Australia," Lowy said in his last speech as executive chairman. "But there are other markets with stable and mature retail environments which present opportunities for Westfield to apply its expertise and improve the management and increase the value of existing shopping centers in those markets."
Westfield is also seeking buyers for US$2 billion of US malls and will redeploy the funds into development work, the Wall Street Journal reported in April.