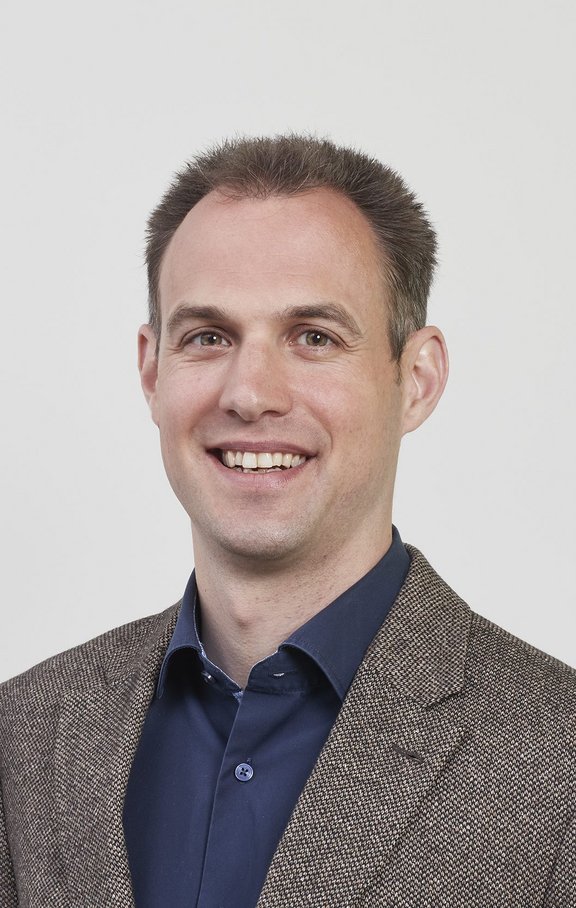 Sven Friedli
CIO at Bell Food Group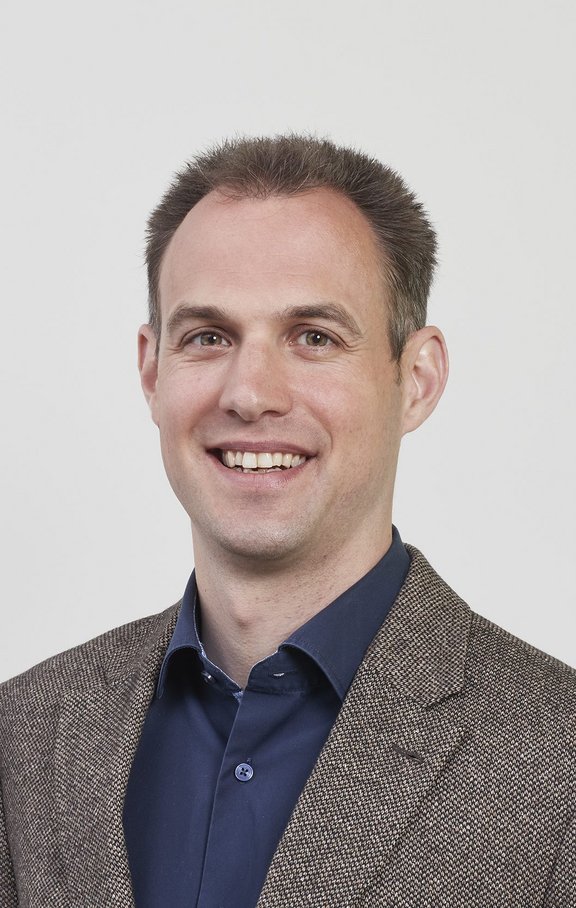 Passionate manager with almost 20 years of experience in it, telecom, enterprise architecture, manufacturing and organizational development. Before Sven entered Bell Food Group he spend the past 12 years in the telecom industry.
He started his career in studying computer science and business economics at the university of applied science in Bern and worked for a startup in software development. Within Swisscom Sven first was responsible for several managing roles in the enterprise business group, mostly focusing on managing and delivering IT projects and telco services.
In the last five years, he was responsible for the architecture, technology and innovation steering among Swisscom.
Since October 2020 Sven is now managing the IT of Bell Food Group. He has to keep the balance in order to master the increasing complexity in IT, to ensure the daily 7/24 operation of the company and to make sensible use of the opportunities of digitization for Bell Food Group.