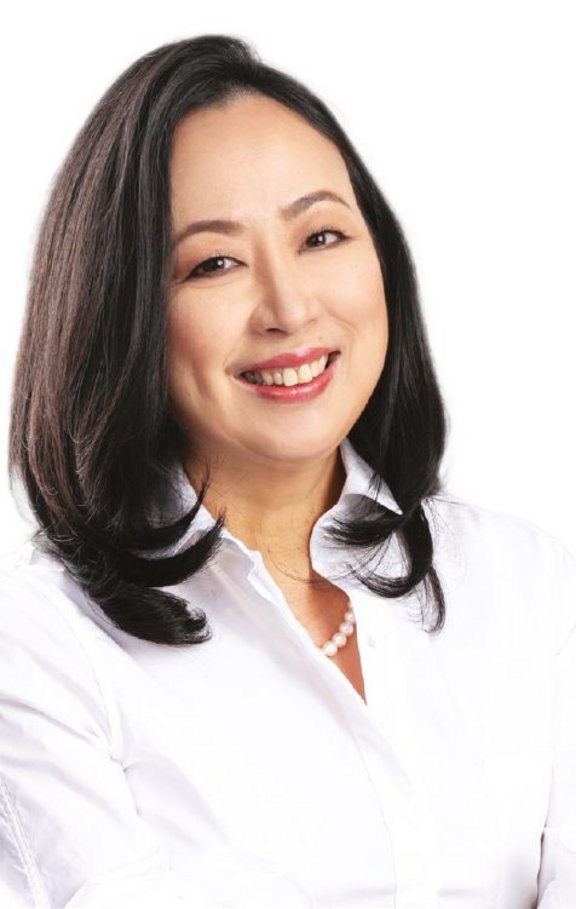 Maria Grace Uy
President and Co-Founder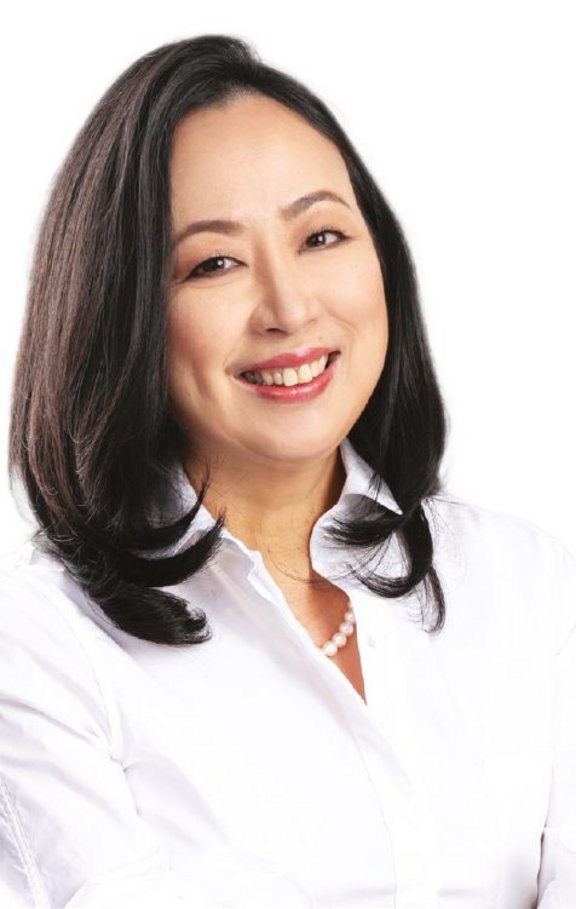 Maria Grace Yao Uy is the co-founder, President, and Chief Resources Officer of Converge ICT Solutions Inc. Prior to this position, she was the Chief Financial Officer and Executive Vice President of ComClark Network and Technology Corp., and the Angeles City Cable Television Network.
After notching the 16th place in the Certified Public Accountant (CPA) Licensure Board Examination in 1989, Ms. Uy secured a management role at IBM Philippines. Following seven years under her belt at IBM, Ms. Uy served as CFO and VP at Savers Mall in Pampanga.
Already with a foot in the IT industry, Ms. Uy founded ComClark Network and Technology Corp. with her husband, Converge CEO Dennis Anthony Uy. Together, the couple gradually scaled up ComClark from providing cable television requirements to delivering ICT and broadcast solutions.
With ComClark having evolved into Converge ICT Solutions Inc. in 2007, Ms. Uy now leads and manages all aspects of financial planning and resource allocation as Chief Resource Officer. As President, Ms. Uy steers the overall strategic direction of the company as it progressively expands its reach into the broadband industry.
Ms. Uy earned her Bachelor of Science in Accountancy degree from De La Salle University.