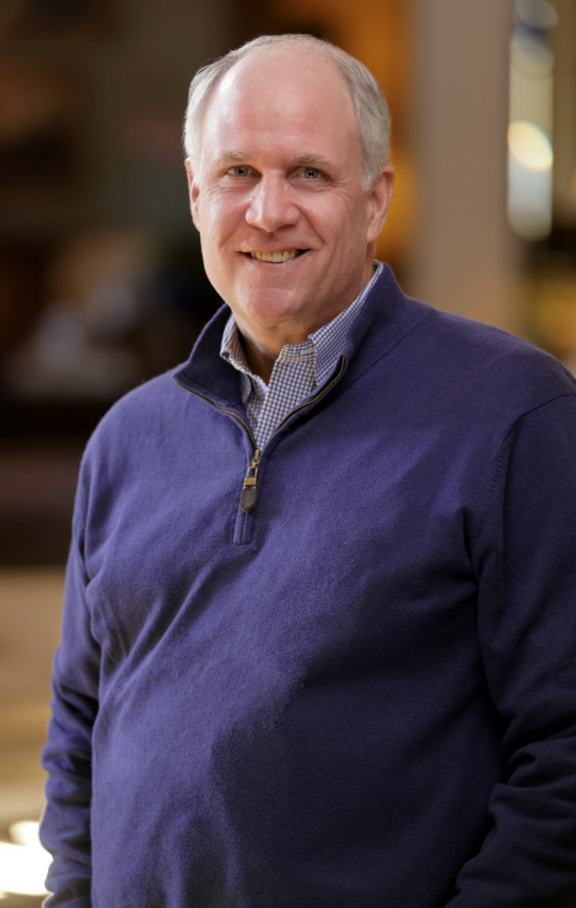 Jonathan Colehower
Global Supply Chain Strategy Practice Lead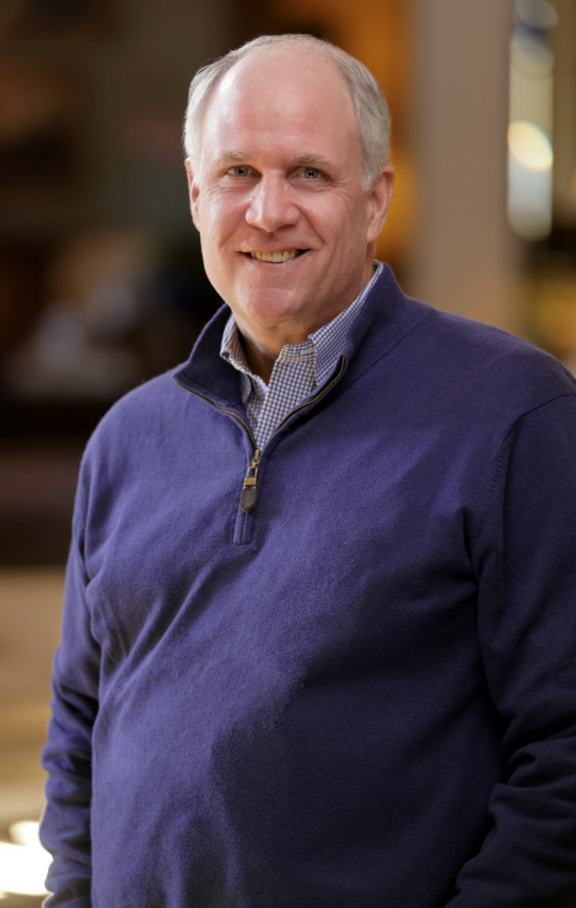 Jonathan Colehower is UST's Global Supply Chain Practice Lead, where he brings deep supply chain functional expertise and extensive strategy consulting experience.
For over 20 years, Jonathan has focused his career on management consulting, with McKinsey & Company and Accenture. In addition, Jonathan has deep experience in application software. At Oracle Corporation, he led its supply chain sales and marketing organisation.
His core functional experience includes product design, sourcing, supply chain planning, network design, warehouse management and transportation management.