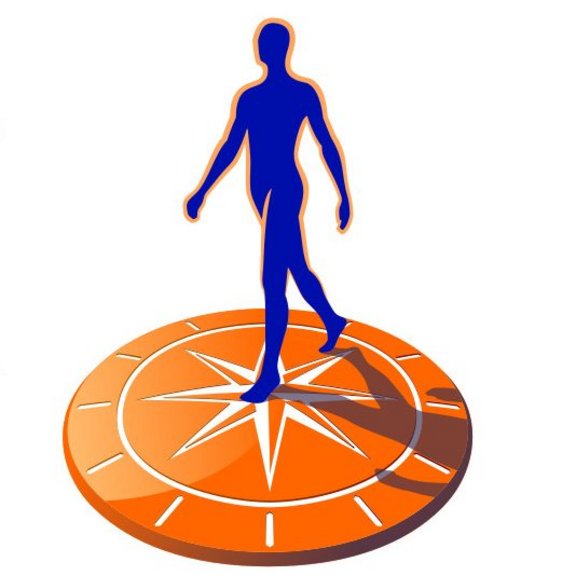 Rabobank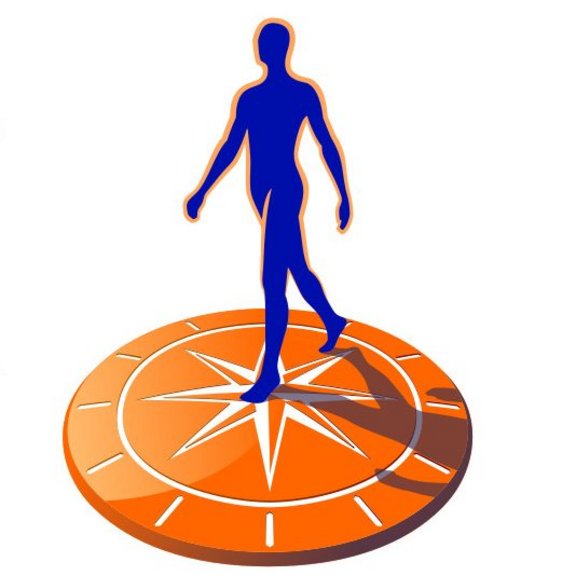 Rabobank is an international banking organisation headquartered in Utrecht, the Netherlands. It grew out of small credit unions founded by farmers and horticulturists dating back to the end of the 19th century. These farmers wanted to modernise in order to meet increasing demands, but had limited or no access to credit. They solved this problem by founding credit cooperatives. The farmers were not stockholders but members working together on structural solutions to the challenges they faced, while also sharing their gains with others. The success of this cooperative model attracted other citizens, who brought their savings to the local 'banks'.
As these cooperatives worked locally, they needed a central bank to support them in various areas. This is why they founded what is now the cooperative Rabobank. Today, Rabobank works with almost 47,000 employees in 37 countries with an international focus on the food and agri sector. In the Netherlands, Rabobank also offers private customers and commercial clients a wide variety of financial products and services.
Rabobank Group also includes BPD, Obvion and DLL, which provide real estate, mortgage, and leasing solutions respectively. Given the cooperative's strong local presence, Rabobank plays an active role in society as local Rabobanks continue to help build strong, liveable communities in the municipalities and regions where they operate. And internationally, Rabobank helps rural and wholesale clients continue to innovate and become more sustainable, living out its mission of 'growing a better world together'.
Rabobank's balance sheet globally is more than €600bn and, last year, the bank made almost €2.8bn in profit from €12bn's worth of revenue.